Subscribe to Economic Trends & Insights
Discover our latest insights on all economic news, from breaking headlines to long-term trends.
Did The Bank Of Japan Join The Tightening Club?
A surprising shift in Japan's monetary policy.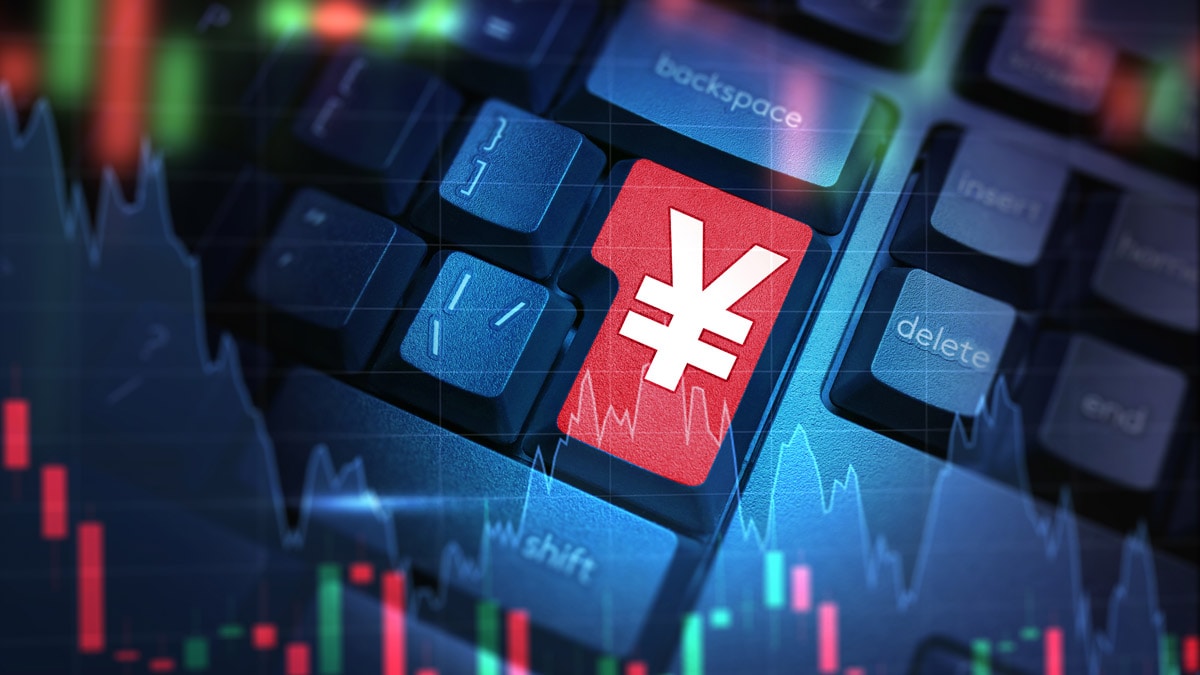 Editor's note: we are publishing a short issue early, in advance of the upcoming holidays. For those of you celebrating this month, have a wonderful holiday season!
As we head into the winter break, hopes of calmly winding down for the year have been dashed by the last major central bank decision of the year.
This week's Bank of Japan (BoJ) monetary policy meeting was widely expected to be a dull event, like most of its sessions in recent times. The BoJ had bucked this year's global trend of hiking rates and cutting asset purchases, and wasn't expected to change course this month. However, the BoJ stunned markets by expanding the tolerance band used for yield curve control (YCC). The 10-year Japanese government bond (JGB) yield will now be allowed to trade in a range of +/-0.50%, up from +/-0.25%.
In the past, BoJ Governor Haruhiko Kuroda has indicated that any adjustments to the YCC policy would effectively amount to an interest rate increase. As a result, the move was seen by markets as a long-awaited pivot by the central bank. This triggered wild swings in bond, equity and currency markets. The yen soared 4% against the dollar, yields on 10-year JGBs increased 16 basis points and the Nikkei 225 stock index was down 2% on Tuesday. The ripple effects were felt far beyond Tokyo. U.S. Treasury yields climbed, and equities slumped.
Inflation dynamics in Japan will keep explicit rate hikes off the table in 2023.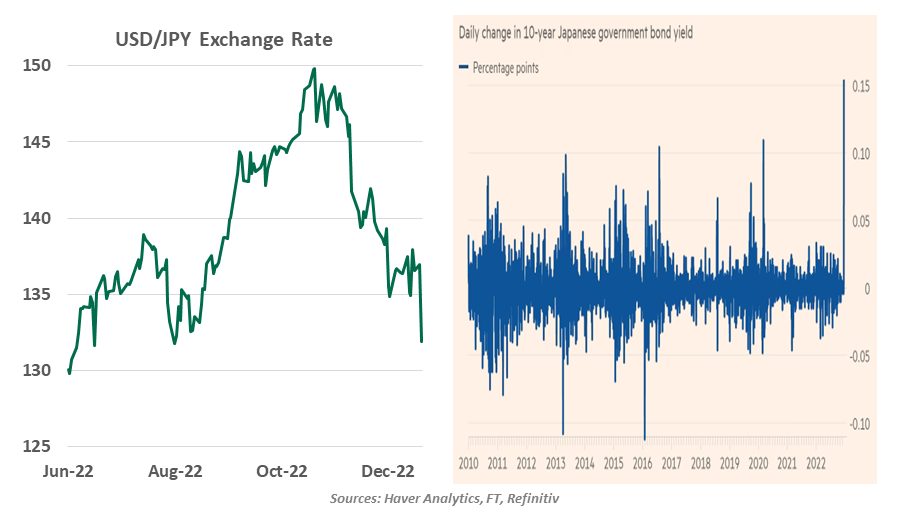 As emphasized by Governor Kuroda at this month's meeting, the move is aimed at enhancing the sustainability and effectiveness of YCC, in addition to easing pressure on the yen. It also takes the pressure off Mr. Kuroda's successor to change the policy stance after his term ends in April 2023. In our view, though, this should not be viewed as the beginning of tighter of monetary policy. Japanese inflation has increased in recent months, but is expected to fall below the 2% target by the end of 2023, led by a host of factors such as energy subsidies, lack of sustained wage pressures and weak demand.
The path for Japan to reach its inflation target in a sustainable and stable manner will likely be protracted. The BoJ will likely continue to remain the last of the world's leading central banks to stick to an ultra-loose monetary regime, even after the transition to new leadership at the central bank next year. It is tempting to put this week's change of stance in the same category as tightening moves made by other central banks. But the shoe does not fit.
---
Information is not intended to be and should not be construed as an offer, solicitation or recommendation with respect to any transaction and should not be treated as legal advice, investment advice or tax advice. Under no circumstances should you rely upon this information as a substitute for obtaining specific legal or tax advice from your own professional legal or tax advisors. Information is subject to change based on market or other conditions and is not intended to influence your investment decisions.
© 2022 Northern Trust Corporation. Head Office: 50 South La Salle Street, Chicago, Illinois 60603 U.S.A. Incorporated with limited liability in the U.S. Products and services provided by subsidiaries of Northern Trust Corporation may vary in different markets and are offered in accordance with local regulation. For legal and regulatory information about individual market offices, visit northerntrust.com/terms-and-conditions.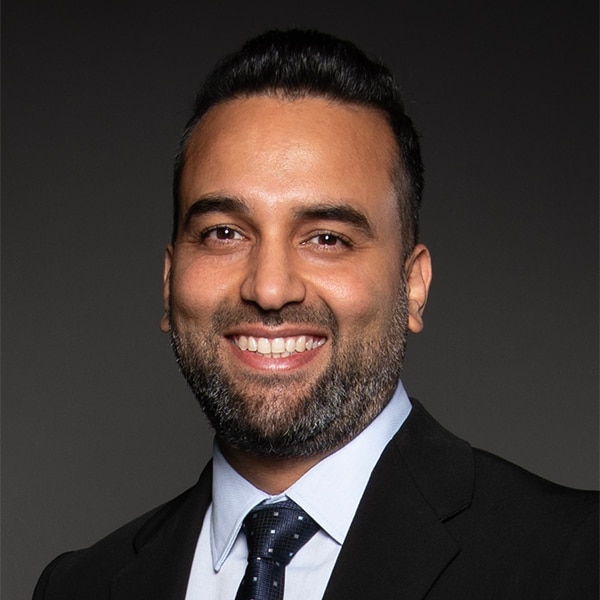 Vaibhav Tandon
Vice President, Economist
Vaibhav Tandon is an Economist within the Global Risk Management division of Northern Trust. In this role, Vaibhav briefs clients and colleagues on the economy and business conditions, supports internal stress testing and capital allocation processes, and publishes the bank's formal economic viewpoint. He publishes weekly economic commentaries and monthly global outlooks.
Losses and uncertainty are no cause for celebration.
Are there signs of weakness in the details of labor data?