Who We Serve

What We Do

About Us

Insights & Research
Who We Serve

What We Do

About Us

Insights & Research
Subscribe to Economic Trends & Insights
Discover our latest insights on all economic news, from breaking headlines to long-term trends.
Canada's Bridgegate
Disruptions from Canada's protests further expose the vulnerability of supply chains.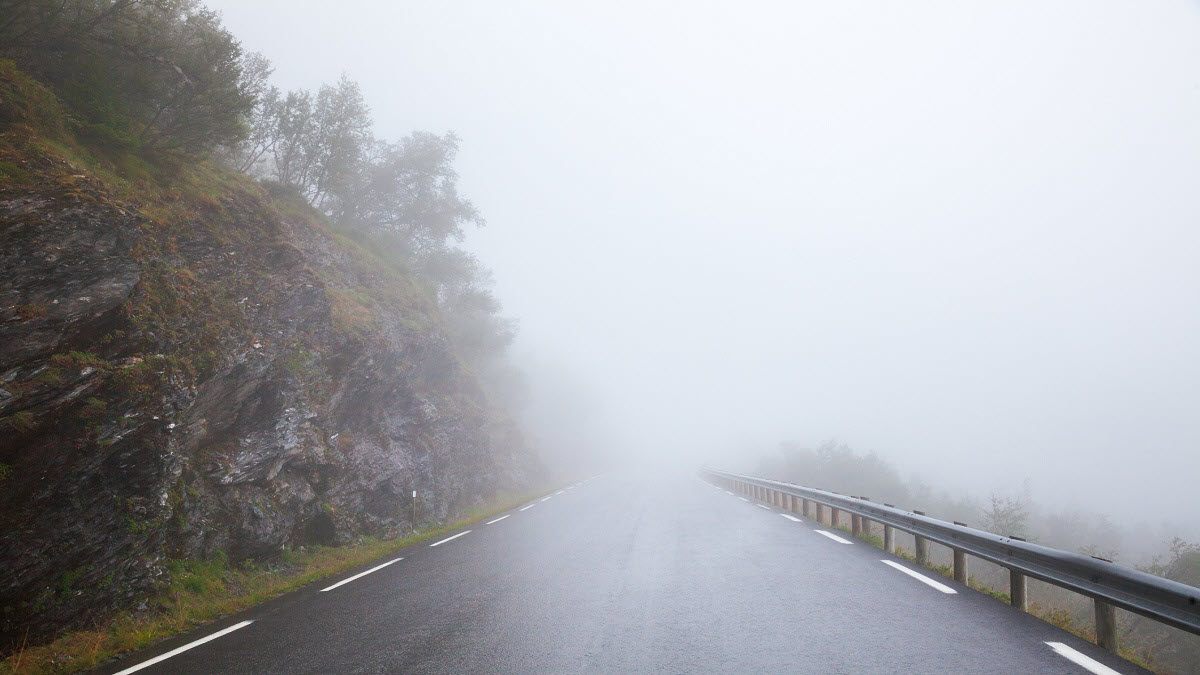 Beyond economic and public health upheaval, the past two years will also be remembered for mass protests in several parts of the world.  Some were sparked by familiar themes like democratic liberties, climate change, and racial justice, while others arose against government lockdowns, vaccines and mask mandates.  The trend continues into 2022, with Canada at center stage.
Canada's capital, Ottawa, has been disrupted for the past three weeks by blockades and protests over COVID-19 restrictions.  The demonstrations began over a mandate directing truck drivers returning from the United States to be vaccinated, and broadened to include other pandemic restrictions.  Canada has taken a much stricter approach to public health, which challenges cross-border commerce. 
Since early February, the protests have snarled traffic, disrupted daily life and hurt the Canadian economy.  The economic toll on businesses in the national capital has mounted, and earlier this month, that toll became an international burden. 
About $1.7 billion worth of goods and services flow daily between the United States and Canada, across the longest border in the world.  The weeklong blockade of the Ambassador Bridge connecting Windsor in Canada and Detroit in the United States was a rude interruption of transport between the two countries.
The bridge is the busiest international land border crossing in North America, with over $300 million worth of material passing between the two nations every day.  Goods ranging from food to steel and aluminum are involved; the passage is particularly vital to the supply chains of the global automobile industry.  With the bridge closed, auto factories on both sides of the border had to either shut down or cut production, leading to delays in deliveries. 
The bridge obstruction came at a time when auto makers are struggling with semiconductor and component shortages amid lasting supply chain disruptions.  North America is already witnessing truck driver shortages, and with protests keeping truckers off the road, supply chain problems could be exacerbated.

Worried over the impact on the economy, the Canadian government took the rare step of invoking a national emergency to end demonstrations.  Goods are flowing again, but the consequences of the blockade are still being felt.  The situation could aggravate the current bout of inflation: vehicles were forced to detour to other crossings, in some cases hundreds of miles away.  This created delivery delays that will only add to cost pressures.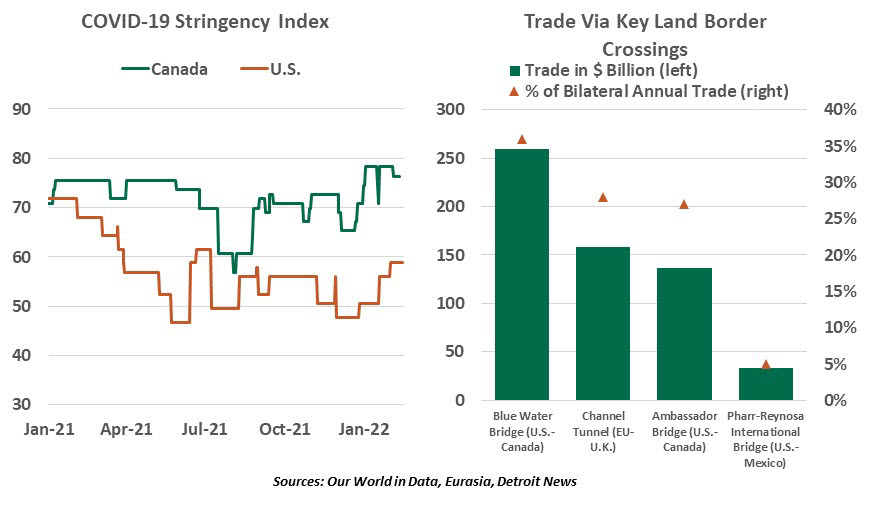 Disruptions from Canada's protests further expose the vulnerability of supply chains.
Smaller auto parts suppliers and workers are likely to be most affected.  These businesses lack pricing power, and their employees typically receive no compensation for lost hours. At big carmakers, workers have protections to preserve a percentage of their regular pay even when production halts, which can be a substantial expense.
Commerce has been flowing seamlessly between the two economies for decades.  Though the blockade has been cleared for now, renewed disruptions could dent Canada's status as a reliable trade and supply chain player.  In the longer run, as supply plans are made for electric vehicle production, more auto makers could choose to "Buy American" if uncertainty prevails in Canada. 
The last two years have brought the complexity and fragility of supply chains to the fore, illustrating that problems at even minor suppliers can create major disruptions.  The Canadian protesters certainly knew that their actions would inflict economic discomfort; the worry is that other discontented groups may use the same tactics in other places.  Just remember this simple rule: when the placards come out, prices go up.
---
Information is not intended to be and should not be construed as an offer, solicitation or recommendation with respect to any transaction and should not be treated as legal advice, investment advice or tax advice. Under no circumstances should you rely upon this information as a substitute for obtaining specific legal or tax advice from your own professional legal or tax advisors. Information is subject to change based on market or other conditions and is not intended to influence your investment decisions.
© 2022 Northern Trust Corporation. Head Office: 50 South La Salle Street, Chicago, Illinois 60603 U.S.A. Incorporated with limited liability in the U.S. Products and services provided by subsidiaries of Northern Trust Corporation may vary in different markets and are offered in accordance with local regulation. For legal and regulatory information about individual market offices, visit northerntrust.com/terms-and-conditions.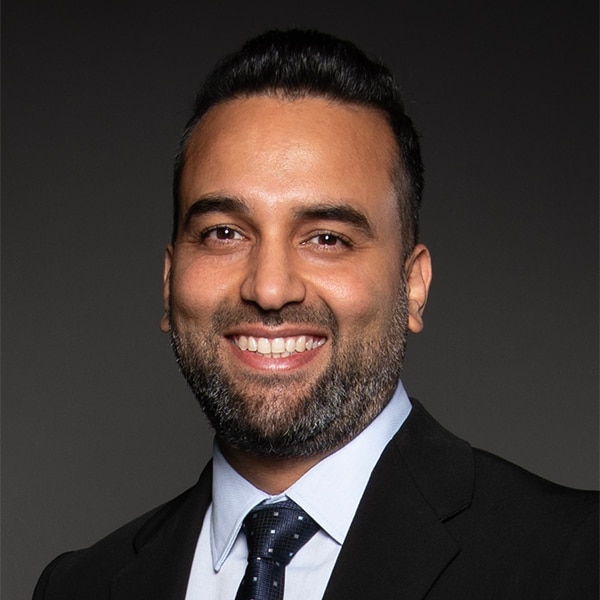 Vaibhav Tandon
Vice President, Economist
Vaibhav Tandon is an Economist within the Global Risk Management division of Northern Trust. In this role, Vaibhav briefs clients and colleagues on the economy and business conditions, supports internal stress testing and capital allocation processes, and publishes the bank's formal economic viewpoint. He publishes weekly economic commentaries and monthly global outlooks.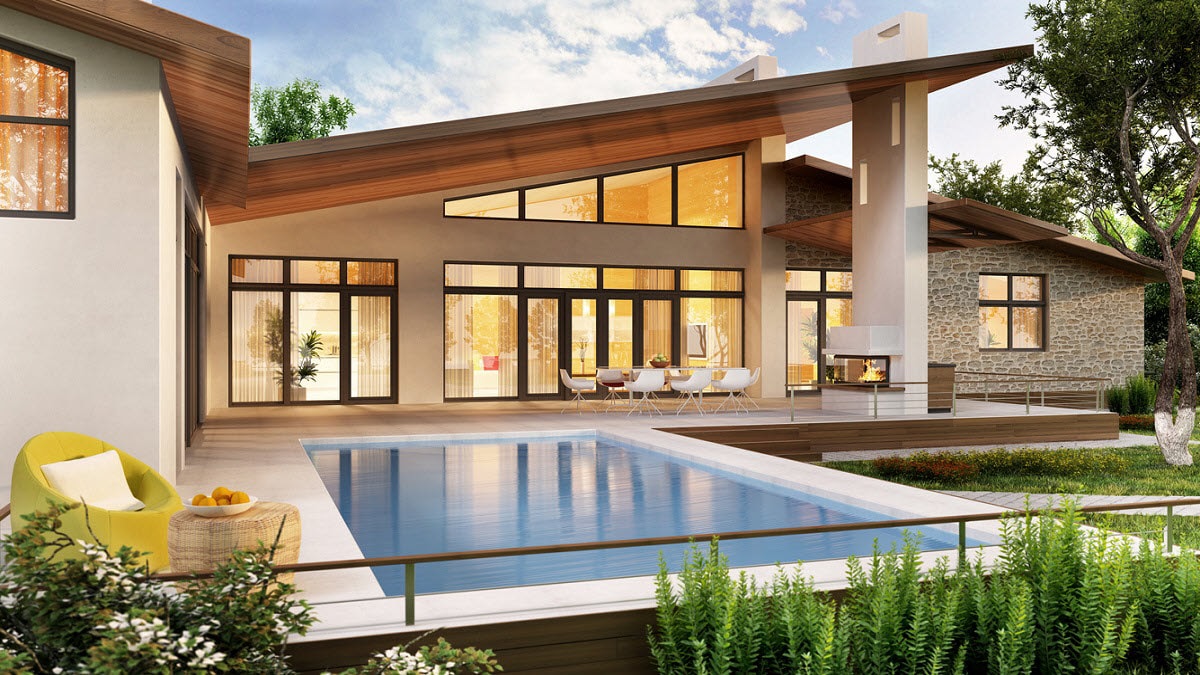 Inflation in the housing market will continue to build.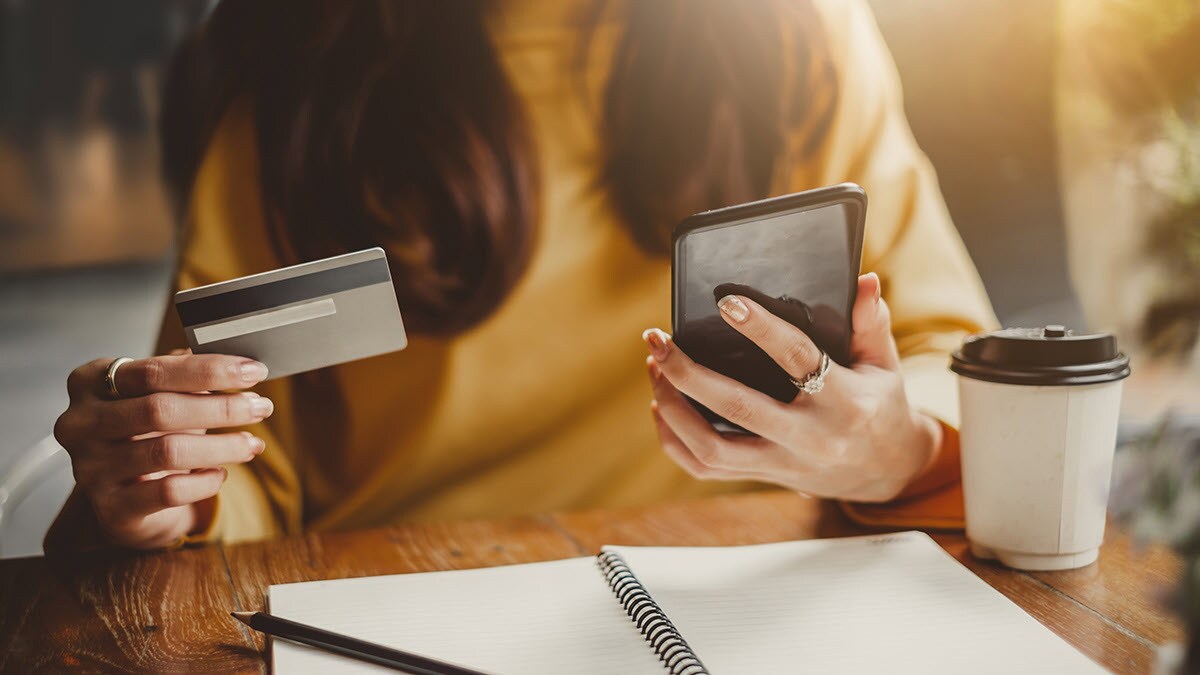 Consumer spending and borrowing have rebounded, and delinquencies have not.