Who We Serve

What We Do

About Us

Insights & Research
Who We Serve

What We Do

About Us

Insights & Research
Subscribe to Economic Trends & Insights
Discover our latest insights on all economic news, from breaking headlines to long-term trends.
Economic Toll of Heatwaves
High temperatures present a wide range of risks.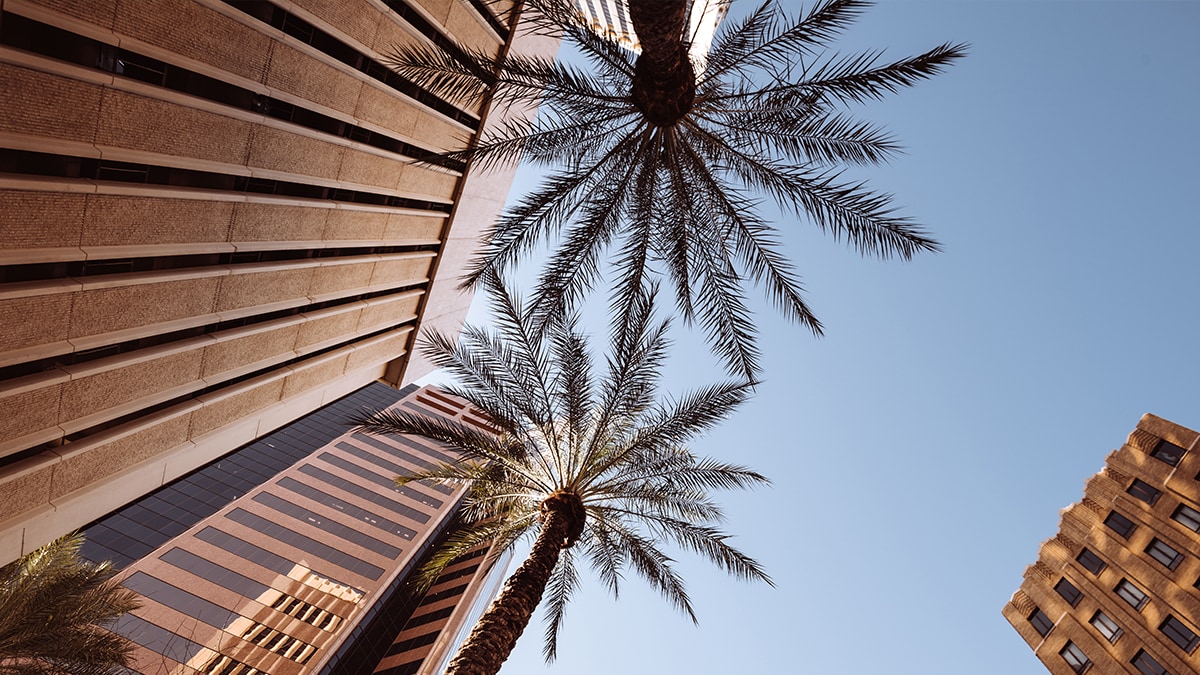 Nations across the globe have witnessed record high temperatures this year. A couple of months ago, South Asian economies were sweltering in an early summer heatwave. Currently, almost all of the Northern Hemisphere, from China to North Africa to the U.S., is witnessing record heat.
One major consequence of climate change is the increase in extreme weather events such as heatwaves, which are fueling wildfires and threatening millions of people. It is now an unignorable issue. High temperatures take a massive toll on humans, increasing the risk of death from heatstroke or other causes. The number of people exposed to heatwaves increased by around 125 million between 2000 and 2016. Over 160,000 people died due to heatwaves over a similar time period, including over 70,000 in Europe in the 2003 hot spell. Europe is in the midst of another deadly heatwave, which has displaced thousands of people. Over 515,000 hectares of land has been burnt across the continent, four times the average recorded since 2006.
High temperatures come with significant economic costs, too. According to the International Labor Organization, the accumulated financial loss due to heat stress is expected to reach $2.4 trillion by 2030. Warmer weather reduces the ability of businesses to function during the hottest hours. Adapting to these difficult operating conditions is costly. Between 1980 and 2000, heatwaves in 32 European countries cost up to $71 billion. 
Heatwaves are becoming more frequent and devastating.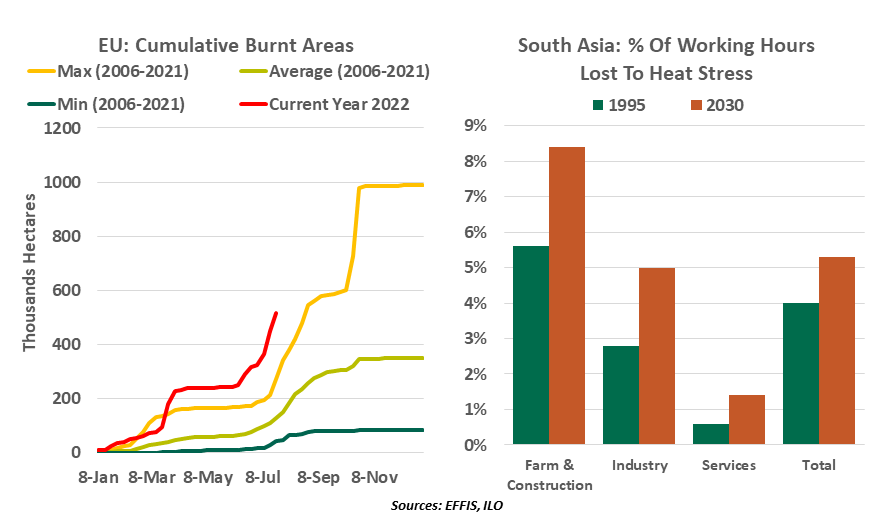 Research shows that heat stress also reduces productivity, for both labor and agriculture. South Asia, the most vulnerable region, lost an average of 4% of total working hours in 1995 (equivalent to over 19 million full-time jobs).  By 2030, the number is expected to rise to 5.3%, or 43 million jobs. Heatwaves disrupt harvests and destroy crops like corn and soybeans, which are susceptible to higher temperatures. A 2°C rise in global temperature will reduce agricultural profitability for America's eastern states by 60%, according to a professor at the University of Arizona.
Extreme heat damages infrastructure and drains energy supplies.  The current spell is adding to existing supply snags and a looming energy crisis in Europe. The Rhine River, a critical freight link connecting industrial regions in Switzerland, Germany and Denmark, is at its lowest level since 2007. The lower water level in the river also means less hydroelectric power for countries like France. Record-high temperatures in the U.K. melted an airport runway and buckled the steel tracks of railroads, slowing down flights, passenger trains and freight shipments.
While it is bright and sunny in most parts of the world, the sweltering heat is adding to the gloomy clouds hovering over the global economy.
---
Information is not intended to be and should not be construed as an offer, solicitation or recommendation with respect to any transaction and should not be treated as legal advice, investment advice or tax advice. Under no circumstances should you rely upon this information as a substitute for obtaining specific legal or tax advice from your own professional legal or tax advisors. Information is subject to change based on market or other conditions and is not intended to influence your investment decisions.
© 2022 Northern Trust Corporation. Head Office: 50 South La Salle Street, Chicago, Illinois 60603 U.S.A. Incorporated with limited liability in the U.S. Products and services provided by subsidiaries of Northern Trust Corporation may vary in different markets and are offered in accordance with local regulation. For legal and regulatory information about individual market offices, visit northerntrust.com/terms-and-conditions.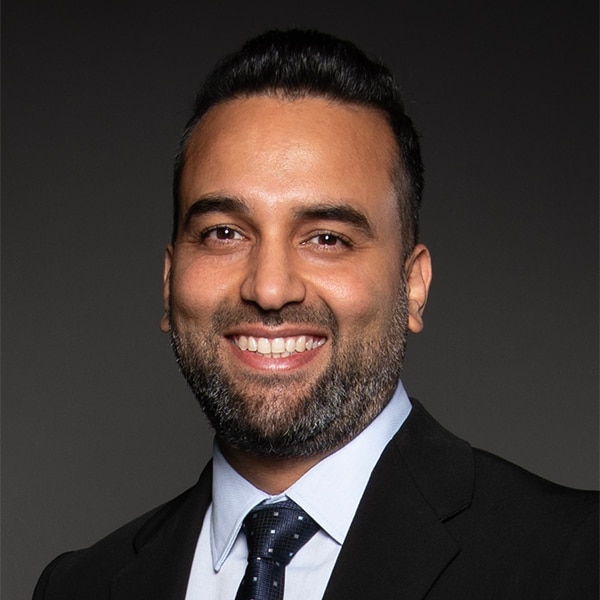 Vaibhav Tandon
Vice President, Economist
Vaibhav Tandon is an Economist within the Global Risk Management division of Northern Trust. In this role, Vaibhav briefs clients and colleagues on the economy and business conditions, supports internal stress testing and capital allocation processes, and publishes the bank's formal economic viewpoint. He publishes weekly economic commentaries and monthly global outlooks.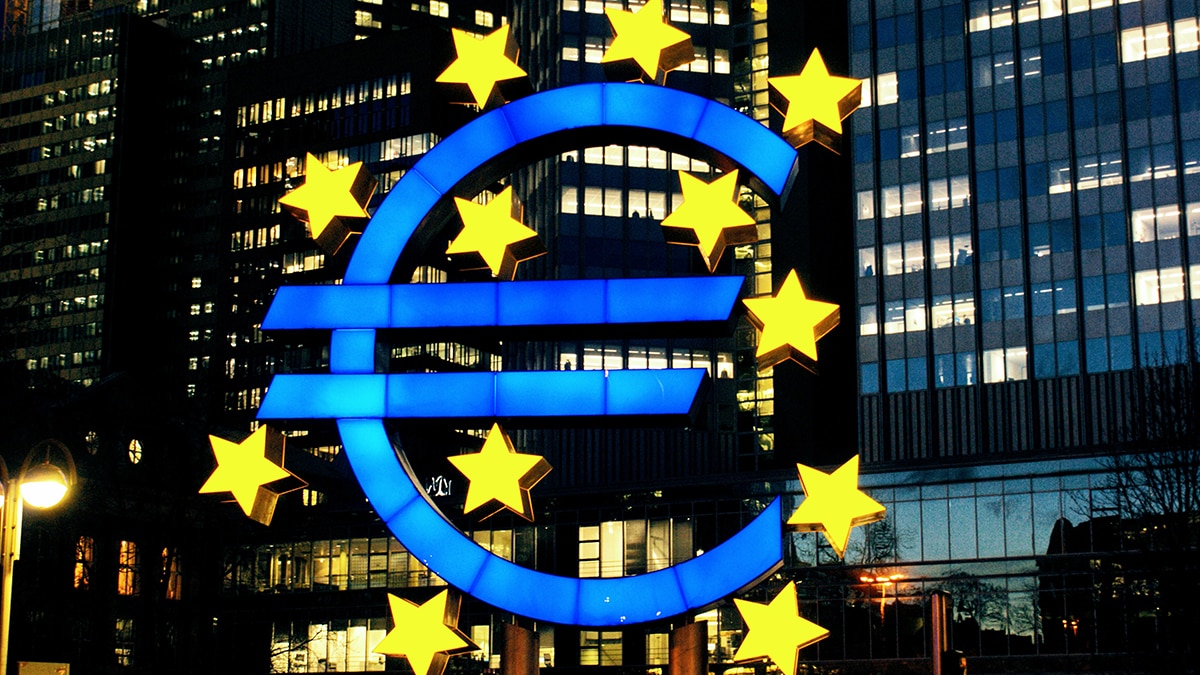 Energy and Italian turmoil are the latest risks to the eurozone's recovery.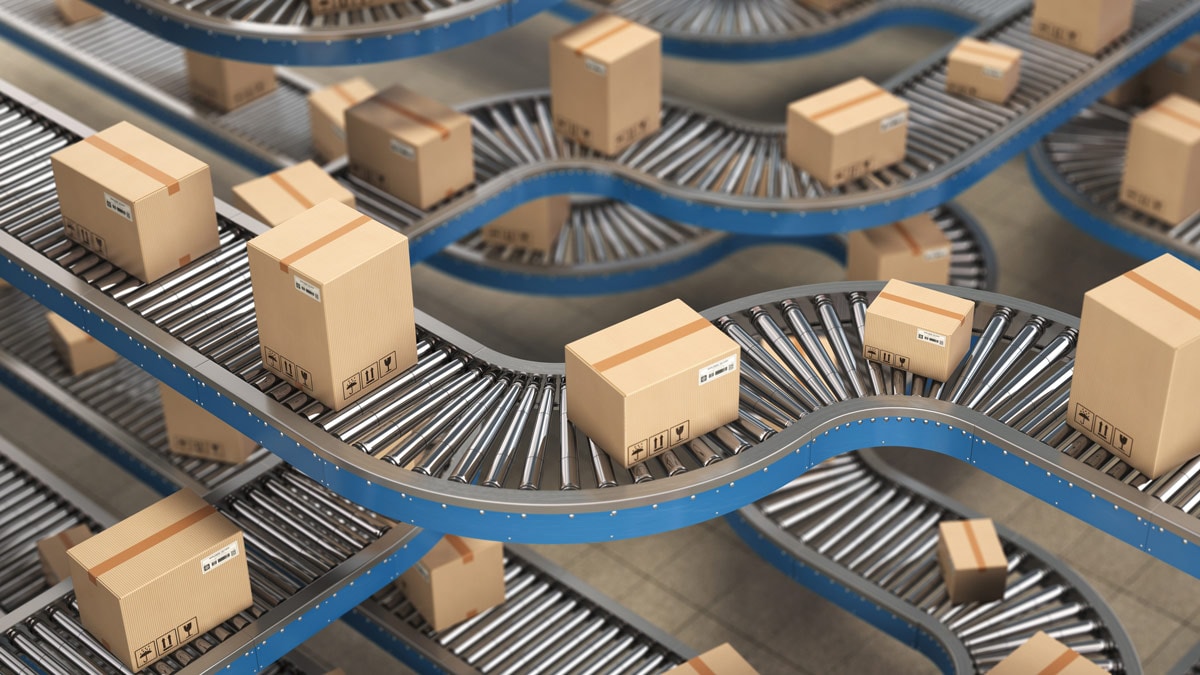 The availability of goods and cost of shipping are improving.