Subscribe to Economic Trends & Insights
Discover our latest insights on all economic news, from breaking headlines to long-term trends.
Election 2022: A Recipe For Gridlock
A split government will limit aggressive agendas and progress on important longer-term issues.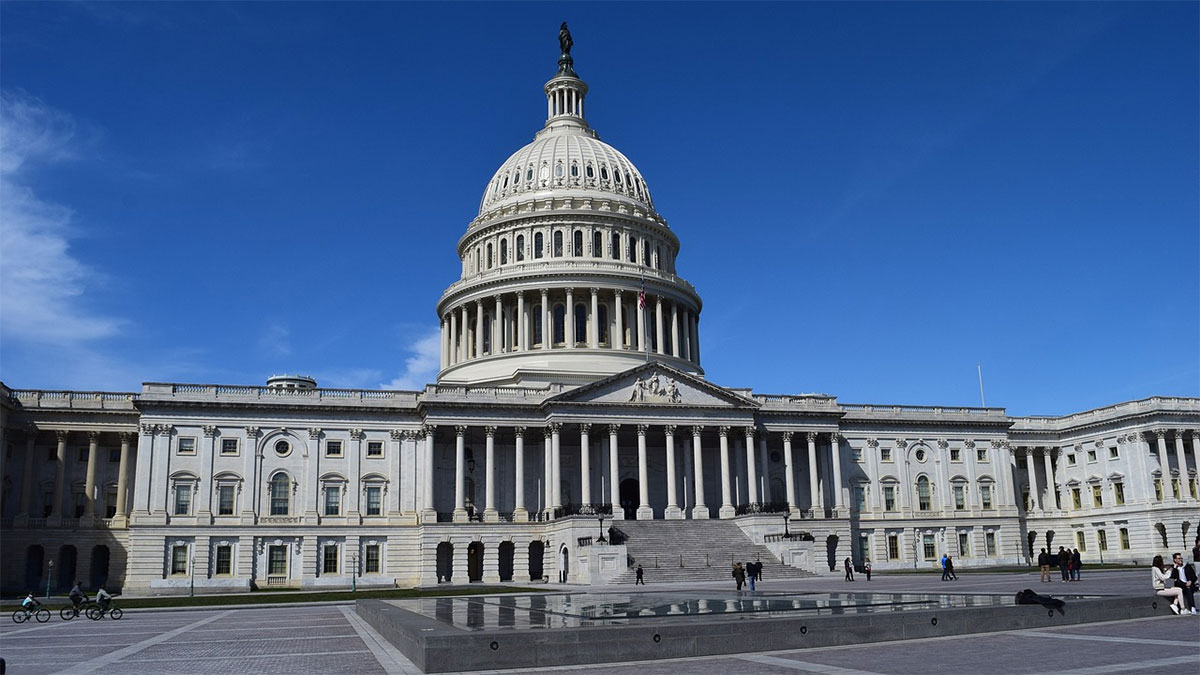 Keeping up with the news is an essential part of my job. But to be honest, the news can be pretty dispiriting at times. The negative tones that have become more common across information channels can leave one wondering if anything good is going on anywhere.
As an antidote, I will often unwind at the end of the day by watching online videos of puppies. They are cute, innocent, loving and lovable. The cost of viewing is usually a short advertisement, often for a pet-related product. But during the election season, puppy lovers were forced to endure political attack ads before getting to the Labradors. I saw a number of misleading and negative spots across several states during my travels, making it very difficult to achieve any sense of calm.
So I am glad that the election is mostly over with. There are still runoffs and recounts ahead, but the broad outcome of the 2022 midterms is in hand. Democrats have retained the Senate, while Republicans have gained a majority in the House. However, margins in both chambers are razor thin, and divisions within and between parties will make governing very difficult. Major new economic initiatives are very unlikely.
Some analysts have applauded split government, suggesting that gridlock might limit aggressive agendas. But gridlock also limits progress on some of the longer-term issues that are central to the enduring success of the American economy. Following is a take on what last week's results mean, and what they don't mean.
Going into the balloting, inflation was flagged as the most pressing issue facing the country. The Federal Reserve is taking the lead on that front, but Congress could help by tightening its belt. Pandemic-era programs created an excess of demand, which stressed prices when combined with supply restrictions in trade, labor and energy.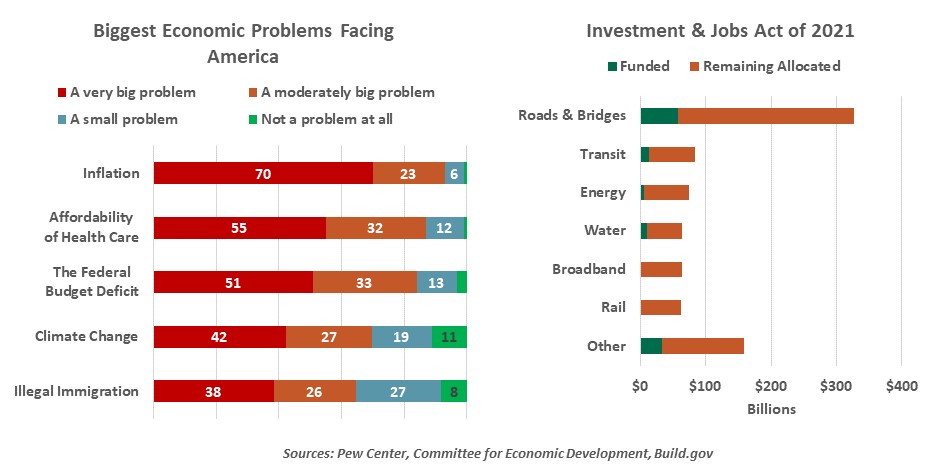 Disbursement of monies appropriated this year will be heavy next year. Infrastructure investments will be very helpful to the economy in the long run, but could place further pressure on the supplies of labor and materials in the year ahead.
Over the past eight years, a series of substantial fiscal initiatives were passed through the reconciliation process, which enables budget legislation to move with a simple majority in the Senate. Each party has used this approach: the 2017 tax cuts and this year's Inflation Reduction Act are prominent examples. 
Another fight over the federal debt limit is looming.
With the House and Senate now in different hands, the use of reconciliation is unlikely after January. Last week's split decision will also almost certainly defer a decision on extending the round of tax cuts that expire in 2025. The stakes surrounding the next edition of the "fiscal cliff" are substantial; renewing the provisions will cost an estimated $2.7 trillion over ten years.
The issue of the federal debt ceiling will resurface soon. Borrowing will likely reach the current limit before the end of the year, although the Treasury Department has the means to maneuver around the ceiling for many months thereafter. House Republicans will press for spending cuts as their price for increasing the ceiling, risking another government shutdown.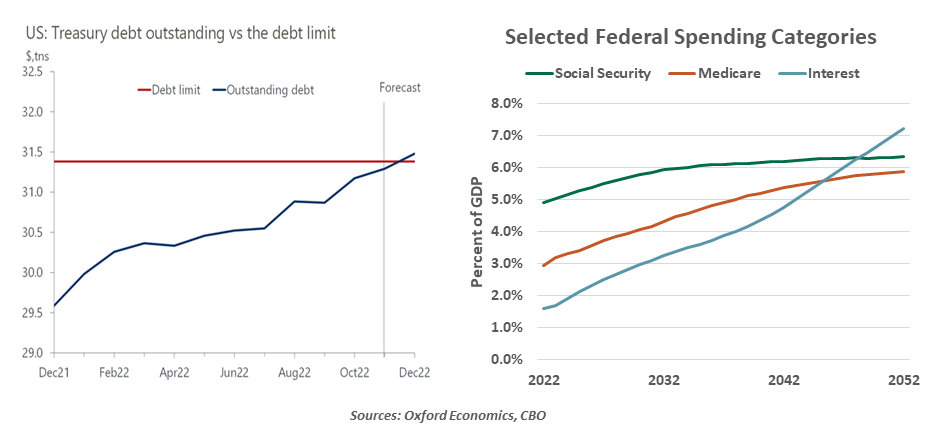 Interest payments on the U.S. national debt will increase inexorably in the coming decade, crowding out other types of spending. Those costs cannot be cut without reducing debt, and they are vulnerable to further increases in interest rates. As we discussed here, higher borrowing costs present the potential for stress between Congress and the Fed.
Failure to regain some fiscal discipline could also cause stress for the Treasury market. Investors in Britain showed their displeasure two months ago when their government proposed a major unfunded tax cut, sending interest rates up sharply. The same could happen in the U.S.
One of the few policy points that Republicans and Democrats agree on is pushing back against China. It seems likely that the recent trend towards decoupling will continue, with significant consequences for trade and national security. Both parties would like to see more reshoring of commerce, although Democrats may be a bit more hesitant because of the carbon footprint that manufacturing carries with it.
Rising and volatile energy prices cry out for a refreshed long-term strategy. The two parties have different ideas about the proper balance between energy costs, sources and climate consequences. The edges of each party are uncompromising in their positions, which will make it difficult to forge consensus on either side of the aisle.
Visa issuance for legal immigration is slowly returning to its pre-pandemic levels, a welcome development amid very tight labor markets. Less encouraging is the lingering challenge of dealing with undocumented arrivals. Fifteen years ago, immigration was the subject of productive bipartisan discussion, but the two parties have split almost completely on the issue. A lasting solution is desperately needed.
The short-termism of the U.S. Congress limits progress on long-term imperatives.
And finally, the costs of entitlements continue to escalate in an unsustainable manner. The Social Security Trust Fund will be exhausted in 12 years. And little progress has been made to rein in medical costs, which will increasingly be borne by the Federal government as Baby Boomers transition to Medicare.
Today's closely divided politics would once have been a basis for compromise, but not now. The two sides would rather wait to have control than reach across the aisle. And that creates risk for our country.
Now, if you will excuse me, I want to get back to my puppy videos—happily, free of political commercials.
---
Information is not intended to be and should not be construed as an offer, solicitation or recommendation with respect to any transaction and should not be treated as legal advice, investment advice or tax advice. Under no circumstances should you rely upon this information as a substitute for obtaining specific legal or tax advice from your own professional legal or tax advisors. Information is subject to change based on market or other conditions and is not intended to influence your investment decisions.
© 2022 Northern Trust Corporation. Head Office: 50 South La Salle Street, Chicago, Illinois 60603 U.S.A. Incorporated with limited liability in the U.S. Products and services provided by subsidiaries of Northern Trust Corporation may vary in different markets and are offered in accordance with local regulation. For legal and regulatory information about individual market offices, visit northerntrust.com/terms-and-conditions.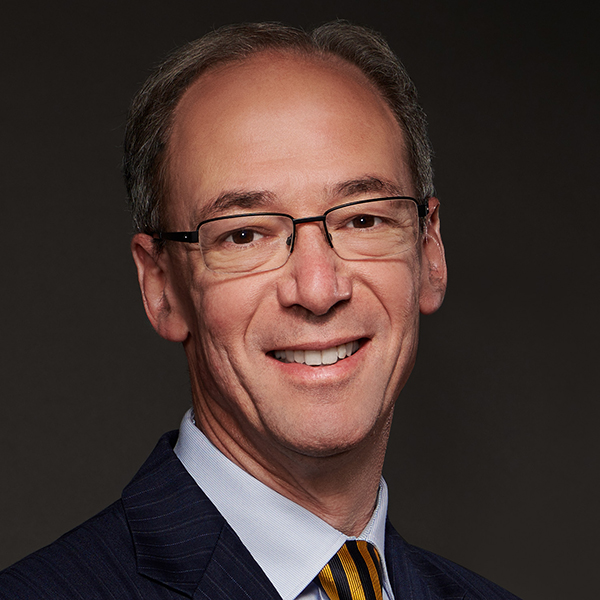 Carl R. Tannenbaum
Executive Vice President and Chief Economist
Carl Tannenbaum is the Chief Economist for Northern Trust. In this role, he briefs clients and colleagues on the economy and business conditions, prepares the bank's official economic outlook and participates in forecast surveys. He is a member of Northern Trust's investment policy committee, its capital committee, and its asset/liability management committee.
China is still far from open for business as usual.
Government agencies struggled to match rapid wage gains and hiring in the private sector.