Subscribe to Economic Trends & Insights
Discover our latest insights on all economic news, from breaking headlines to long-term trends.
Fear and Loathing in Jackson Hole
Central bank leaders share a focus on inflation.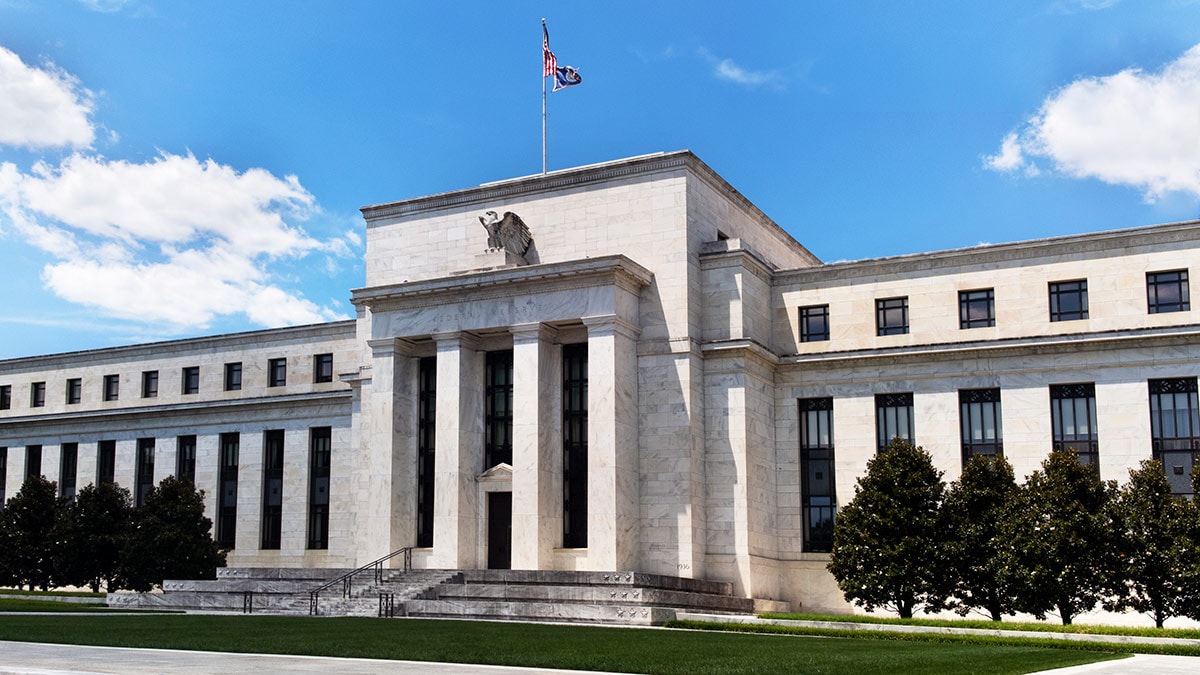 The pristine mountain vistas surrounding Jackson Hole, Wyoming were a metaphorically fitting backdrop for this year's gathering of monetary policy leaders. Economies around the world are scaling mountainous challenges in their quest to find a new normal level of activity. The leaders who spoke shared a theme of steep uphill climbs ahead.
Federal Reserve Chair Jerome Powell led off the meeting with a speech that was short and direct by Jackson Hole standards, focused solely on the topic of bringing inflation down. He emphasized the importance of recalibrating inflation expectations. He noted that Paul Volcker's highly restrictive policy in the early 1980s was only needed because of unsuccessful efforts to control inflation in the 15 years prior, an outcome the Fed today is trying to avoid. His concluding thought was that the Fed will "keep at it until the job is done," an allusion to the title of Volcker's autobiography.
Risk assets sold off immediately, as Powell's speech was a clear push back on the narrative that the Fed will revert to rate cuts next year. However, the speech was not a deviation from the consistent messaging we've gotten from Fed governors since the July Federal Open Market Committee meeting. We were not expecting rate cuts in the near term, and it appears that quickly became a more widely shared view.
Inflation is the central challenge facing most central banks.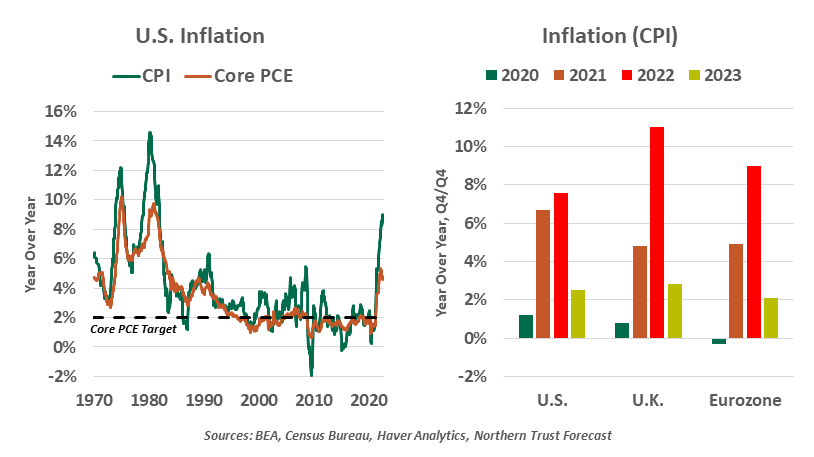 A pleasure of Jackson Hole is the wide array of international speakers sharing views from their economies. Those on this year's agenda struck similar tones of caution, as they tighten policy to fight inflation and manage economies though scarcity. Isabel Schnabel of the European Central Bank warned "the likelihood and the cost of current high inflation becoming entrenched in expectations are uncomfortably high," a sentiment echoed in many other leaders' remarks. Agustín Carstens of the Bank for International Settlements focused on the shifting market forces that will reinforce inflationary supply shortages.
In past years, Jackson Hole was a retreat to introduce new ideas and approaches to governance. In 2022, the focus stayed squarely on resolving today's challenges. Based on these comments, the climbers do not yet see a peak in sight.
---
Information is not intended to be and should not be construed as an offer, solicitation or recommendation with respect to any transaction and should not be treated as legal advice, investment advice or tax advice. Under no circumstances should you rely upon this information as a substitute for obtaining specific legal or tax advice from your own professional legal or tax advisors. Information is subject to change based on market or other conditions and is not intended to influence your investment decisions.
© 2022 Northern Trust Corporation. Head Office: 50 South La Salle Street, Chicago, Illinois 60603 U.S.A. Incorporated with limited liability in the U.S. Products and services provided by subsidiaries of Northern Trust Corporation may vary in different markets and are offered in accordance with local regulation. For legal and regulatory information about individual market offices, visit northerntrust.com/terms-and-conditions.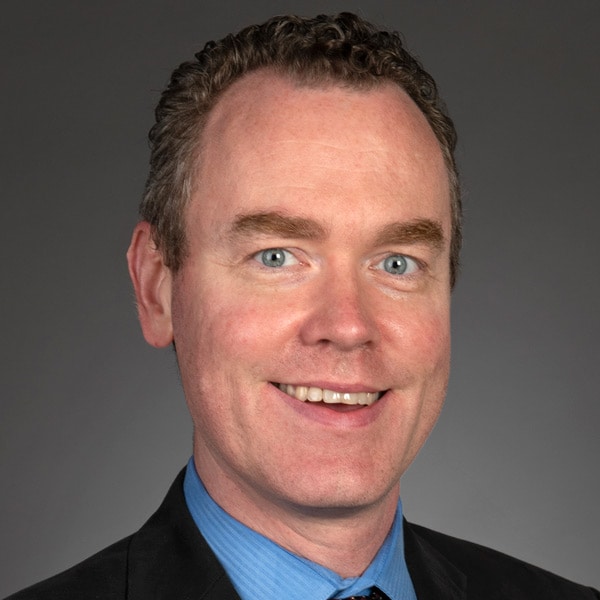 Ryan James Boyle
Senior Vice President, Senior Economist
Ryan James Boyle is a Senior Vice President and Senior Economist within the Global Risk Management division of Northern Trust. In this role, Ryan is responsible for briefing clients and partners on the economy and business conditions, supporting internal stress testing and capital allocation processes, and publishing economic commentaries.
Scarcity and trade frictions are leading to major supply chain realignments.
Workers take time to reach their full potential in new jobs.