Subscribe to Economic Trends & Insights
Discover our latest insights on all economic news, from breaking headlines to long-term trends.
Governments Step In To Shield Consumers
Energy subsidies to shield consumers could blunt central banks' fight against inflation.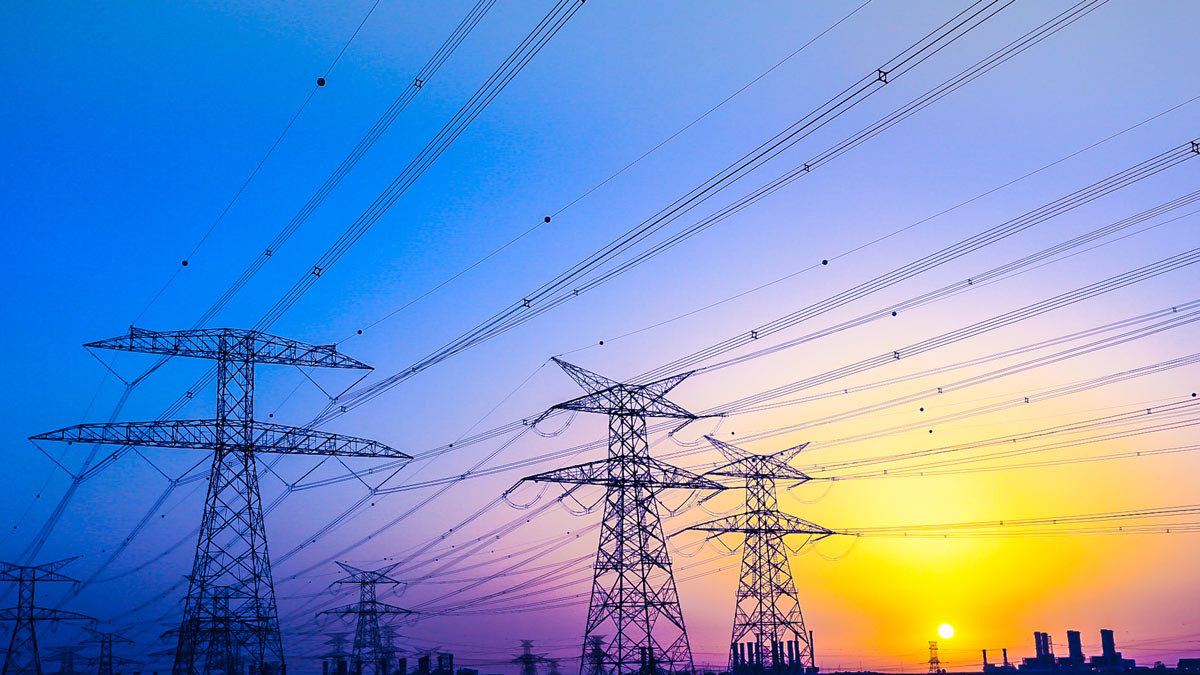 The role of government has been a key theme during the pandemic.  The extent to which administrations provided resources to cushion households and businesses from COVID-19 caught many by surprise.  While the worst of the virus is likely behind us, its economic complications are far from over.  Energy prices are under extreme pressure now, and governments are asking what they can and should do to soften the blow.
Households in major economies are paying record retail fuel prices.  European gas prices more than tripled last year.  Pressure is growing even in unlikely locations such as Mexico, which is a net exporter of crude oil, but relies heavily on imports of refined petroleum products from the U.S.
High energy prices can have ripple effects throughout an economy and breed discontent.  This has prompted governments to intervene.  Subsidies have been employed to bring costs below market rates, lowering the burden on households.     
This week, Turkey's government announced energy price caps for consumers and a temporary support mechanism for power plants.  To make good on his election promise, Mexican President Andrés Manuel López Obrador cut taxes on gasoline sales to zero.  According to Oxford Economics, Mexico's price cap is likely to cost taxpayers about 1.2% of gross domestic product (GDP).
Over 20 European nations have acted to soften the blow of high energy prices.  France announced a cap on the price of natural gas until April 2022, which was ultimately extended until the end of the year.  A fuel-voucher program and a reduction of the electricity tax rate are also under consideration.  The payouts to over 38 million French citizens are expected to cost €3.8 billion.
Electricity prices for German households are the highest in the European Union, prompting significant responses (over €15 billion) from the government.  In early February, the U.K. announced £350 (or $460) in assistance, covering most households, to help pay rising energy bills.
Government efforts to shield consumers could hinder central banks' fight against inflation.
Government support will help to offset the hit to consumers, who in many cases are still struggling to recover from the COVID-19 shock.  On the other hand, subsidies are a form of economic stimulus, which are being inserted into economies that are already overheated.  This could blunt central banks' fight against inflation.  And subsidies will put a dent in public coffers at a time that countries are trying to reduce pandemic support and square their accounts.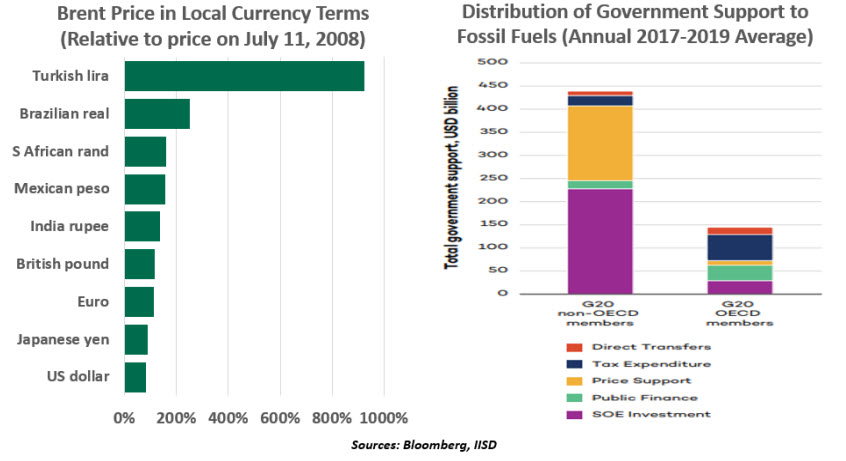 Episodes like these serve as a reminder of the tradeoffs that governments face between tackling longstanding fossil fuel subsidies and switching to cleaner energy.  From a transition standpoint, expensive oil and natural gas are not necessarily bad outcomes.  Rising prices will compel consumers to purchase and businesses to invest in green energy.  Providing short-term succor to households will delay progress towards long-term climate goals. 
Policymakers unveiled innovative policies quickly to support their economies through the worst of the COVID-19 crisis.  They might do well to tread cautiously in trying to ameliorate post-pandemic price problems.
---
Information is not intended to be and should not be construed as an offer, solicitation or recommendation with respect to any transaction and should not be treated as legal advice, investment advice or tax advice. Under no circumstances should you rely upon this information as a substitute for obtaining specific legal or tax advice from your own professional legal or tax advisors. Information is subject to change based on market or other conditions and is not intended to influence your investment decisions.
© 2022 Northern Trust Corporation. Head Office: 50 South La Salle Street, Chicago, Illinois 60603 U.S.A. Incorporated with limited liability in the U.S. Products and services provided by subsidiaries of Northern Trust Corporation may vary in different markets and are offered in accordance with local regulation. For legal and regulatory information about individual market offices, visit northerntrust.com/terms-and-conditions.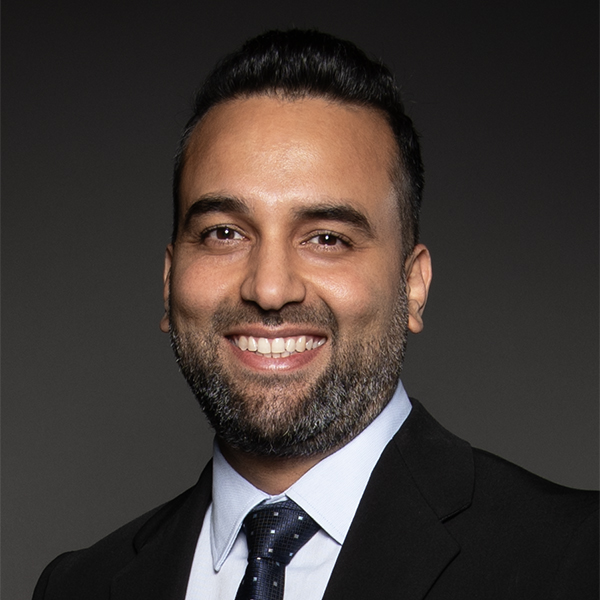 Vaibhav Tandon
Vice President, Economist
Vaibhav Tandon is an Economist within the Global Risk Management division of Northern Trust. In this role, Vaibhav briefs clients and colleagues on the economy and business conditions, supports internal stress testing and capital allocation processes, and publishes the bank's formal economic viewpoint. He publishes weekly economic commentaries and monthly global outlooks.
Surging energy prices bring back memories of the 1970s.
Output is not falling, but the amount of energy required to fuel that activity is diminishing.