Subscribe to Economic Trends & Insights
Discover our latest insights on all economic news, from breaking headlines to long-term trends.
Oil Intensity: Return on Investment
Output is not falling, but the amount of energy required to fuel that activity is diminishing.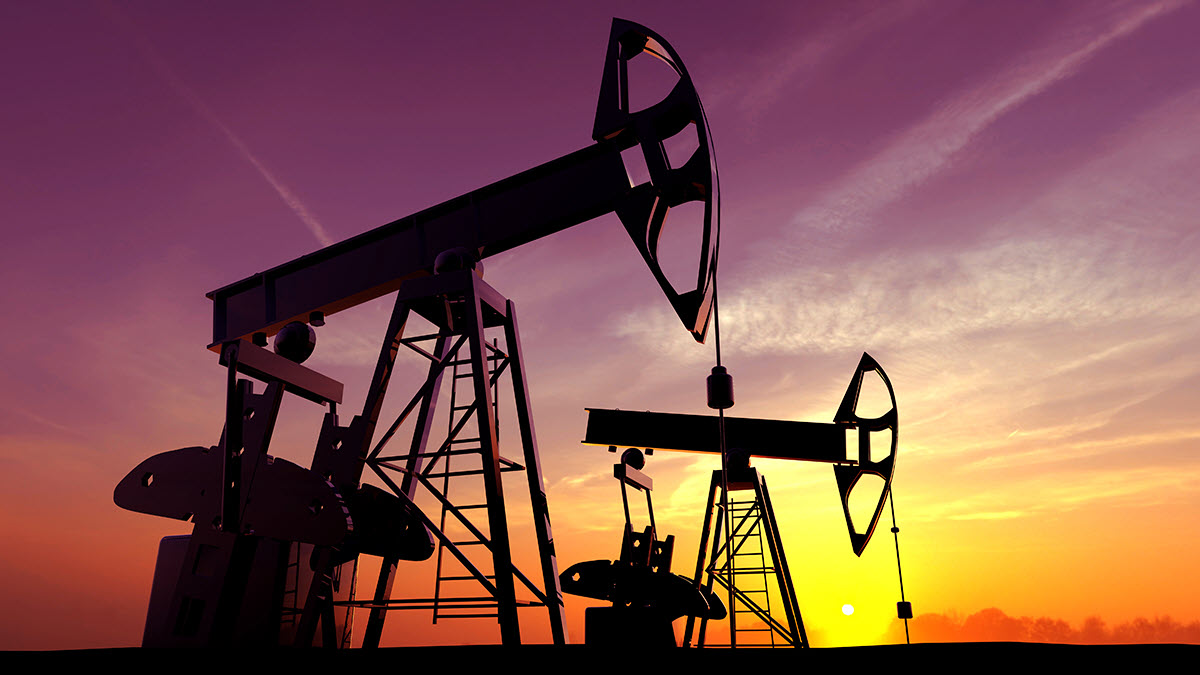 Some are concerned that high energy prices will send us back to the 1970s, but this is a very different era.  While oil is still a foundational element of economic activity, the world is less reliant on fuel for output than it was a generation ago.  We also use it more efficiently: the world's energy intensity, or output per unit of energy produced, has been on a steady decline for decades. 
Structurally, advanced economies are less dependent on oil as a raw input.  The output mix has shifted away from goods and toward services; manufacturing's share of U.S. gross domestic product has fallen from 28.5% in 1973 to 16.7% in 2021.  And the amount of energy used in manufacturing processes has declined significantly over that interval. 
The energy shocks of the 1970s showed the importance of energy efficiency.  While early technological gains for more than a hundred years focused on what was possible (consider the inefficient but world-changing steam engine), more recent developments have focused on how to generate energy with less fuel. 
Environmentalism was one driver, but often, greater efficiencies simply made strong business cases for themselves.  Containerized shipping on ever-larger vessels allowed more goods to move with less effort.  Seemingly minor adaptations, like reductions in car and truck engine idling, add up at scale.  The pandemic revealed further opportunities to use less energy, like virtual meetings reducing some of the need for business travel. 
The modern economy makes continually better use of oil.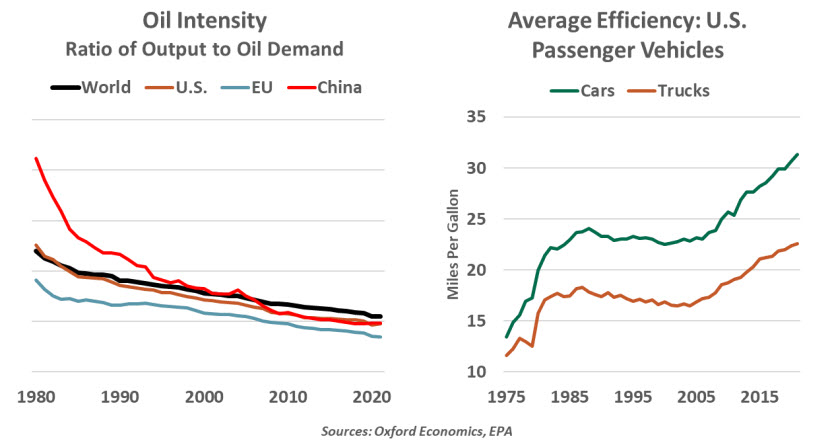 Technological investments are also enabling greater efficiency.  Nothing comparable to today's personal computers and internet existed in the 1970s.  Remote work opportunities have only grown since the onset of the pandemic, eliminating the need for commuting.  Modern knowledge work is scarcely comparable to the factory jobs of old.
Transportation represents the majority of petroleum use, and vehicles offer an easy measure of progress.  Even as they have grown in size and weight, efficiency of all types of vehicles has risen for 15 years and stands far higher than the depths set by the large, inefficient engines of the 1970s.
This is not meant to make light of the higher costs of energy.  The planes, ships, trains and trucks that keep the supply chain moving all rely on petroleum, a burden that will push up final prices.  Many essential jobs cannot be performed remotely.  Telling consumers that their vehicles are more efficient does not ease the pain of budgets squeezed by fuel prices. 
Few recollections of the 1970s are favorable, be they fashion, popular music or economics.  But efficiency gains since then will help prevent another decade of oil-driven pain.
---
Information is not intended to be and should not be construed as an offer, solicitation or recommendation with respect to any transaction and should not be treated as legal advice, investment advice or tax advice. Under no circumstances should you rely upon this information as a substitute for obtaining specific legal or tax advice from your own professional legal or tax advisors. Information is subject to change based on market or other conditions and is not intended to influence your investment decisions.
© 2022 Northern Trust Corporation. Head Office: 50 South La Salle Street, Chicago, Illinois 60603 U.S.A. Incorporated with limited liability in the U.S. Products and services provided by subsidiaries of Northern Trust Corporation may vary in different markets and are offered in accordance with local regulation. For legal and regulatory information about individual market offices, visit northerntrust.com/terms-and-conditions.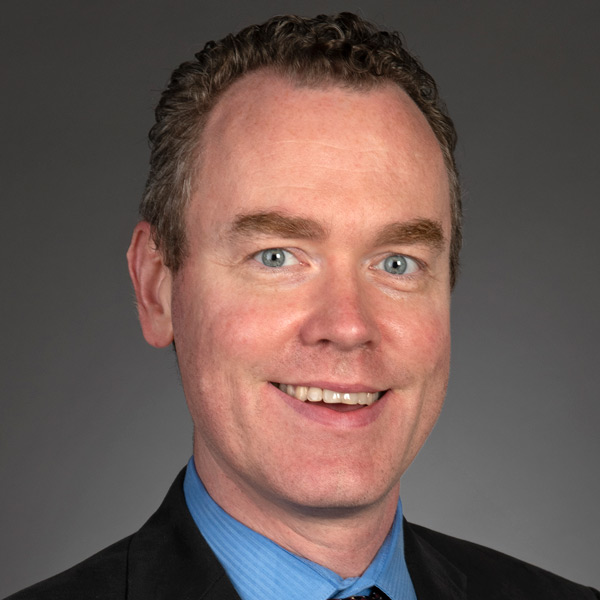 Ryan James Boyle
Vice President, Senior Economist
Ryan James Boyle is a Vice President and Senior Economist within the Global Risk Management division of Northern Trust. In this role, Ryan is responsible for briefing clients and partners on the economy and business conditions, supporting internal stress testing and capital allocation processes, and publishing economic commentaries.
Energy subsidies to shield consumers could blunt central banks' fight against inflation.
Surging energy prices bring back memories of the 1970s.