Who We Serve

What We Do

About Us

Insights & Research
Who We Serve

What We Do

About Us

Insights & Research
Subscribe to Economic Trends & Insights
Discover our latest insights on all economic news, from breaking headlines to long-term trends.
Omicron Is Burning Brightly, But May Burn Briefly
The Omicron wave hasn't yet been disruptive to economic activity.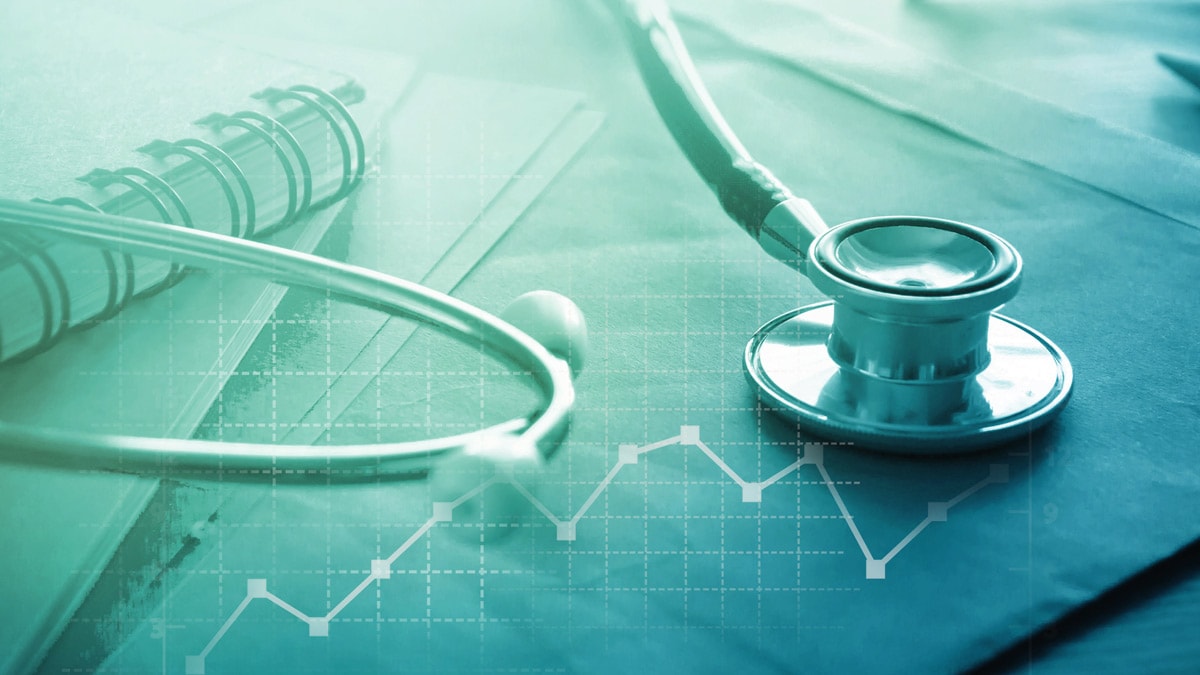 Those who tuned out pandemic-related news over the holidays have come back to reports of COVID-19 cases rising exponentially.  Just like past waves, this one will eventually crest, but when?  And what scarring will it leave on the global economy?
Encouragingly, Omicron cases in South Africa, where the variant was first detected, appear to have peaked and receded without a major spike in deaths. According to a study by a South African health insurer, most hospitalizations reported were among unvaccinated people.
The development offers cautious hope to other nations grappling with a tidal wave of infections, but each country will have a different experience. South Africa has a younger population than countries like the U.S. and Britain. That said, the U.K. is also showing early signs that the Omicron surge is easing.
Just as in previous waves, the tourism and hospitality sectors are the most impacted. Early evidence suggests that the hit to economic activity in the western hemisphere has been modest, a sign of increased adaptability to novel variants. Factories in Europe and United States saw a further easing of supply chain disruptions and associated cost pressures towards the end of the year as Asian economies reopened after lockdowns. Costs for container transport have been falling steadily since September 2021, though they are still well above pre-pandemic levels.
The Omicron wave hasn't been as disruptive to economic activity.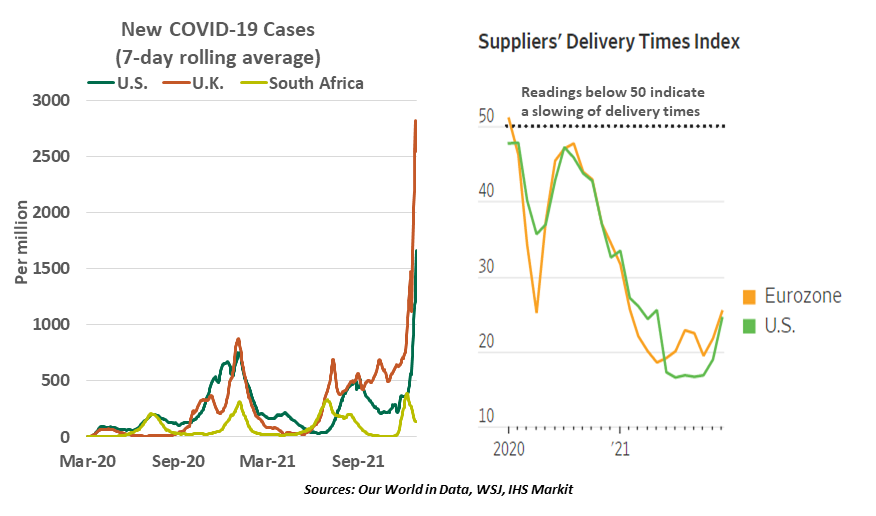 While most Asian economies are trying to live with the virus by pivoting away from a zero-tolerance approach, the world's factory ─ China ─ continues to rely on strict lockdowns to contain the outbreak. Renewed stringency there will hinder global value chains, adding to inflation pressure.  An outbreak of cases in the Chinese city of Ningbo, home to the world's largest port, has triggered concerns about supplies for major clothing brands.
Optimistically, mass exposure to the Omicron variant could leave the broad population with residual immunity to COVID-19, setting the stage for a year with fewer ongoing worries about the virus.  However, the experience during the pandemic thus far has taught us to remain vigilant.
Don't miss our latest insights:
Too Much Cash Is Not A Good Thing
Revising Impressions of the Labor Market
---
Information is not intended to be and should not be construed as an offer, solicitation or recommendation with respect to any transaction and should not be treated as legal advice, investment advice or tax advice. Under no circumstances should you rely upon this information as a substitute for obtaining specific legal or tax advice from your own professional legal or tax advisors. Information is subject to change based on market or other conditions and is not intended to influence your investment decisions.
© 2022 Northern Trust Corporation. Head Office: 50 South La Salle Street, Chicago, Illinois 60603 U.S.A. Incorporated with limited liability in the U.S. Products and services provided by subsidiaries of Northern Trust Corporation may vary in different markets and are offered in accordance with local regulation. For legal and regulatory information about individual market offices, visit northerntrust.com/terms-and-conditions.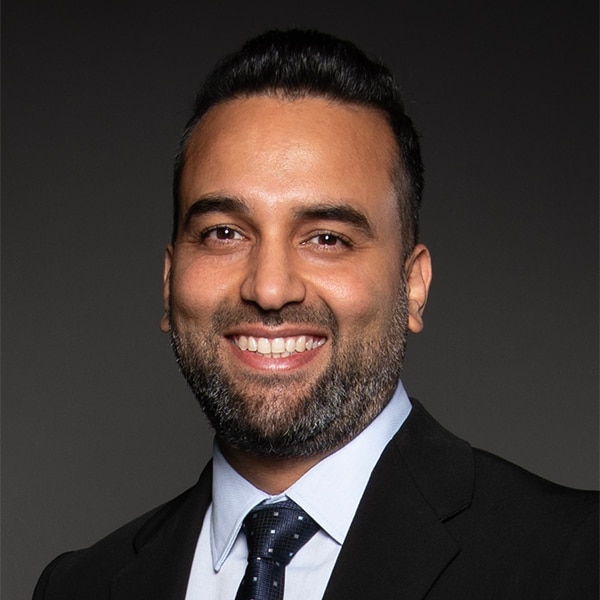 Vaibhav Tandon
Vice President, Economist
Vaibhav Tandon is an Economist within the Global Risk Management division of Northern Trust. In this role, Vaibhav briefs clients and colleagues on the economy and business conditions, supports internal stress testing and capital allocation processes, and publishes the bank's formal economic viewpoint. He publishes weekly economic commentaries and monthly global outlooks.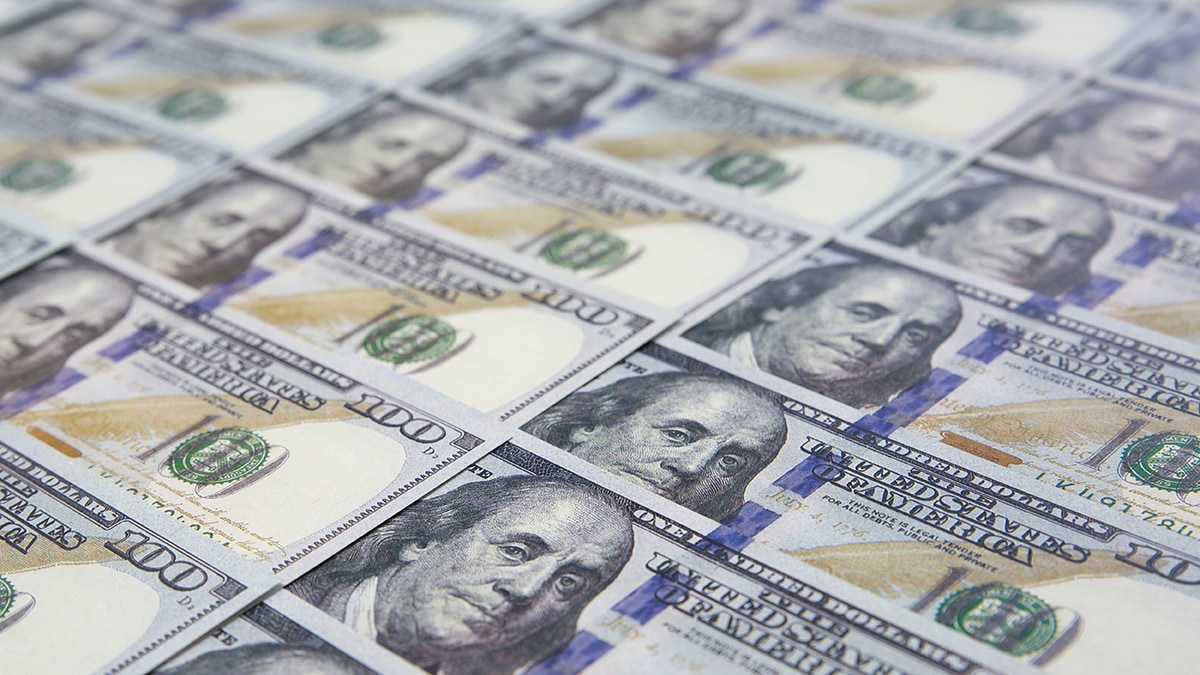 Excess cash has accumulated in every corner of the economy.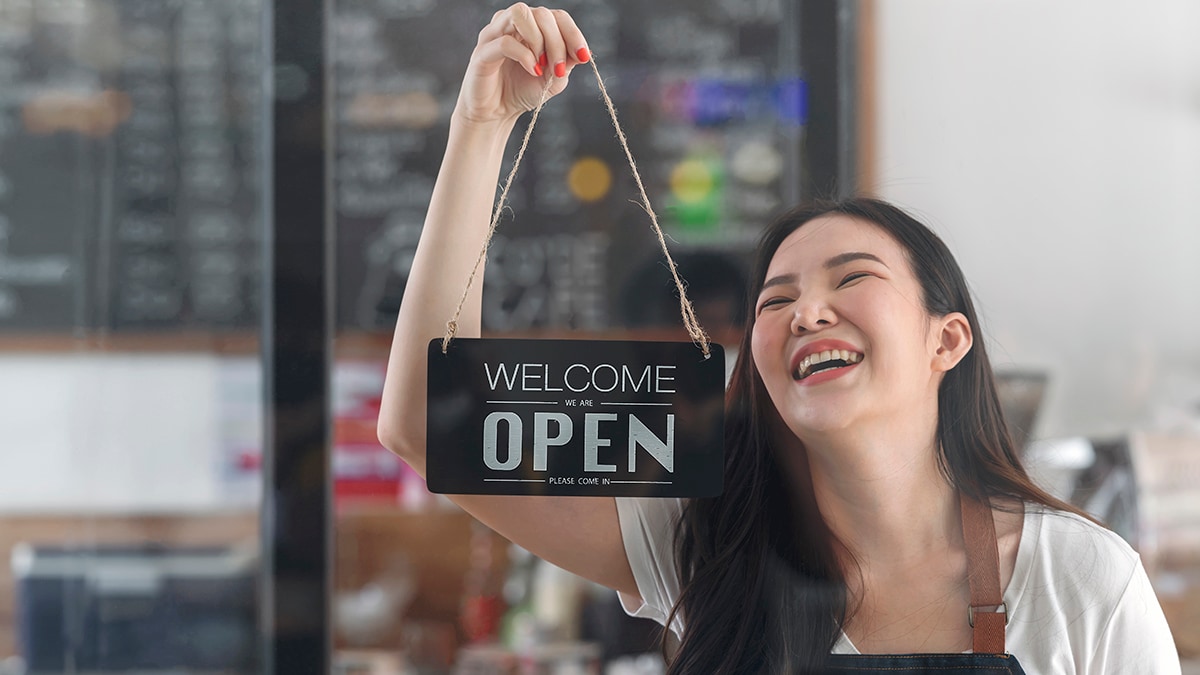 Inaccurate statistical estimates can have policy ramifications.