Subscribe to Economic Trends & Insights
Discover our latest insights on all economic news, from breaking headlines to long-term trends.
Premonitions Of The Pandemic
"The Premonition" details public health system weaknesses that require attention.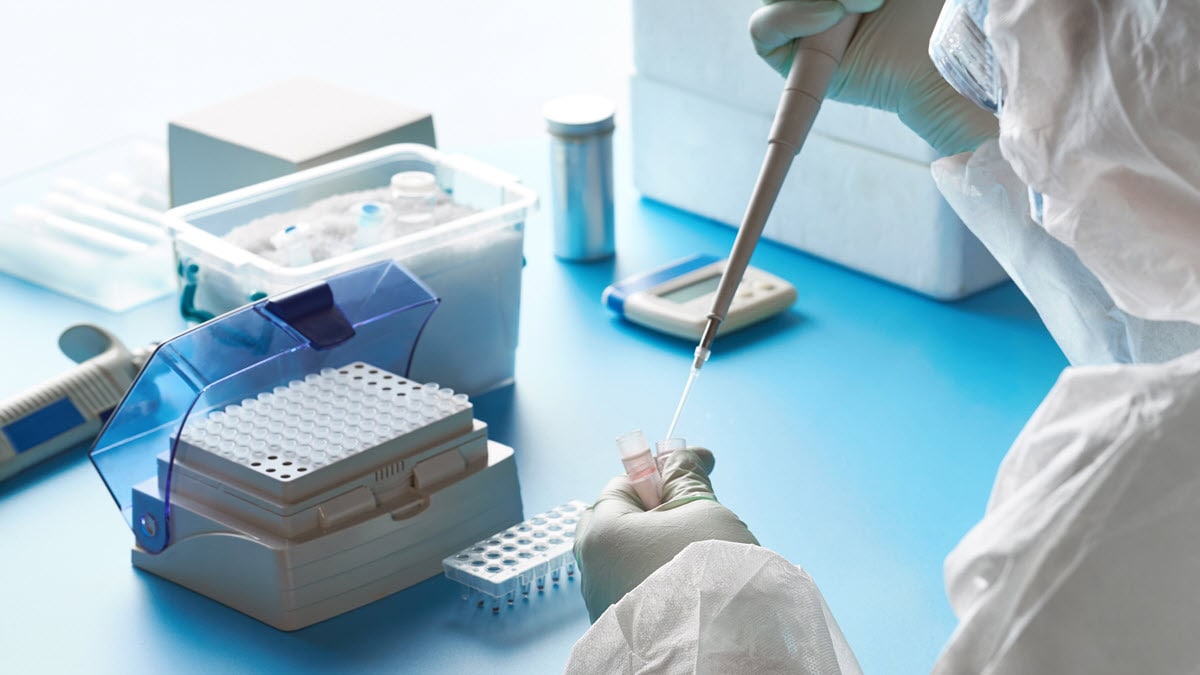 I read three good books during my recent summer sojourn, none of them having much to do with economics.  Stanley Tucci's Taste: My Life Through Food is an inspiring reminiscence of memorable meals and culinary heritage.  Michal Loynd's The Watermen looks at the early years of swimming in the United States, set against the backdrop of the Gilded Age.  Both were engrossing, and transporting.
The third book brought me back to reality.  Michael Lewis' "The Premonition" examines America's response to COVID-19 and finds a range of endemic maladies.
Lewis reports that the U.S. had developed a plan for dealing with a pandemic during the first decade of this century, at the request of President George W. Bush.  The task force used past precedent and computer modeling to develop the principles of social distancing which became an important part of America's response to COVID-19.
Lewis suggests, however, that the invocation of measures to limit the spread of the virus came too late.  Decision-making was dispersed; communication was confused; and bureaucracies struggled to implement their responses.  Despite significant amounts of spending to address the pandemic, the U.S. has had one of the worst COVID-19 fatality rates in the world.  The disease continues to take 2,000 lives every week, and creates additional problems for the labor force through absenteeism.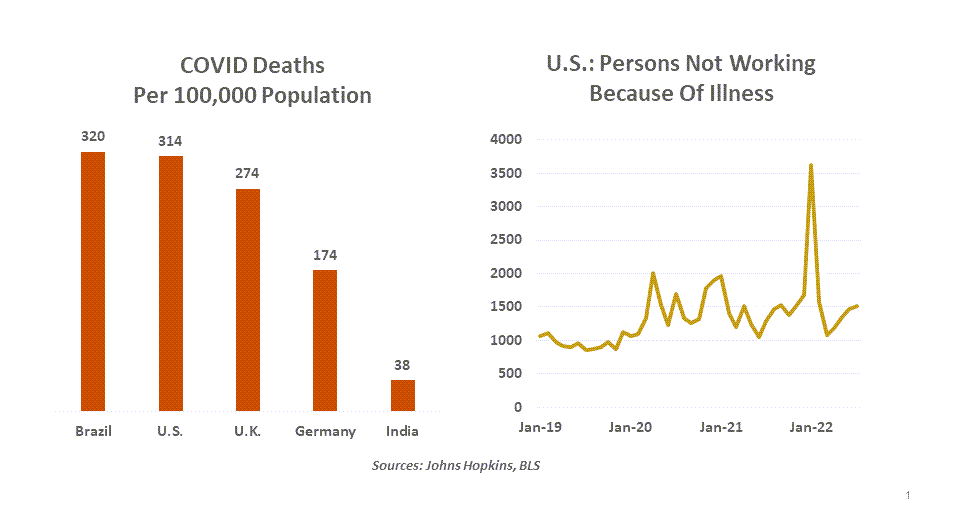 One reason for the delayed response, Lewis notes, is that alarms raised over SARS, MERS and swine flu in recent decades all proved to be overreactions.  So those who diagnosed the threat of COVID-19 at an early stage had a hard time convincing others to take action.  It is certainly fair to say that if society reacted with urgency to every Jeremiah, life would be consistently and severely limited.
Lewis also observes that human minds have a hard time coming to grips with pandemics.  Cases can grow exponentially, a functional form that is hard for people to imagine.  (Great example: a penny, doubled every day, is worth $5.4 million in a month's time.)  The cost of prevention and the resulting cost to economic activity are both incredibly difficult to size.  Rather than do the calculations, people tend to minimize the problem.


Despite spending immense sums on health care, the U.S. has had one of the worst experiences with COVID-19.
The Premonition" isn't the most uplifting read, but it is an important accounting of public health system weaknesses that require attention.  I hope that policy makers put it on their nightstands.
---
Information is not intended to be and should not be construed as an offer, solicitation or recommendation with respect to any transaction and should not be treated as legal advice, investment advice or tax advice. Under no circumstances should you rely upon this information as a substitute for obtaining specific legal or tax advice from your own professional legal or tax advisors. Information is subject to change based on market or other conditions and is not intended to influence your investment decisions.
© 2022 Northern Trust Corporation. Head Office: 50 South La Salle Street, Chicago, Illinois 60603 U.S.A. Incorporated with limited liability in the U.S. Products and services provided by subsidiaries of Northern Trust Corporation may vary in different markets and are offered in accordance with local regulation. For legal and regulatory information about individual market offices, visit northerntrust.com/terms-and-conditions.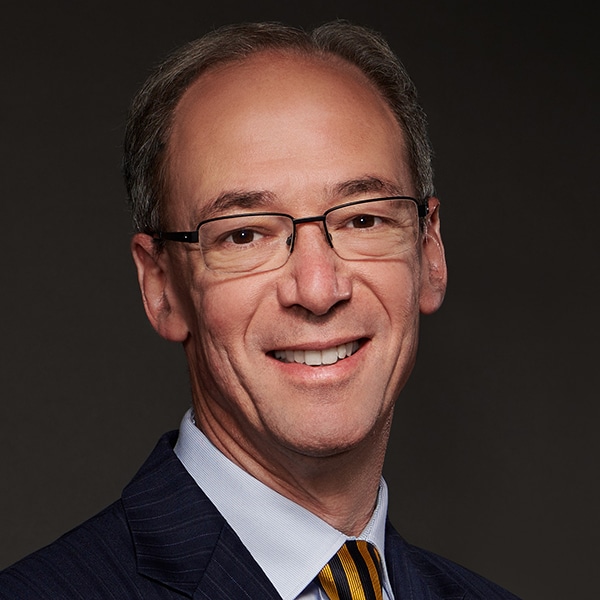 Carl R. Tannenbaum
Executive Vice President and Chief Economist
Carl Tannenbaum is the Chief Economist for Northern Trust. In this role, he briefs clients and colleagues on the economy and business conditions, prepares the bank's official economic outlook and participates in forecast surveys. He is a member of Northern Trust's investment policy committee, its capital committee, and its asset/liability management committee.
Major EMs are more resilient to U.S. interest rate hikes today than they were in past cycles.
Labor force participation is the greatest shortfall in an otherwise thriving labor market.