Who We Serve

What We Do

About Us

Insights & Research
Who We Serve

What We Do

About Us

Insights & Research
Subscribe to Economic Trends & Insights
Discover our latest insights on all economic news, from breaking headlines to long-term trends.
Rents On The Rise
Inflation in the housing market will continue to build.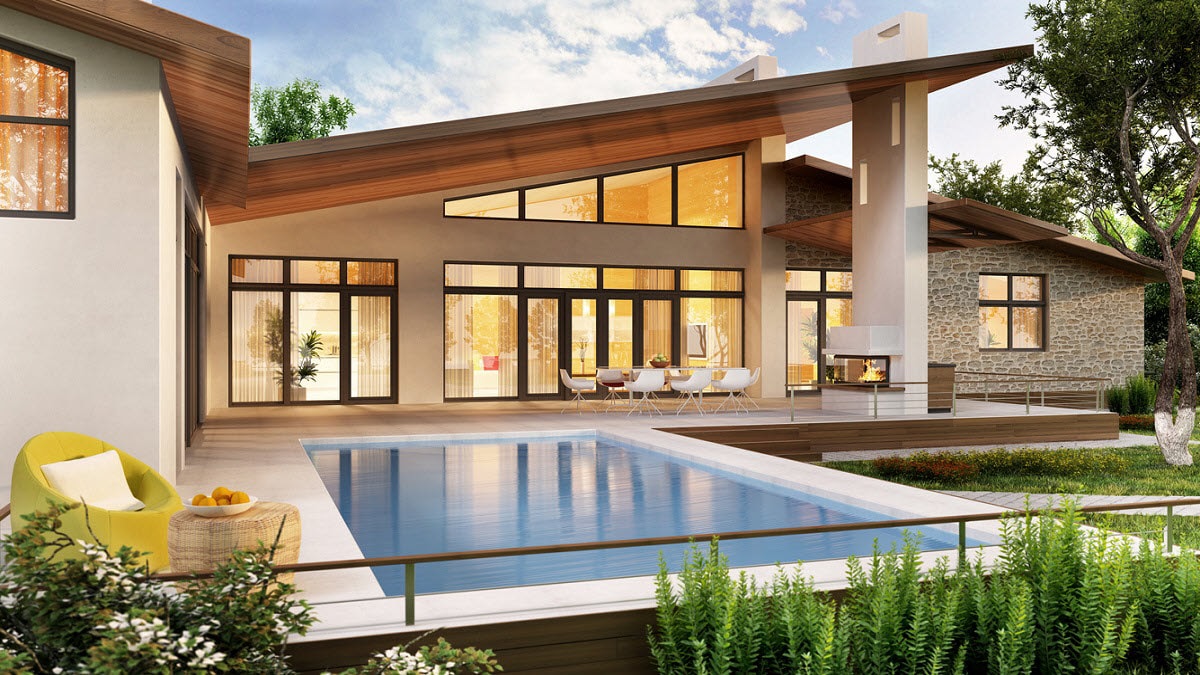 Inflation seems to be everywhere.  Filling up my gas tank requires a home equity loan, beef is so pricey that I'm making burgers out of black beans, and supply chain problems turned a small remodeling project into a major expense.
As my wife and I were bemoaning the rising cost of living recently, she tried to offer some comfort by noting that the estimated value of our house had increased.  Unfortunately, rising home values are also bad news for inflation.  Gains for homeowners will present challenges for policy makers.
In the wake of the Great Recession, a series of measures were taken to prevent a recurrence.  Housing finance was a primary target: mortgage agencies were reformed, underwriting standards were tightened, and banks were required to hold more capital.  The results were significant, as loan to value ratios for mortgages increased, debt-to-income ratios dropped, and defaults on home loans declined substantially.  But there were side effects: home construction slowed to a crawl, and house prices increased at an average rate of just 3.5% between 2010 and 2019.
COVID-19 has produced a paradigm change for residential real estate.  A series of pandemic-related factors have boosted demand: remote work requires more space, and expands the range of locations that families can consider.  Mortgage rates fell to multi-decade lows last year, thanks in part the Federal Reserve's purchases of mortgage-backed securities.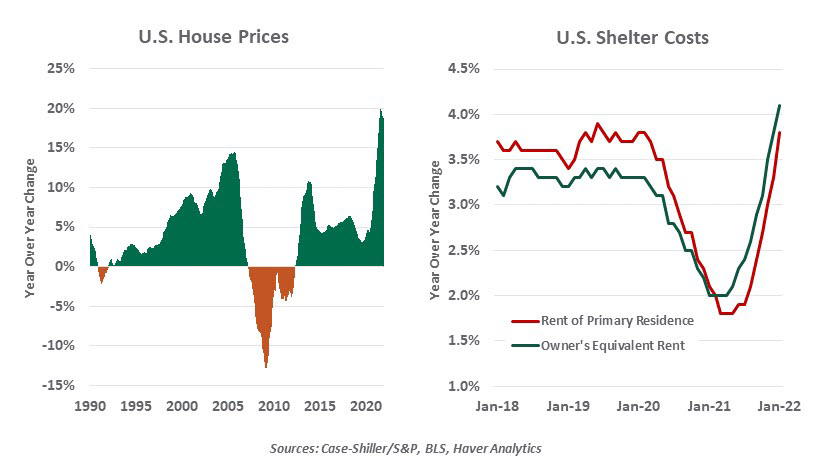 Pandemic support payments and reduced spending on services boosted savings levels, which have been used for down payments. A survey taken by Zillow last summer found that more than half of young adults planned to use money accumulated during the pandemic to purchase a home.
On the supply side, we entered the pandemic with very low inventories of homes for sale. New construction has been limited for a decade by permitting, tighter loan terms, and the migration of tradespeople to other lines of work.  The National Association of Realtors estimates that there is a deficit of more than five million homes in the U.S., relative to what should have been built.
As a result of all of this, American home prices have escalated by almost 20% over the past 12 months, a pace that exceeds the pre-2008 experience.  A frenzy often arises when a new listing appears, with multiple bidders taking the price well above what was asked.  Having cash (lots of it) and financing lined up in advance are essential.
The recent surge in U.S. house prices is bad news for the Federal Reserve.
These developments are consistent with a market that is overheated, but few observers think that a housing bubble has formed.  The recent use of leverage has been much more judicious than it was fifteen years ago.  But it is certainly fair to say that the real estate business has been booming.
Escalating house prices gradually feed into inflation through rent paid to landlords, and the rent paid implicitly by homeowners to themselves.  (This latter element is known as Owner's Equivalent Rent, or OER.)  Both quantities typically rise when home values are appreciating, but the process takes time.  Rents don't get reset until leases expire, a cycle that takes at least twelve months. 
OER is a subtle form of inflation; homeowners don't notice it right away.  It becomes most apparent when families move, and have to trade into properties that are more costly.  About 10% of homeowners move in the average year, so the perception of inflation takes some time to sink in.
Prior to the 2008 financial crisis, the year over year gain in house prices peaked at a rate of more than 14%.  Shelter costs in the consumer price index (CPI) peaked at a year over year rise of 4.3%, so there isn't a one-for-one relationship between one and the other.  But a recent paper from the Federal Reserve Bank of Dallas found that the recent boom in housing could lead shelter inflation to peak at a 7% annual pace, well above past precedents.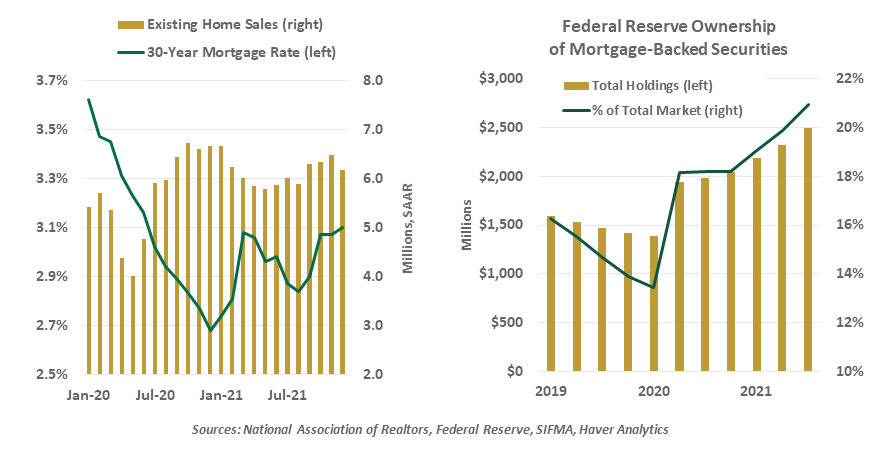 Housing represents the largest monthly expense paid by most families, and it therefore carries the largest weight in inflation measures.  The combination of rent and OER represents 31% of the overall U.S. CPI, and almost 40% of the core measure.  If housing inflation does hit 7%, it would put overall inflation above the Federal Reserve's 2% target all by itself.  Unlike other goods and services, consumers don't really have alternatives to shelter, and technology cannot take the edge off its cost.
Of late, the housing market has lost some of its momentum.  Mortgage rates are about 70 basis points higher than they were at the start of the year, and high prices have reduced affordability.  Home sales have slowed, and fewer consumers think that this is a good time to purchase a home.
The housing market may have lost steam, but the inflation it has kindled is still gaining steam.
The Federal Reserve's plans to reduce its balance sheet may further dampen the housing sector.  The Fed owns 20% of all outstanding mortgage-backed securities; as it begins the process of quantitative tightening (QT), it will aim to have its portfolio composed almost exclusively by Treasury securities.  Because mortgages have long maturities, the Fed would not have the luxury of simply letting the bonds run off; they would need to be sold.  This could lead to even higher mortgage rates in the year ahead.
Long after supply chains heal, energy prices level off and workers return to the labor market, housing costs may still be problematic.  As the Fed addresses this, and other sources of inflation, the challenge will be to contain the problem without over-correcting.  The value of my home, and yours, depends on the Fed's ability to stick the landing.
---
Information is not intended to be and should not be construed as an offer, solicitation or recommendation with respect to any transaction and should not be treated as legal advice, investment advice or tax advice. Under no circumstances should you rely upon this information as a substitute for obtaining specific legal or tax advice from your own professional legal or tax advisors. Information is subject to change based on market or other conditions and is not intended to influence your investment decisions.
© 2022 Northern Trust Corporation. Head Office: 50 South La Salle Street, Chicago, Illinois 60603 U.S.A. Incorporated with limited liability in the U.S. Products and services provided by subsidiaries of Northern Trust Corporation may vary in different markets and are offered in accordance with local regulation. For legal and regulatory information about individual market offices, visit northerntrust.com/terms-and-conditions.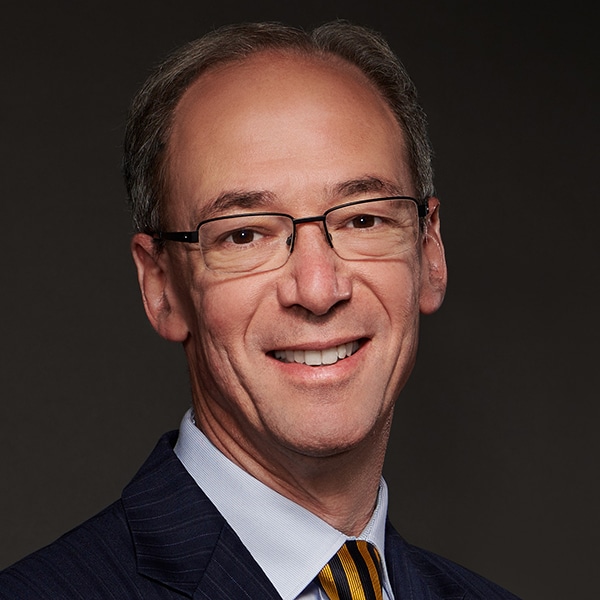 Carl R. Tannenbaum
Executive Vice President and Chief Economist
Carl Tannenbaum is the Chief Economist for Northern Trust. In this role, he briefs clients and colleagues on the economy and business conditions, prepares the bank's official economic outlook and participates in forecast surveys. He is a member of Northern Trust's investment policy committee, its capital committee, and its asset/liability management committee.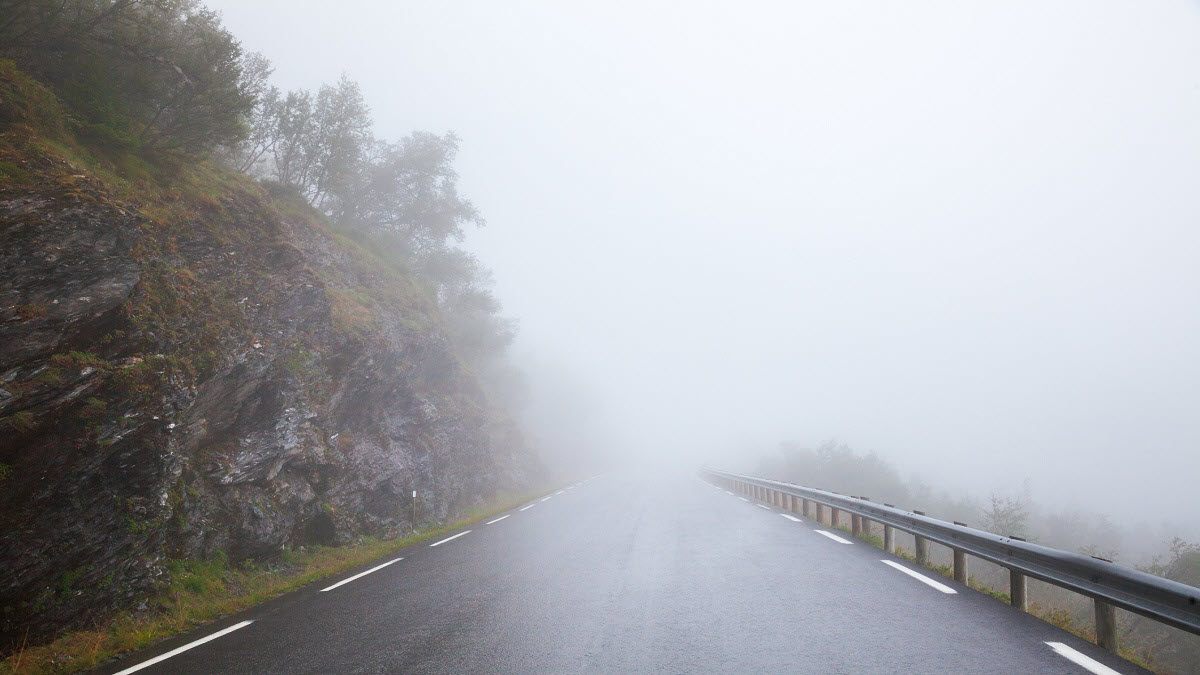 Disruptions from Canada's protests further expose the vulnerability of supply chains.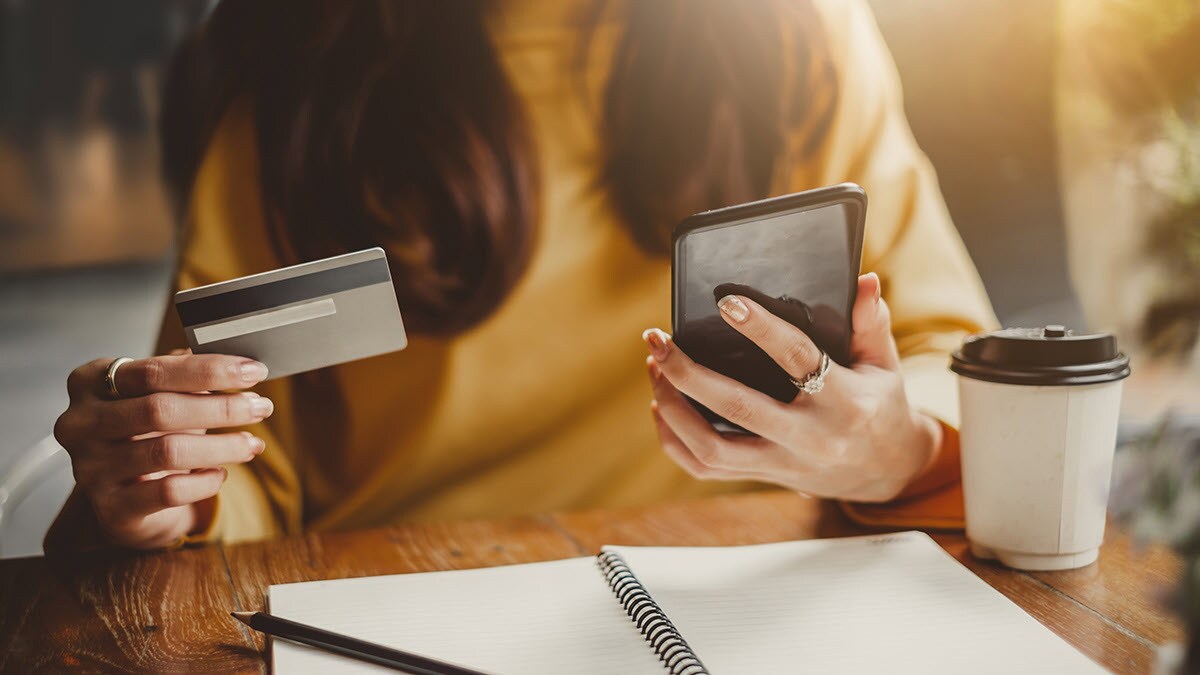 Consumer spending and borrowing have rebounded, and delinquencies have not.