Who We Serve

What We Do

About Us

Insights & Research
Who We Serve

What We Do

About Us

Insights & Research
Subscribe to Economic Trends & Insights
Discover our latest insights on all economic news, from breaking headlines to long-term trends.
Revising Impressions of the Labor Market
Inaccurate statistical estimates can have policy ramifications.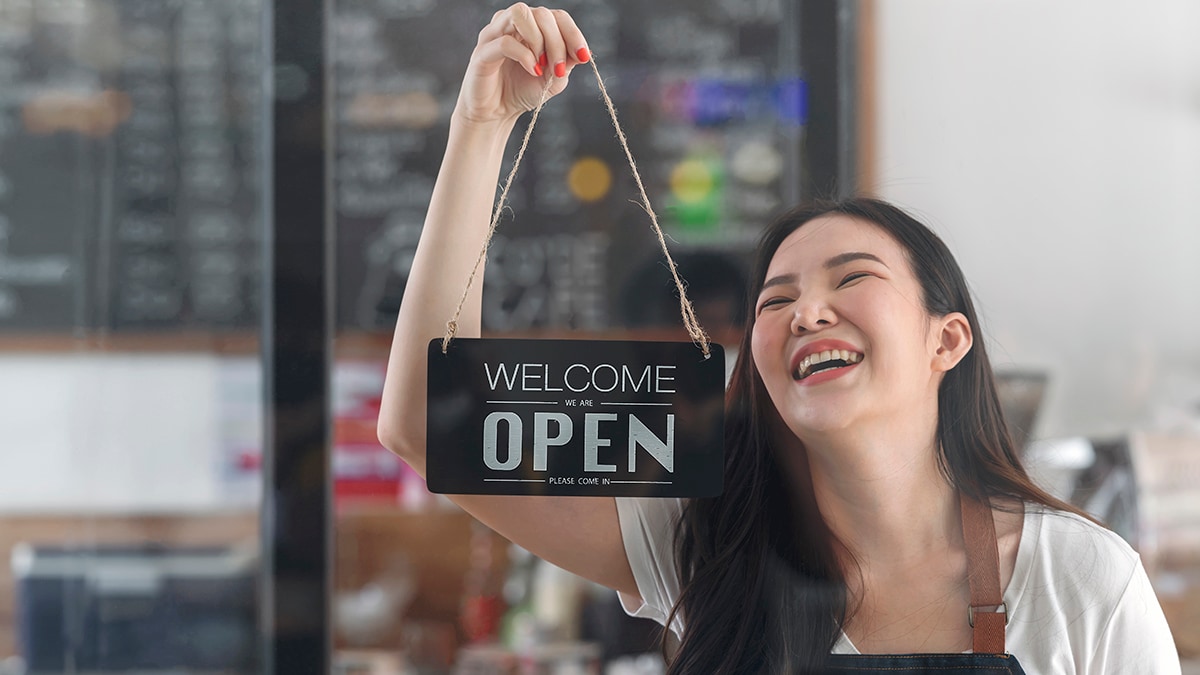 "Under-promise and over-deliver" is an ageless business axiom. It is one of many strategies used to impress managers and dazzle customers, but it has its limits. For many measures, accuracy is most important. 
U.S. labor market readings benefitted from upward revisions throughout 2021. Monthly payroll figures are published three times, with each month's initial estimate subject to revision in the two months that follow. So far, with the exception of March, every single month in 2021 had an upward revision from its initial reading. In total, over a million more jobs were created than initially estimated. In a recovery measured by its distance from the February 2020 pre-crisis peak, these are significant upward revisions with policy ramifications.
The employment surveys have been challenged by limited responses, especially from businesses completing the establishment survey that determines payroll gains. Participation in the establishment survey sample is voluntary and uncompensated. The responses are often completed by human resources staff who are already quite busy with rapid hiring and high turnover. The number of firms that accept survey invitations each month has been declining; among those who participate, submitting the survey on time became a low priority. However, submissions returned after the deadline are accepted and used to calculate revised figures in subsequent months. This process is not new, but late responses are making a greater impact than they did before the pandemic.
Policymakers watch these statistics closely. For much of 2021, despite high inflation, the Fed maintained accommodative monetary policy as the employment recovery appeared tenuous. Some months showed especially sluggish gains in their initial readings that were revised up significantly; readings for August and September each doubled. If the labor recovery had appeared more complete throughout 2021, Fed officials may have adjusted policy sooner in an attempt to curb inflation. Moreover, the revisions tend not to capture much attention from the press; the sluggish initial headline figures helped shape the consensus of a struggling labor economy in 2021.
Seasonal adjustments have further clouded our understanding of economic metrics. Numerous measures follow logical patterns each year, such as higher spending and employment in the summer and around winter holidays, or a jump in education employment as schools reopen every September. Seasonal adjustment creates a consistent and understandable view of data series in normal years, but recent years have not been normal. 
Incorrect estimates of economic data can change the course of policy.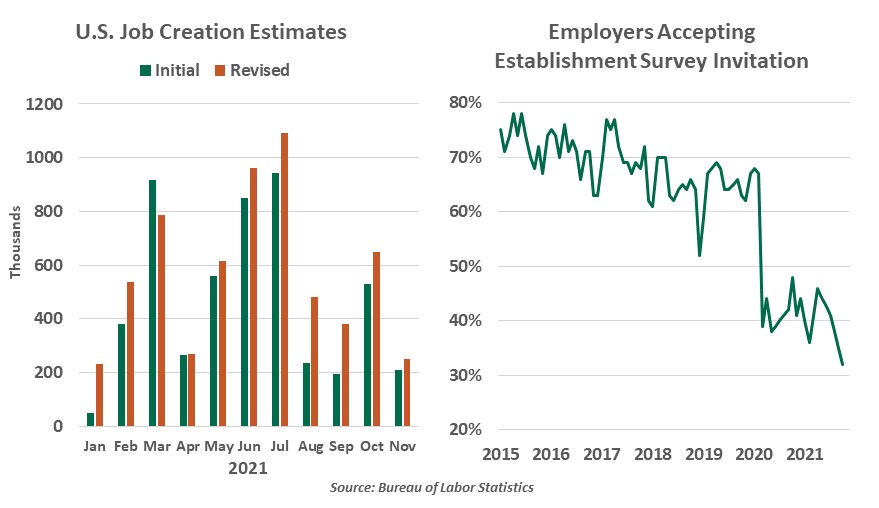 Applying seasonal factors led to some surprising initial measures last year, such as a decline in retail employment in November. While stores may not have reached their former staffing levels, very few had layoffs. Unadjusted, the sector showed a more plausible gain of 332,000 workers. From 2010 through 2019, each November showed an average increase of 420,000 retail employees; the smaller gain in 2021 led to the negative seasonally-adjusted figure.
The revisions to employment data were not the only substantive changes. In the crash and recovery of 2020, overwhelmed state unemployment agencies struggled to accept and report initial claims in a timely manner, leading to volatility in a measure that was closely watched. Meanwhile, state health agencies have periodically revised their COVID-19 case and mortality counts as they scrambled to create and improve their processes to track the disease.
Economic measures are subject to ongoing enhancements and periodic re-benchmarking. The measures and adjustments of the data were designed for the pre-COVID economy. Today, they are still valuable, but their limits are clearer. No single measure should be read in isolation, nor should any reading be assumed to be perfect. Upward revisions to job gains are good news, but we would prefer a reliable first estimate to a subsequent over-delivery.
Don't miss our latest insights:
Too Much Cash Is Not A Good Thing
Omicron Is Burning Brightly, But May Burn Briefly
---
Information is not intended to be and should not be construed as an offer, solicitation or recommendation with respect to any transaction and should not be treated as legal advice, investment advice or tax advice. Under no circumstances should you rely upon this information as a substitute for obtaining specific legal or tax advice from your own professional legal or tax advisors. Information is subject to change based on market or other conditions and is not intended to influence your investment decisions.
© 2022 Northern Trust Corporation. Head Office: 50 South La Salle Street, Chicago, Illinois 60603 U.S.A. Incorporated with limited liability in the U.S. Products and services provided by subsidiaries of Northern Trust Corporation may vary in different markets and are offered in accordance with local regulation. For legal and regulatory information about individual market offices, visit northerntrust.com/terms-and-conditions.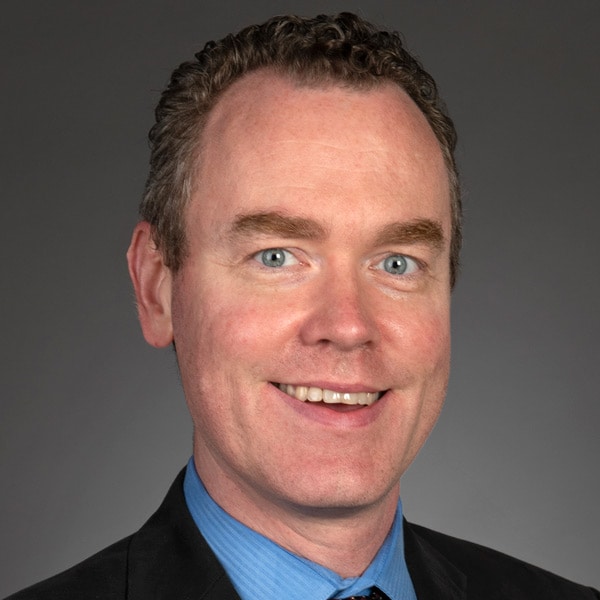 Ryan James Boyle
Senior Vice President, Senior Economist
Ryan James Boyle is a Senior Vice President and Senior Economist within the Global Risk Management division of Northern Trust. In this role, Ryan is responsible for briefing clients and partners on the economy and business conditions, supporting internal stress testing and capital allocation processes, and publishing economic commentaries.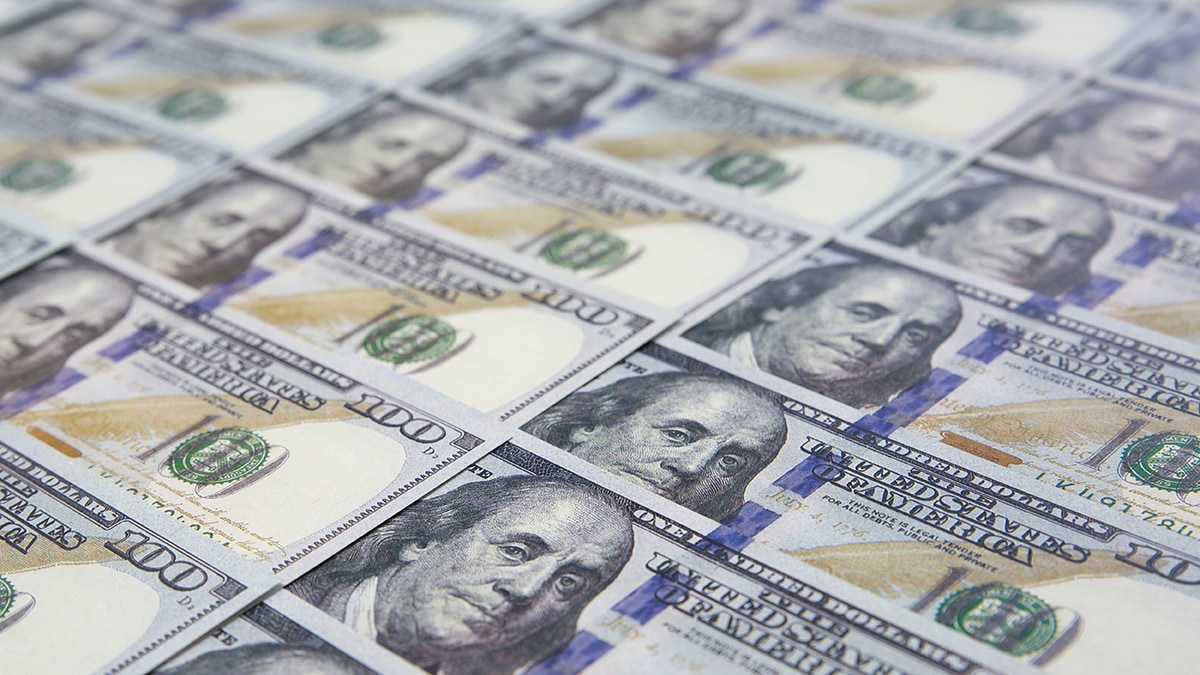 Excess cash has accumulated in every corner of the economy.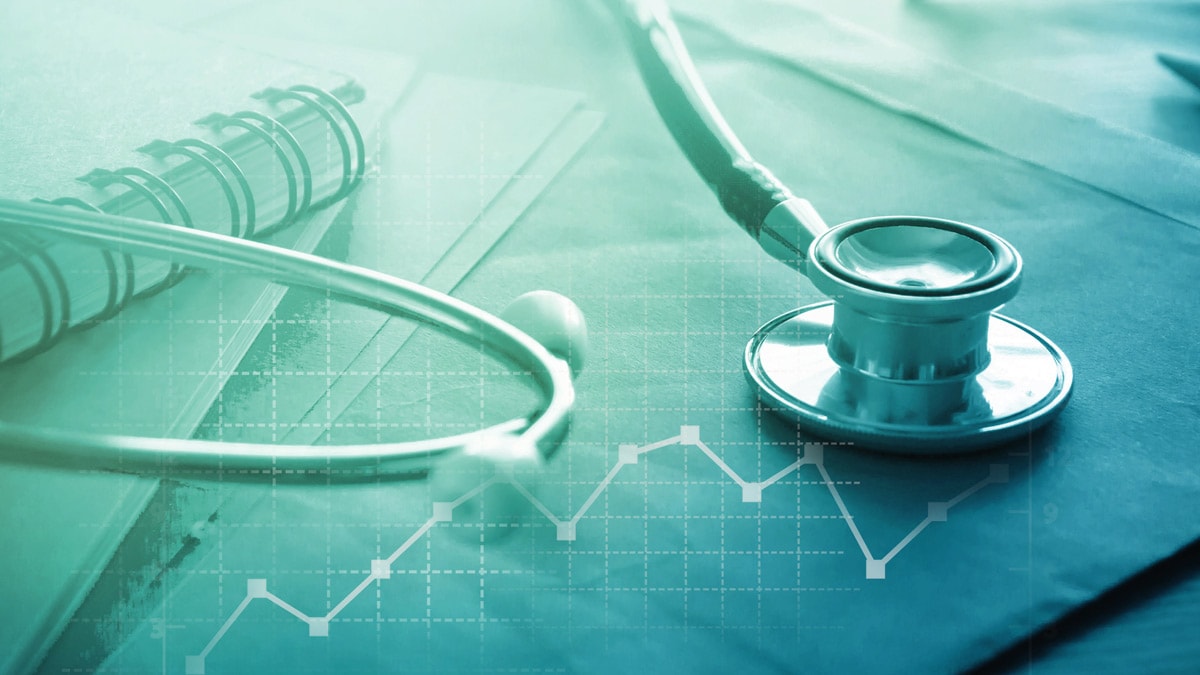 The Omicron wave hasn't yet been disruptive to economic activity.