Subscribe to Economic Trends & Insights
Discover our latest insights on all economic news, from breaking headlines to long-term trends.
Rumors of the Dollar's Demise Are Greatly Exaggerated
The dollar is not as dominant as it was two decades ago, but is still the leading global currency.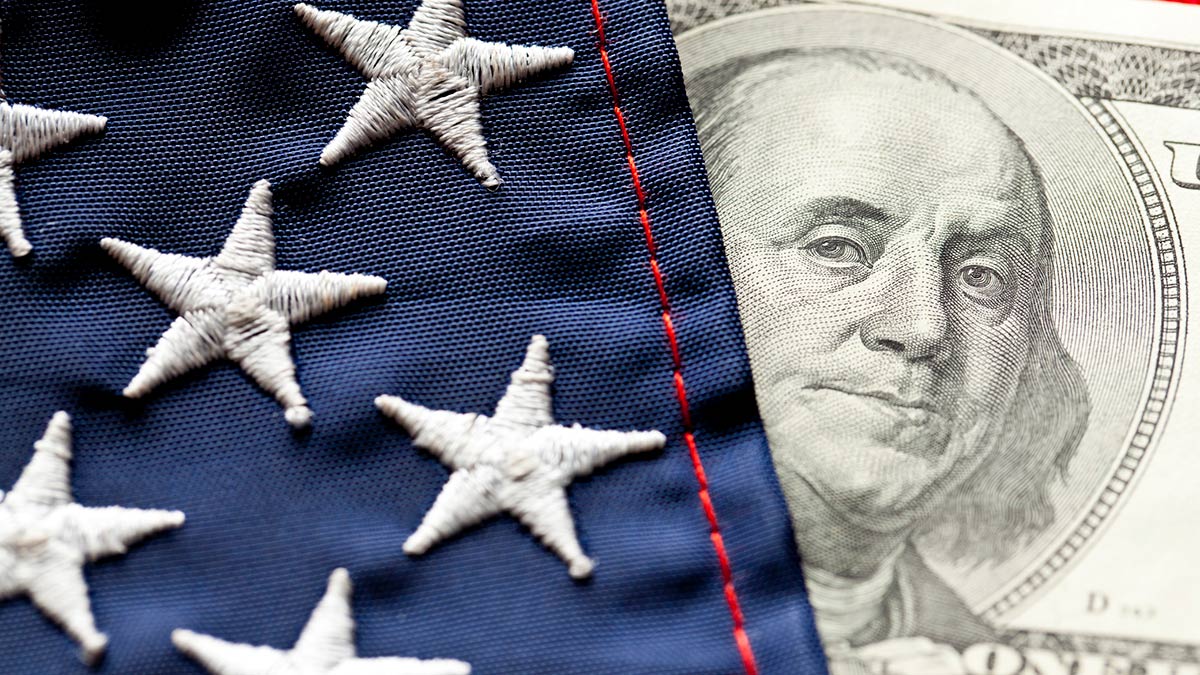 It has been nearly 80 years since western countries got together in Bretton Woods, New Hampshire, and declared the U.S. dollar the world's reserve currency. During that interval, growth in the U.S. economy and in U.S. markets has validated that status.
But readers of recent headlines could be forgiven for getting the impression that the dollar's reign is at risk. Virtual currencies have generated a significant amount of enthusiasm over the past several years; high inflation and rising U.S. Federal debt risk debasing the dollar; and the recent use of sanctions that prohibit dollar-based transactions could certainly lead countries to limit its use for reserves and payments.
Saudi Arabia expressed its displeasure at renewed negotiations between the U.S. and Iran by suggesting that they would begin accepting Chinese renminbi in exchange for oil, breaking the dollar's stranglehold as the sole denominator for petroleum.
Despite recent speculation, however, the U.S. dollar has gained against the currencies of other countries over the past six months.  By some measures, it stands near a twenty-year high. On the digital front, bitcoin is worth 40% less against the U.S. dollar than it was in November of last year.
The U.S. dollar isn't perfect, but other currencies are less so.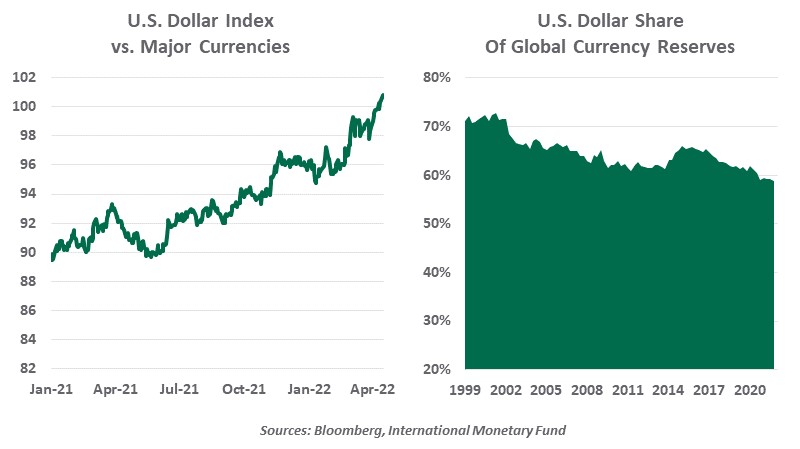 There are certainly good questions about how the dollar's role in the world may evolve in the years ahead. But one of them is: what might rise to take its place?  What other currency could be more widely used for transactions?  Which would be seen as a more reliable store of value?  The dollar is not as dominant as it was twenty years ago, but it is still the best of the bunch. The next most popular currency in reserve management, the euro, accounts for only 21% of the world's total. The Chinese renminbi comprises less than 3%.
While the dollar's value can be volatile at times, fluctuations in other currencies can be even more extreme.  And our skepticism about the ability of cryptocurrencies like bitcoin to disrupt more traditional media of exchange is summarized here.
It is often instructive to see where money runs during periods of significant uncertainty. In the two months since Russia invaded Ukraine, investment flows into U.S. dollar assets have soared. One day, the dollar may lose its leadership. But that day is not likely to come soon.
---
Information is not intended to be and should not be construed as an offer, solicitation or recommendation with respect to any transaction and should not be treated as legal advice, investment advice or tax advice. Under no circumstances should you rely upon this information as a substitute for obtaining specific legal or tax advice from your own professional legal or tax advisors. Information is subject to change based on market or other conditions and is not intended to influence your investment decisions.
© 2022 Northern Trust Corporation. Head Office: 50 South La Salle Street, Chicago, Illinois 60603 U.S.A. Incorporated with limited liability in the U.S. Products and services provided by subsidiaries of Northern Trust Corporation may vary in different markets and are offered in accordance with local regulation. For legal and regulatory information about individual market offices, visit northerntrust.com/terms-and-conditions.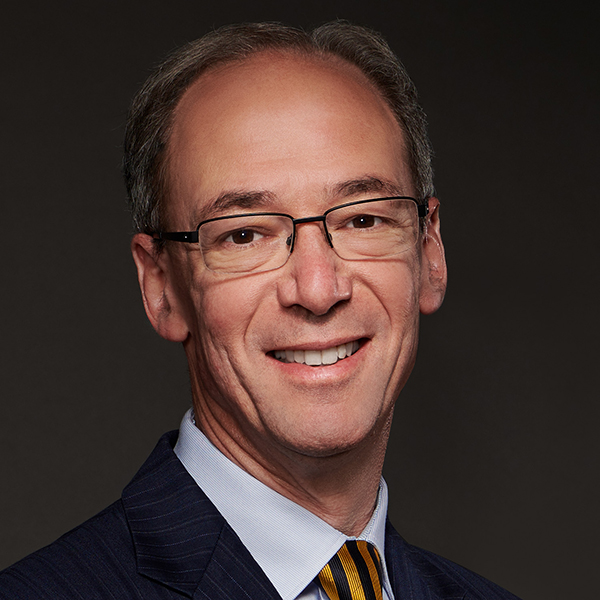 Carl R. Tannenbaum
Executive Vice President and Chief Economist
Carl Tannenbaum is the Chief Economist for Northern Trust. In this role, he briefs clients and colleagues on the economy and business conditions, prepares the bank's official economic outlook and participates in forecast surveys. He is a member of Northern Trust's investment policy committee, its capital committee, and its asset/liability management committee.
Businesses are unable to fully pass on the higher cost of labor, thereby challenging profits.
A real estate correction would have consequences far beyond just lower home values.