Subscribe to Economic Trends & Insights
Discover our latest insights on all economic news, from breaking headlines to long-term trends.
The Latest Supply Chain Complication
China's zero-COVID approach will undermine its position as the supply chain hub of the world.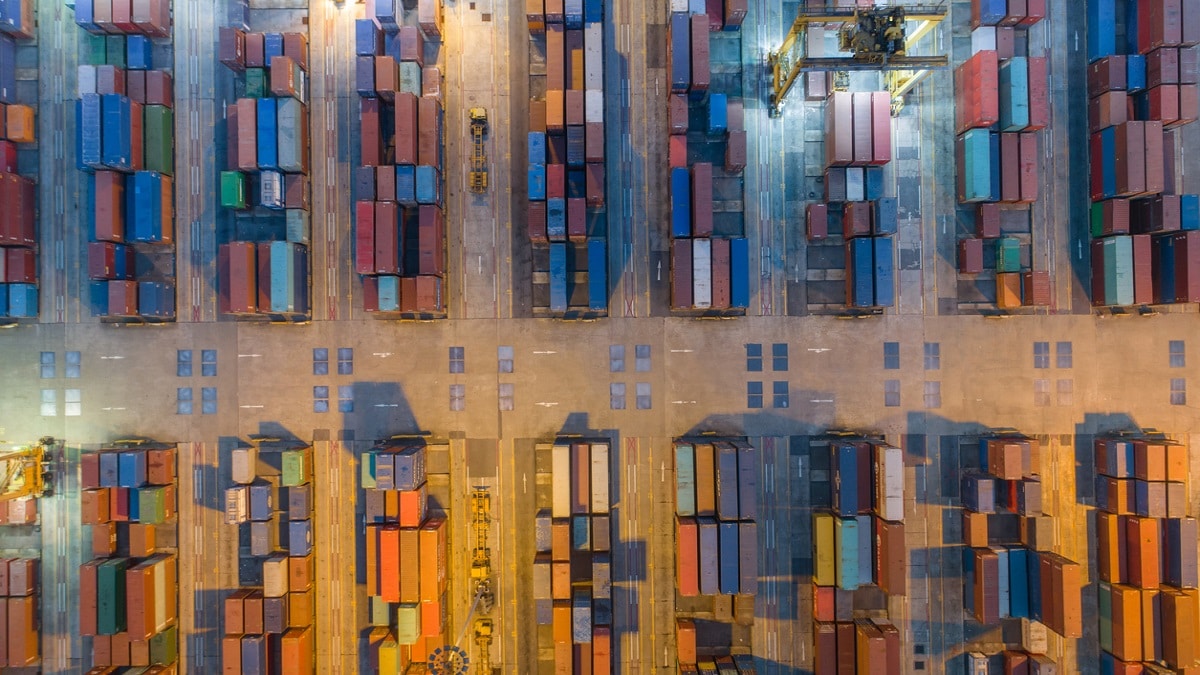 When one of the largest cities in the world, from a country known to be the world's factory, enters a lockdown, the ripple effects are bound to be global. This is what we started witnessing as Shanghai went under extended lockdown last month. 
Resulting damage to supply chain efficiency is already evident. Land transport in China has been  heavily disrupted, as truck drivers are required to take daily COVID-19 tests. Some factories are encamping their workers under closed loop arrangements, but they are operating at about half of their capacity. Several electronic manufacturers have halted production after restrictions extended beyond China's biggest city. 
Shanghai is home to the world's largest container shipping port and is a center for auto and electronic components manufacturing. As a result of the lockdown, production abroad has been jolted.  A major Japanese automaker recently suspended production at its plant in central Japan due to delayed arrival of components from Shanghai.  According to a European Union Chamber of Commerce in China survey, supply-chain operations of about half of the 391 German companies polled were "completely disrupted or severely impacted" due to the containment measures.
The restrictions applied to Shanghai have added to the disruptions caused by lockdowns in Shenzhen and other major Chinese cities since the beginning of the year, which forced several international and domestic firms to temporarily suspend production.
China's zero-COVID approach adds to the case for diversifying supply chains.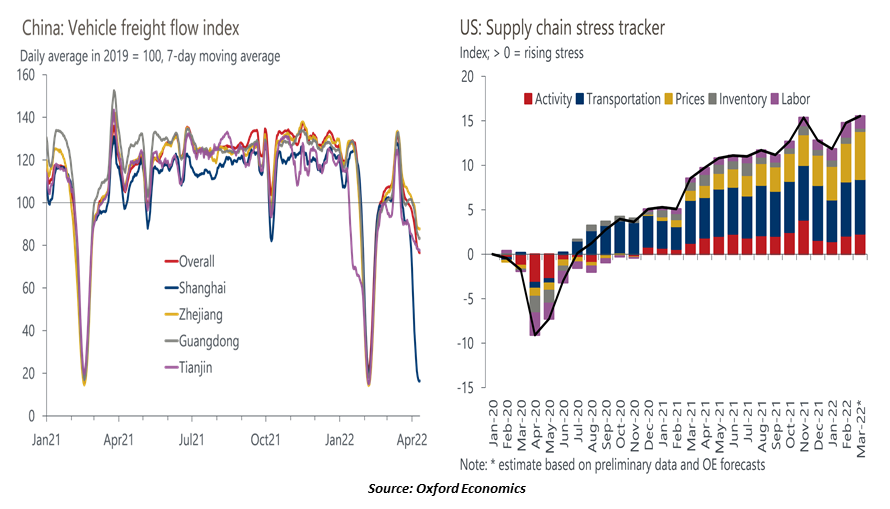 In a sign of growing pressure on trade and domestic demand, China's imports declined (in dollar terms) in March over the same month last year, while exports decelerated despite strong external demand. 
Shipping costs have skyrocketed since the onset of the pandemic. Businesses have been trying to adapt by switching from sea to air transportation. Unfortunately, air freight rates have more than doubled over the past year, amid surging fuel prices and reduced capacity. 
If the Chinese are unwilling to learn to live with the virus, then businesses will find other avenues to avoid these repeated interruptions. Lockdowns are a costly measure to contain the virus, and their continued use could jeopardize China's position as the supply chain hub of the world.
---
Information is not intended to be and should not be construed as an offer, solicitation or recommendation with respect to any transaction and should not be treated as legal advice, investment advice or tax advice. Under no circumstances should you rely upon this information as a substitute for obtaining specific legal or tax advice from your own professional legal or tax advisors. Information is subject to change based on market or other conditions and is not intended to influence your investment decisions.
© 2022 Northern Trust Corporation. Head Office: 50 South La Salle Street, Chicago, Illinois 60603 U.S.A. Incorporated with limited liability in the U.S. Products and services provided by subsidiaries of Northern Trust Corporation may vary in different markets and are offered in accordance with local regulation. For legal and regulatory information about individual market offices, visit northerntrust.com/terms-and-conditions.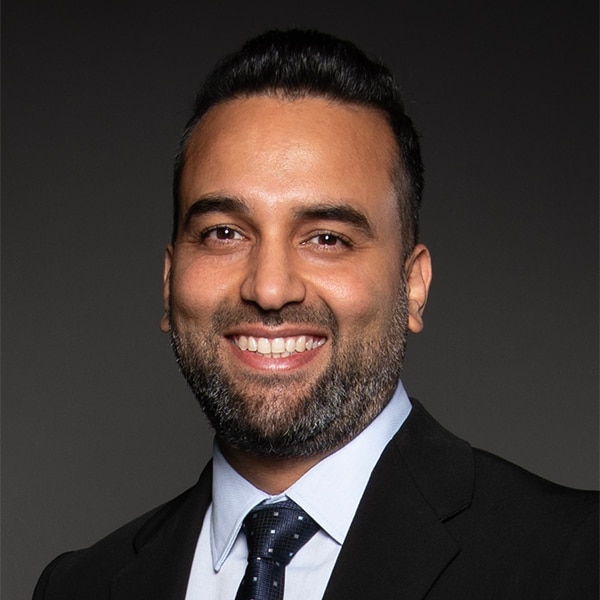 Vaibhav Tandon
Vice President, Economist
Vaibhav Tandon is an Economist within the Global Risk Management division of Northern Trust. In this role, Vaibhav briefs clients and colleagues on the economy and business conditions, supports internal stress testing and capital allocation processes, and publishes the bank's formal economic viewpoint. He publishes weekly economic commentaries and monthly global outlooks.
America's good fortune with interest rates may be about to change.
The risk of an imminent recession is low, but next year is anyone's guess.