Who We Serve

What We Do

About Us

Insights & Research
Who We Serve

What We Do

About Us

Insights & Research
Subscribe to Economic Trends & Insights
Discover our latest insights on all economic news, from breaking headlines to long-term trends.
Supply Chains Are Slowly Mending
The availability of goods and cost of shipping are improving.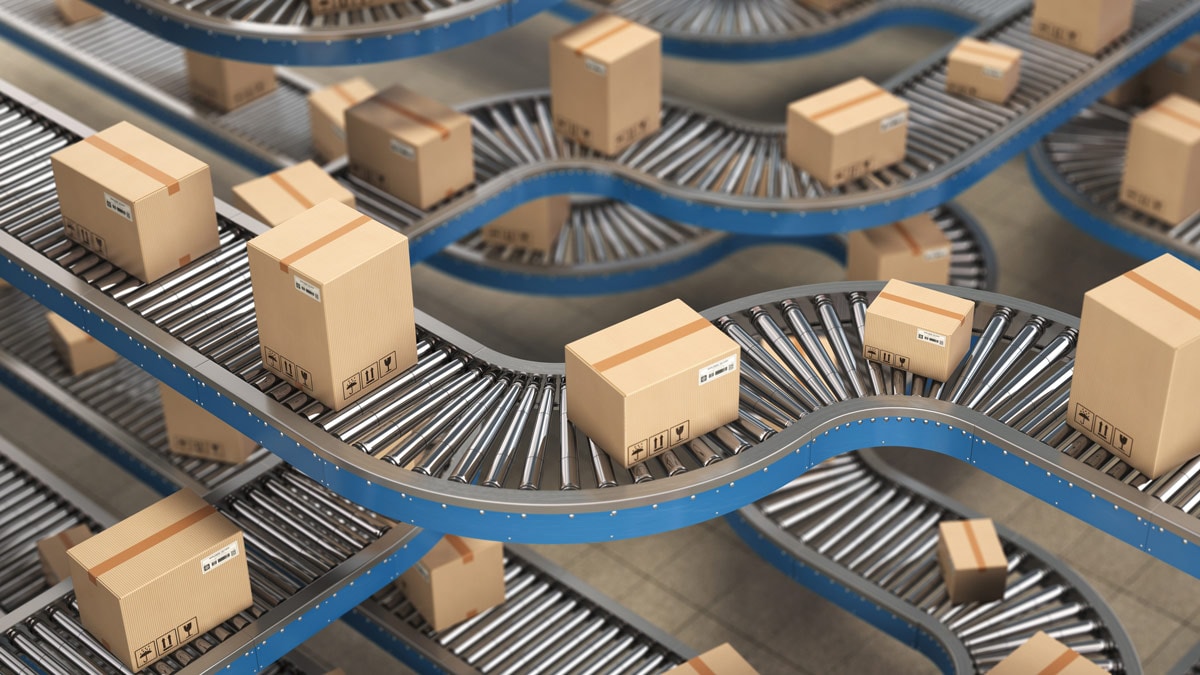 The term "supply chain" has been banned from use in my home. It was used repeatedly by a contractor we had engaged to explain long delays in completing work. In the end, an eight-week project took eight months to complete.
Those initiating renovations today can expect a better experience. While still far from their former efficiency, global supply chains appear to be healing. And that will be good news for inflation.
The logistics challenge introduced by the pandemic was immense. Manufacturing facilities have faced periodic closures; transit has been disoriented; and consumer tastes have shifted. While modern supply chain management has been raised to a high level of sophistication, the models built to keep things moving had never solved for a problem the scale of COVID-19.
A broad range of indicators illustrate just how tangled things became. Transoceanic shipping costs increased by five to ten times, depending on the route. Delivery times for raw materials, work in process and finished goods extended to record levels. Armadas of ships have waited for weeks and months outside the world's largest ports, waiting to be unloaded.
Consumers have been affected in myriad ways. Product availability has been irregular; there are still items that were regularly in stock prior to the pandemic, which are scarce today. And higher shipping costs have been passed along in the form of higher prices for a range of products.
2022 did not start well for supply chains. New outbreaks of COVID-19 in China forced new rounds of lockdowns in factory and port cities. The war in Ukraine opened a second major front in the battle to restore normal logistic patterns. Inflation in the costs of durable goods came close to 20% on a year-over-year basis last February.
Happily, and somewhat quietly, those costs have been in retreat since then. The reported cost of sending a container from Shanghai to Long Beach has dropped by more than half from last year's peak. Backlogs of ships waiting at ports have also declined substantially. The fraction of supply management professionals reporting longer delivery times has eased from close to 80% earlier this year to just over 50% today.
Some of the improvement is cyclical, and some is structural. Lockdowns have eased in China, shippers have re-routed some cargo and ports are experiencing lower levels of health-related absenteeism. Demand is slowing in many parts of the world, which reduces orders and allows additional time for supply chains to heal. Longer-term, new regulatory curbs on ocean freight rates and additional infrastructure investment should limit the cost of moving goods from place to place.
To be sure, there is still considerable progress to be made. Bottlenecks at ports are still problematic; labor actions in California and Rotterdam, among others, have introduced new challenges. The potential for energy price rationing in Western Europe will threaten operations at factories in the region, with Germany particularly vulnerable. China is persisting with its zero-COVID policy, which could result in more lockdowns as summer turns to fall and winter.
Supply chains are still snarled, but not as much as they were earlier this year.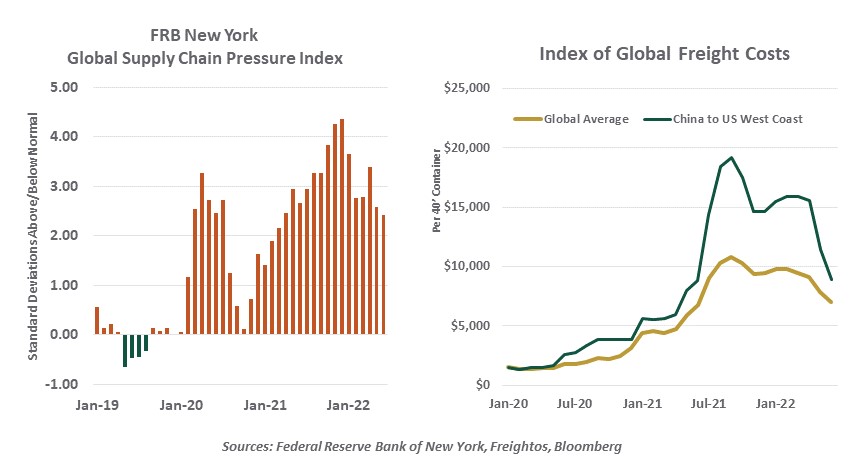 But the progress to date has resulted in falling import price inflation. (The stronger dollar has helped, as well.)  Further normalization will result in additional deflation in the prices of goods that flow through supply channels, helping to curb the surging consumer price index. Inventory investment has been impaired, a central reason for the retreat in U.S. gross domestic product during the second quarter. Steadier restocking may help return growth to positive territory.
A return to better supply chain health would be especially timely. Consumers have shifted their attention to services from goods in the last six months, indulging in travel and entertainment that had been limited by the pandemic. As vacation season gives way to the holiday season, though, households will be ordering things to make their seasons bright.
My wife has told me that she deserves extra attention this Christmas, for having coordinated our renovation and facing off against our contractor. I am ordering early, even though the likelihood of delayed receipt is falling. My risk tolerance in this area is not very high.
---
Information is not intended to be and should not be construed as an offer, solicitation or recommendation with respect to any transaction and should not be treated as legal advice, investment advice or tax advice. Under no circumstances should you rely upon this information as a substitute for obtaining specific legal or tax advice from your own professional legal or tax advisors. Information is subject to change based on market or other conditions and is not intended to influence your investment decisions.
© 2022 Northern Trust Corporation. Head Office: 50 South La Salle Street, Chicago, Illinois 60603 U.S.A. Incorporated with limited liability in the U.S. Products and services provided by subsidiaries of Northern Trust Corporation may vary in different markets and are offered in accordance with local regulation. For legal and regulatory information about individual market offices, visit northerntrust.com/terms-and-conditions.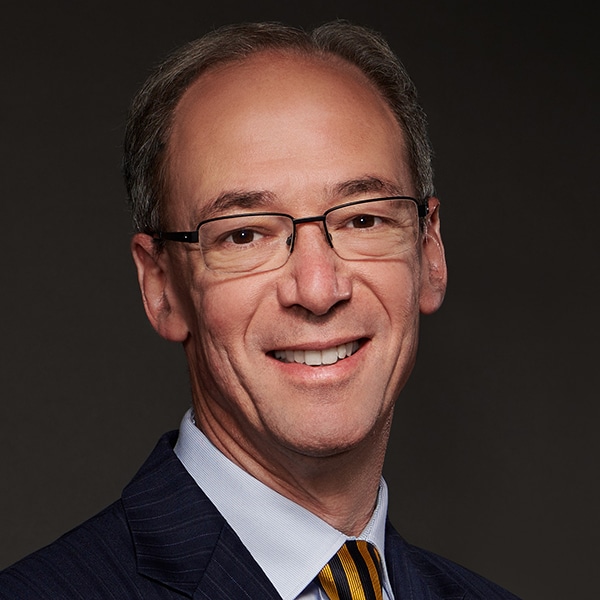 Carl R. Tannenbaum
Executive Vice President and Chief Economist
Carl Tannenbaum is the Chief Economist for Northern Trust. In this role, he briefs clients and colleagues on the economy and business conditions, prepares the bank's official economic outlook and participates in forecast surveys. He is a member of Northern Trust's investment policy committee, its capital committee, and its asset/liability management committee.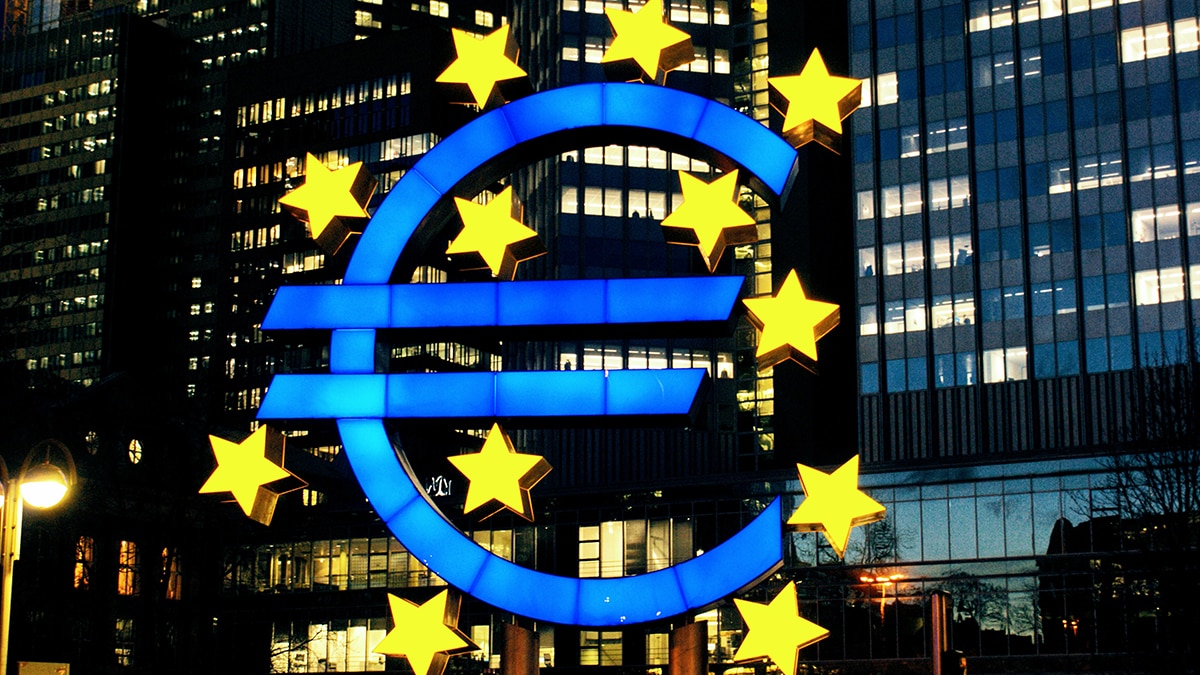 Energy and Italian turmoil are the latest risks to the eurozone's recovery.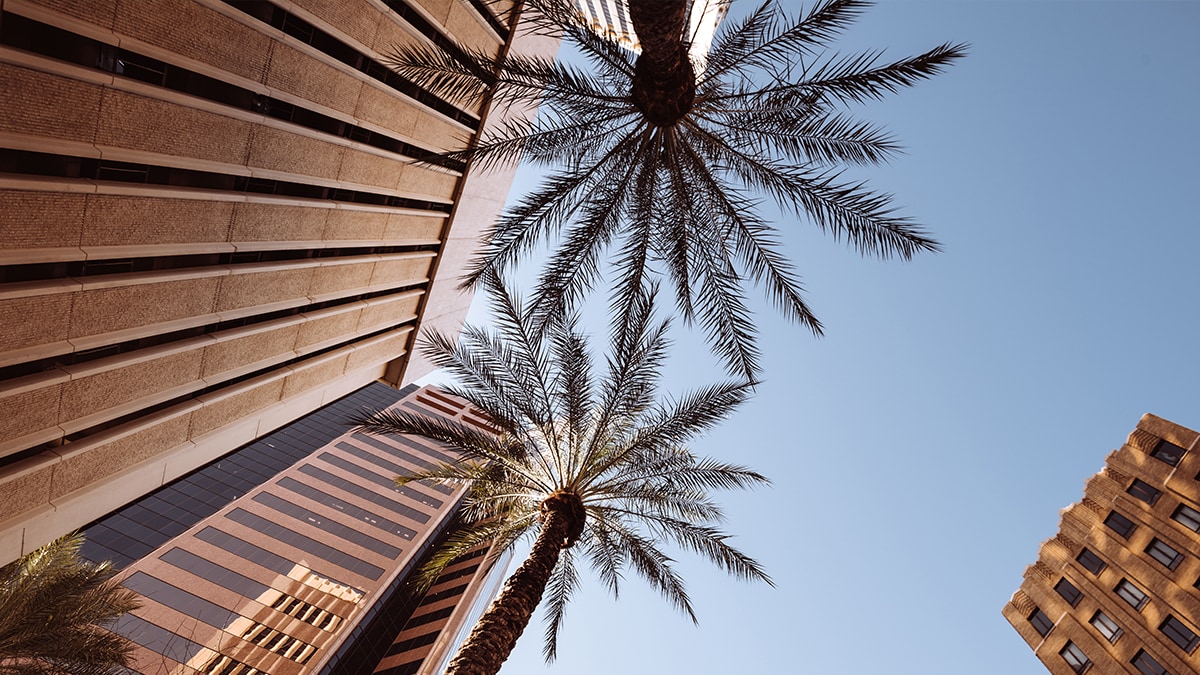 High temperatures present a wide range of risks.