Subscribe to Economic Trends & Insights
Discover our latest insights on all economic news, from breaking headlines to long-term trends.
Underpopulated Workplaces May Hinder Productivity
Flexibility for remote work does not mean more time spent working.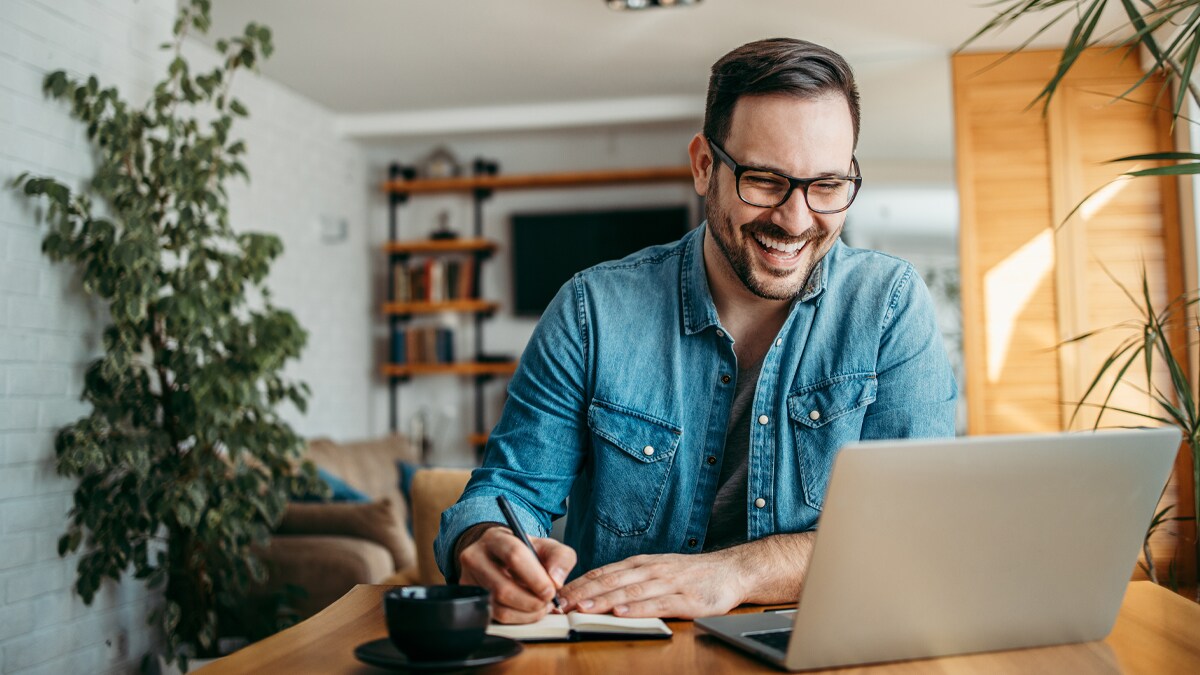 Travel has been very heavy since the beginning of September, so I haven't been in my office much. But I have been in a variety of offices while on the road. Some were full (Texas, Singapore) while others were more sparsely populated (Silicon Valley, Melbourne). Differences were driven by both personal preferences and local rules and customs.
Clients that I spoke to across locations were curious about our views on how returns to workplaces might evolve over the next twelve months, and how they might affect economic performance. Employers and employees have very different views on this topic: firms are generally expecting more attendance in the year ahead, while few workers are planning to be in more often. Some companies are anticipating regaining leverage over location of work as the labor market cools, while others say that workers still hold most of the cards. One client said it best: there are no unquestioned success stories yet surrounding hybrid work.
Firms and workers also differ in their views of how remote work has affected productivity. Most employees, citing reclaimed commute times, suggest that their output has improved. But employers, skeptical of competing calls on people's time, have their doubts. A recent study by the Federal Reserve Bank of New York based on Census data concluded hours saved by not commuting have been more than offset by increases in time spent at leisure and sleeping. To be fair, hours worked do not correspond perfectly to output. But the study is an interesting data point.
Attendance at work places is still well down from pre-pandemic levels.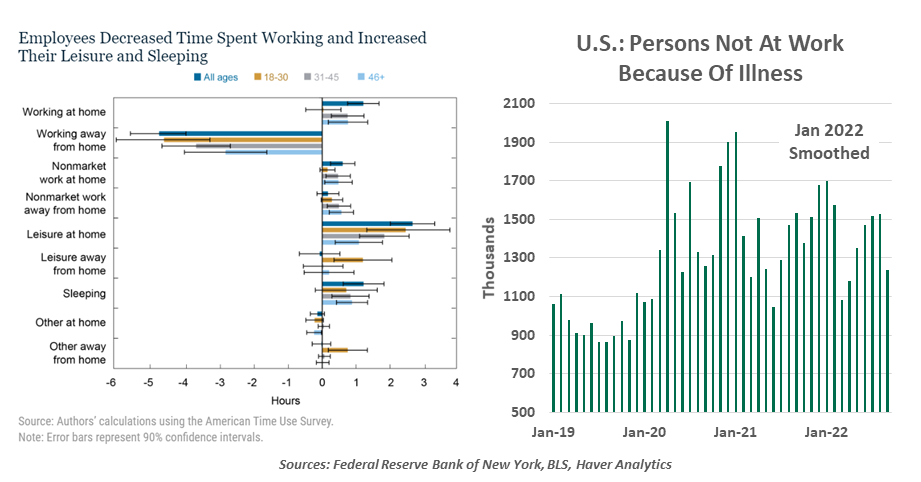 One thing that everyone seems to agree on is that people should not go into work if they are unwell. This is an important change from pre-pandemic conditions, when a little sniffle was usually not cause for missing a day. Absenteeism due to illness remains elevated from its 2019 levels, and this represents an important loss of productivity in industries where remote work is not possible.
Both of these trends suggest diminished productivity in the post-COVID era, which is not good news, especially given the toll the pandemic took on the labor force. I'll be back in the office next week, hoping to make up some of the deficit.
---
Information is not intended to be and should not be construed as an offer, solicitation or recommendation with respect to any transaction and should not be treated as legal advice, investment advice or tax advice. Under no circumstances should you rely upon this information as a substitute for obtaining specific legal or tax advice from your own professional legal or tax advisors. Information is subject to change based on market or other conditions and is not intended to influence your investment decisions.
© 2022 Northern Trust Corporation. Head Office: 50 South La Salle Street, Chicago, Illinois 60603 U.S.A. Incorporated with limited liability in the U.S. Products and services provided by subsidiaries of Northern Trust Corporation may vary in different markets and are offered in accordance with local regulation. For legal and regulatory information about individual market offices, visit northerntrust.com/terms-and-conditions.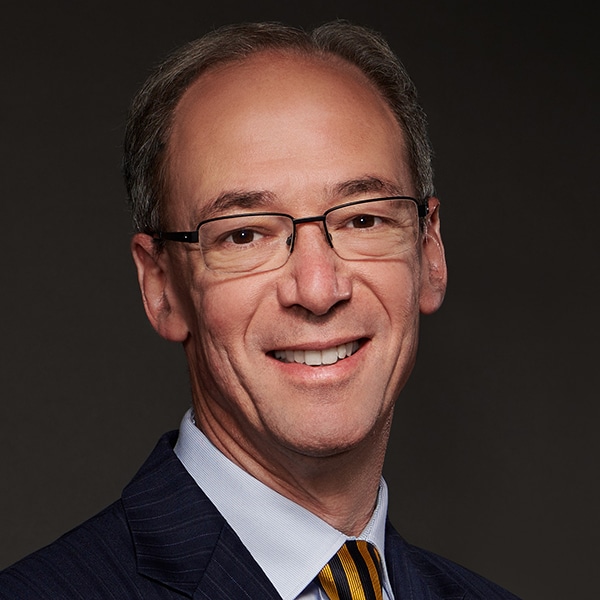 Carl R. Tannenbaum
Executive Vice President and Chief Economist
Carl Tannenbaum is the Chief Economist for Northern Trust. In this role, he briefs clients and colleagues on the economy and business conditions, prepares the bank's official economic outlook and participates in forecast surveys. He is a member of Northern Trust's investment policy committee, its capital committee, and its asset/liability management committee.
The Fed will keep hiking, but at a slower pace.
High debt costs are placing more demands on the IMF.