Why ESG Risk Data May Improve Portfolio Outcomes
Investors can potentially enhance portfolio performance by integrating ESG risks into their investment process.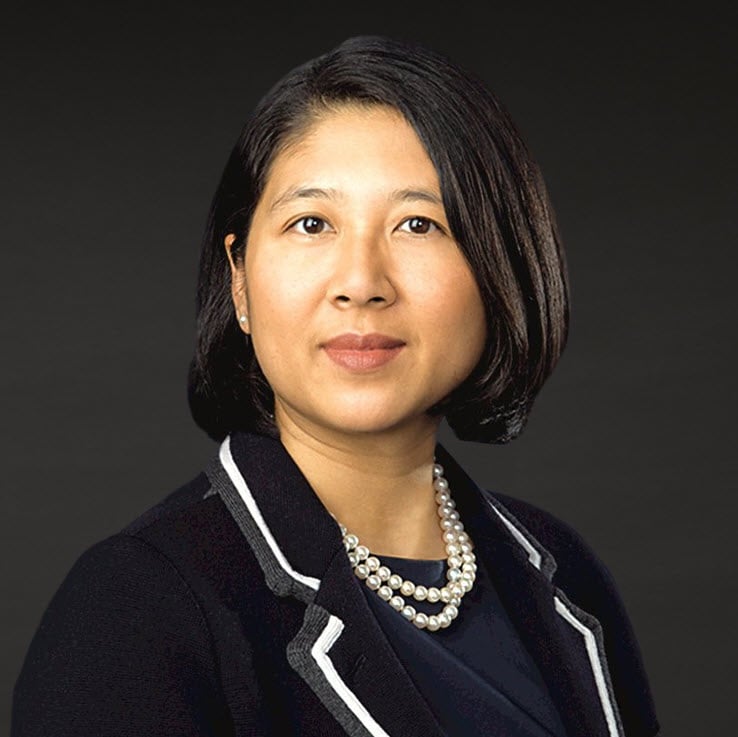 Julie Moret
Global Head of Sustainable Investing and Stewardship
Julie Moret, global head of sustainable investing and stewardship for Northern Trust Asset Management.
How technology can help identify the type of diversification that makes a difference.