Who We Serve

What We Do

About Us

Insights & Research
Who We Serve

What We Do

About Us

Insights & Research
Paul F. Fahey
Head of Investment Data Science, Asset Servicing, Americas
As Head of Investment Data Science, Asset Servicing, Paul works with asset managers and allocators to better understand the investment decision process and to improve future decision making.  Partnering with expert fintech firms to enable clients to: digitize the process of developing and executing investment ideas; better measure, compare, and refine the effectiveness of those ideas and; leverage the power of data, behavioral analytics, investment analytics, and Northern Trust's peer universe data to drive meaningful improvement to their investment strategy. 
Prior to his current role Paul spent three years as the Chief Operating Officer ('COO') of Northern Trust's Asset Servicing, Americas, responsible for service and delivery of all aspects of the asset servicing business to asset manager, asset allocator and insurance company clients in North America.
Prior to joining Northern Trust, Paul led Global Product Management for the Investor Services Group at State Street. In this capacity, Paul led large, strategic product development initiatives across multiple market segments, including collective funds, pensions, middle office outsourcing and insurance.
Paul's Insights & Research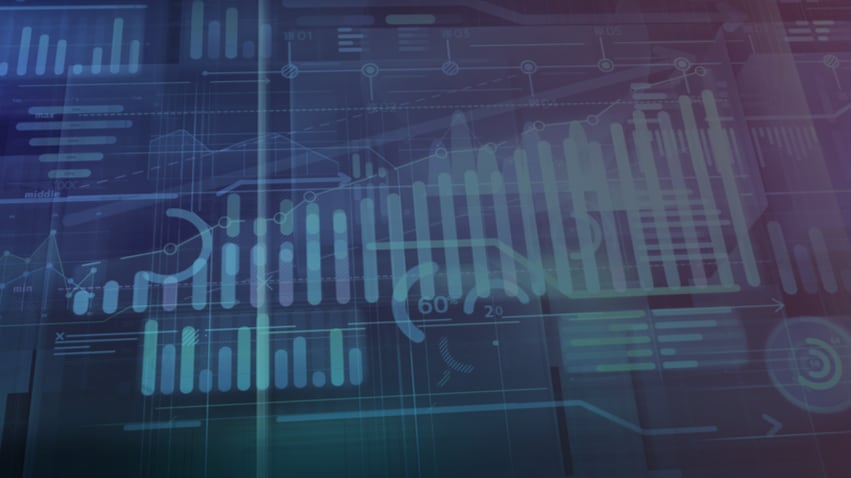 As institutional investors gain access to advanced analytical tools, they are demanding more from their asset managers.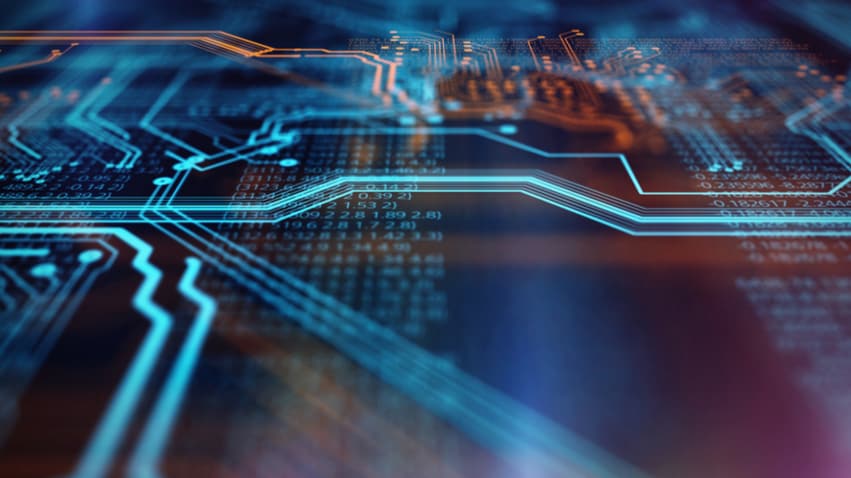 For institutional investors hoping to act on ESG goals, data is the name of the game. But investors will have to ensure they have access to the needed data, as well as the ability to draw insights from it.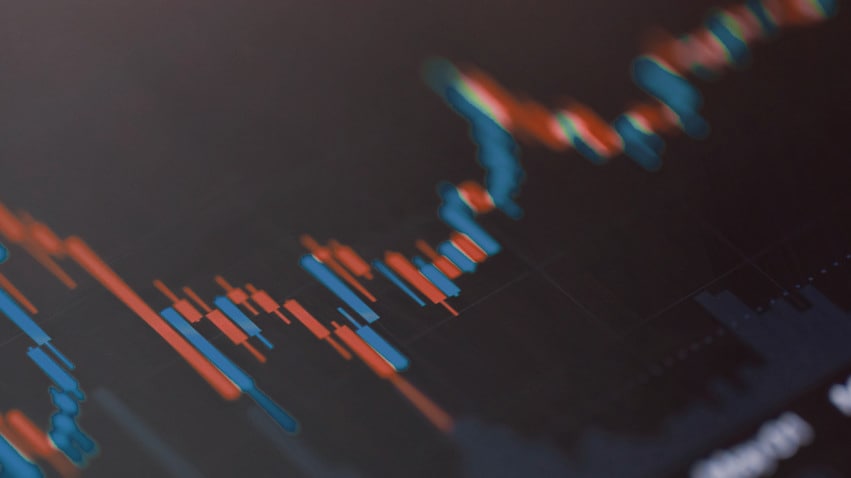 Recent innovations in data science could bring huge payoffs in the investment industry. As sophisticated asset allocators take advantage of greater access to data and better analytical tools, they have the ability to more closely scrutinize their portfolio managers.
Related Content