Victoria Bryan
Senior Data Analyst - Northern Trust Capital Markets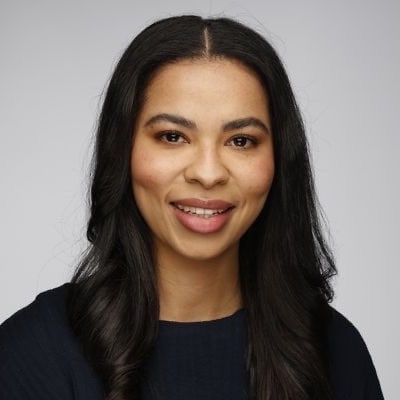 Victoria is a global senior data analyst at Northern Trust Capital Markets. She has worked within the Capital Markets industry for the last eight years with a key focus on Transaction Cost Analysis (TCA) and how data can be utilised in capital markets for actionable insights.
In this role, Victoria focuses on understanding how the data within Northern Trust Capital Markets can be combined and leveraged to enhance trading performance across each asset class and create efficiencies for institutional clients.
She previously held senior positions at Trade Informatics and Abel Noser as a specialist in TCA.