Nadia Cobalovic
Co-Chief Operating Officer, Northern Trust Hedge Fund Services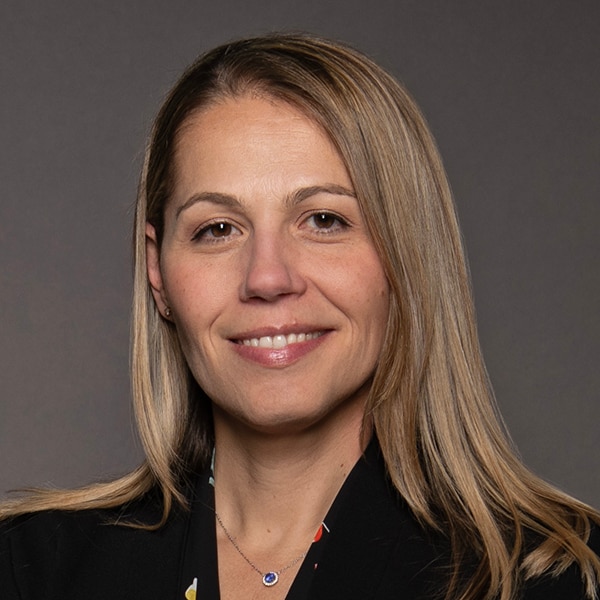 Nadia Cobalovic is a Senior Vice President at Northern Trust Hedge Fund Services and works as the Co-COO. In this capacity, Nadia oversees teams encompassing Middle Office Operations, Risk, Post-Trade Compliance, Data Delivery and Relationship Management. In addition, Nadia is a member of the HFS leadership team and plays an active role in NTHFS business growth, development of new initiatives, strategic direction and talent development.
 
Nadia has extensive experience in the alternative fund industry having worked with a wide variety of alternative fund managers.
 
Nadia was part of the Omnium team since its inception. Nadia started her career at Citadel Investment Group and held a number of positions primarily focused on operations, trade management, and P&L.
 
Nadia holds a Bachelor's degree in Economics and Political Science from Northwestern University and an MBA from DePaul University's Kellstadt Graduate School of Business.