Mark Collett
Sales Representative, South East Asia, Northern Trust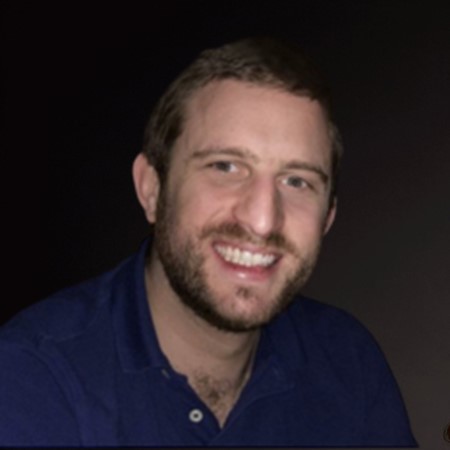 EXPERTISE
Mark Collett joined Northern Trust in 2011. He is a Sales Representative based in Northern Trust's Singapore office and is responsible for the growth of asset servicing products across Southeast Asia.
EXPERIENCE
Prior to moving to Singapore in 2022, Mark worked in Northern Trust's London office for over 11 years in the securities services industry covering numerous markets including the UK and Middle East. Mark has worked with some of the largest and most complex institutional clients globally. He has supported them around their large-scale operating model changes from an asset servicing perspective.
EDUCATION
Mark has a BSc in Accounting and Financial Management and a MSc in Banking and Finance with Economics, both gained from Loughborough University.