Amanda Golightly
Global Head of Data Solutions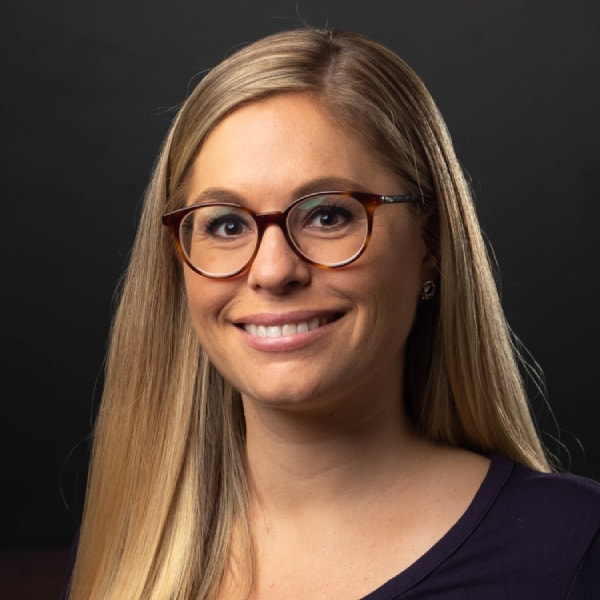 Amanda is the Global Head of Data Solutions within FOS.  Amanda is responsible for leading teams focused on the development and implementation of operational efficiencies as well as teams supporting services for Front Office Solutions clients.  Amanda achieves this by implementing technology and process optimization within the client service teams.
Prior to joining FOS, Amanda was a Senior Consultant in the Private Monitor Investment Risk and Analytical Services (IRAS) unit at The Northern Trust Company, serving in this capacity starting in December 2008.  Amanda was responsible for delivering specialized private markets assets reporting, analytics, consulting support and administration services to institutional investors worldwide. Amanda was responsible for establishing the first daily Private Monitor service model for a large Australian Superannuation client while in the Melbourne office.
Amanda joined IRAS in July 2007 as an Investment Performance Analyst and joined Northern Trust in 2005 in the Private Equity and Derivatives Group in Northern Trust's Operations and Technology business unit.
Amanda received her B.S. in Finance from Illinois Wesleyan University in 2005.