Nichole Mann
Head of Business Operations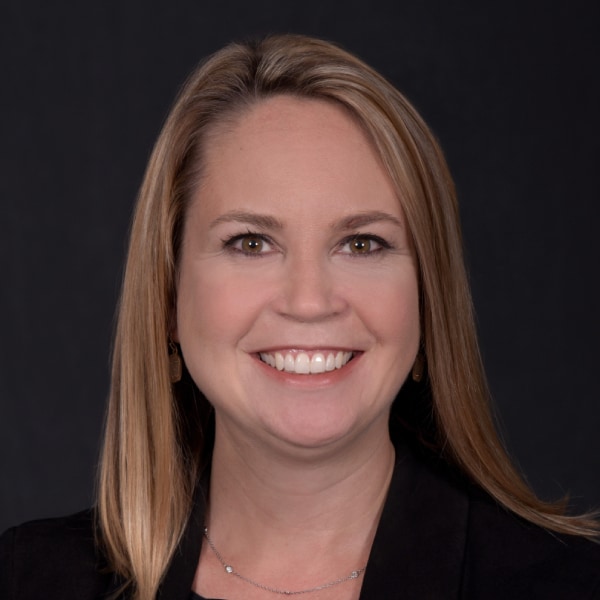 As Head of Operations Administration, Nichole is responsible for managing a set of key functions to ensure successful administration of the Operations function, including: Operations Data Governance & Controls, Risk Compliance & Policy Development, Data Analysis & Reporting, Billing & Accruals, and Client & Vendor Document Management.
Prior to recently joining Northern Trust, Nichole has been employed by several US based private hedge funds where she managed Business Unit Control, Valuation Control and Documentation, Operational Risk Management, and Financial Reporting and Management.  She formerly served as a Vice President with Morgan Stanley in the Controllers Department focused on Credit Derivatives and Structured Credit Products.
Nichole holds a BS in Finance from University of Delaware and is a CFA Charterholder.