Olivier Noel
Chief Operating Officer of Northern Trust Global Services SE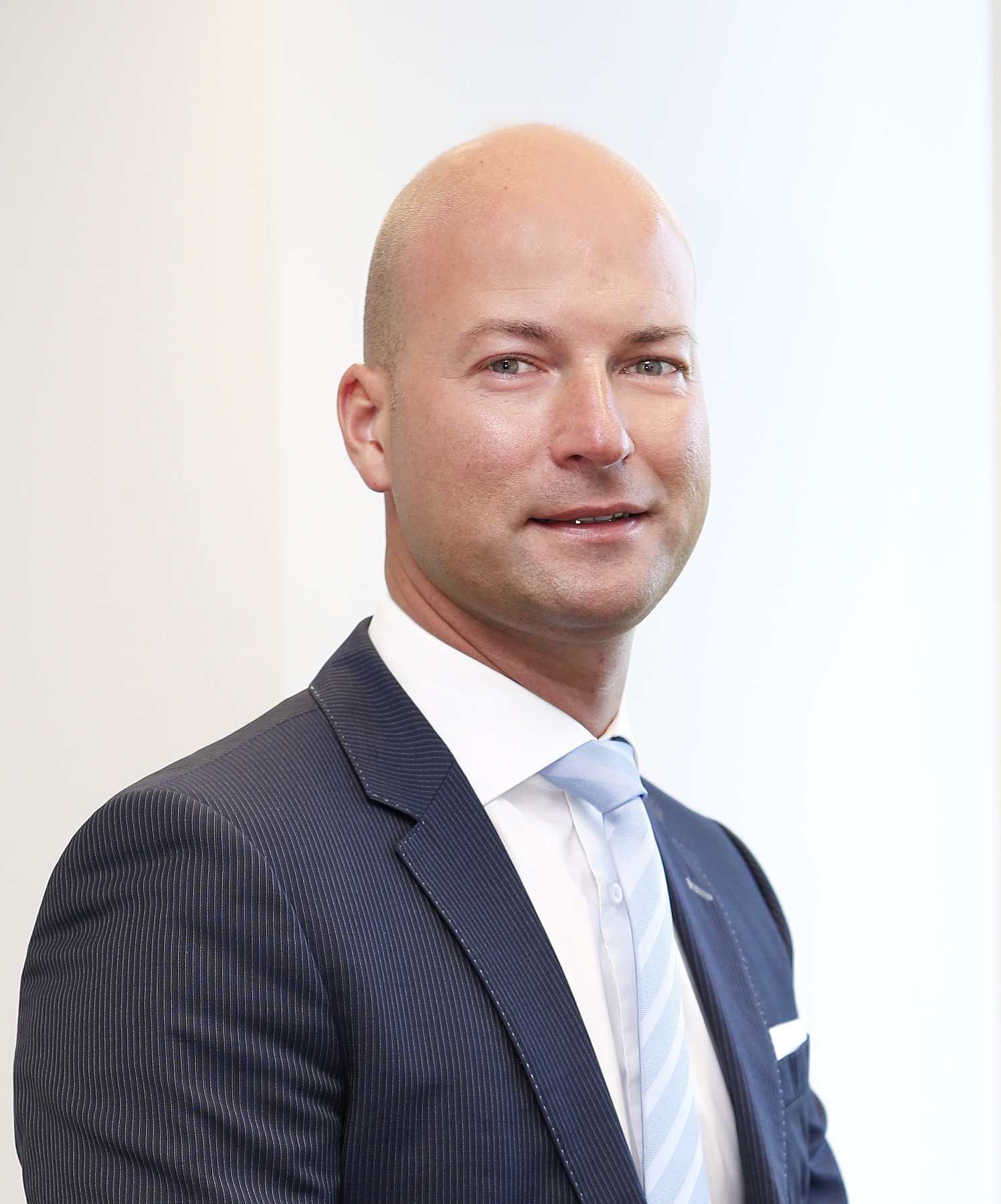 Olivier Noel is the Chief Operating Officer of Northern Trust's Luxembourg-headquartered  EU Bank, Northern Trust Global Services SE. Additionally, he is the Chief Operating Officer of Northern Trust's Luxembourg Global Fund Services business  which involves responsibility for the delivery of Northern Trust's fund administration business, the development and execution of strategic plans, goals and priorities as well as building strong relationships with clients.


Olivier joined Northern Trust in 2005 as Head of Transfer Agency where he was initially responsible for developing the Luxembourg transfer agency business. His other roles have included serving as Director and Conducting Person of Northern Trust Luxembourg Management Company S.A. with responsibility for fund accounting, financial reporting and transfer agency functions.


He assumed his expanded role as Chief Operating Officer for Northern Trust Global Services SE in January 2021, having been a member of its Executive and Authorised Management Committees since March 2019.


Olivier has 21 years industry experience having previously worked at BNP Paribas Securities Services for five  years where he managed a number of transfer agency functions including shareholder administration, commission management as well as Head of the Dealing Team.


Olivier has a degree in Marketing from Institut D'Enseignement Supérieur De Namur (Belgium).