Glenn Poulter
Global Head of Brokerage and Integrated Trading Solutions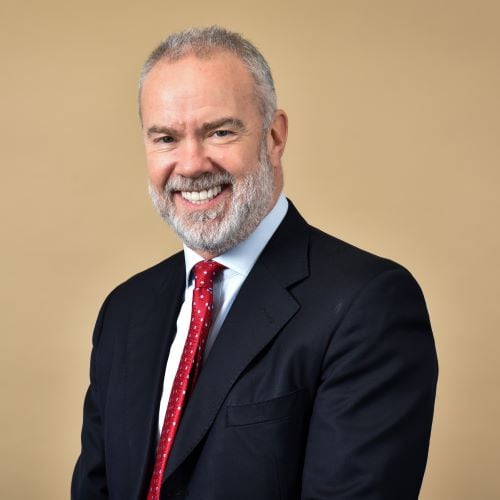 Glenn's main focus is to develop client relationships with the world's largest asset managers, asset owners, hedge funds and family offices, offering access to Northern Trust's unique liquidity pools across equities, fixed income, derivatives, and FX. Glenn is also committed to driving the growth of Northern Trust's outsourced execution business, Integrated Trading Solutions (ITS).
For the last 35 years Glenn has worked within the securities industry and so appreciates the scale and magnitude of disruption the financial services sector is currently addressing. Prior to joining Northern Trust in February 2018, Glenn held senior executive positions at Citi, UBS/SBC, Nat West Markets, ICAP, Oriel Securities and Stratevolve Financial Services. 
Glenn has a Finance and Strategy Executive MBA from Cass Business School.  As part of his Executive MBA, Glenn participated in a 3-year in-depth research study, into major industry changes impacting business operating models for investment banks, brokers and asset managers, which in addition to his own securities industry knowledge, and deep relationships within the financial sector across the globe, puts him in a unique position to understand key themes and issues facing many firms in the securities industry.