Rob Stringer
Equity Sales Trading, Capital Markets, Northern Trust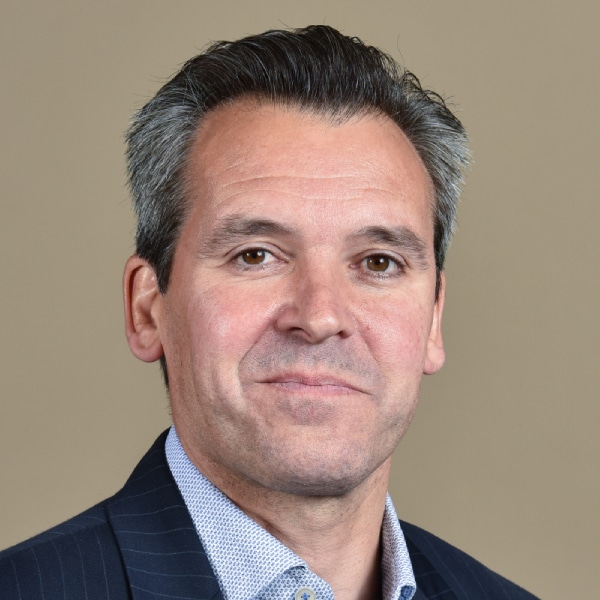 As a Senior Vice President within Capital Markets Brokerage for EMEA, Rob's main focus is to develop dealing relationships with the world's largest asset managers offering access to Northern Trust's unique liquidity pools across equities, fixed income and FX. Additionally, Rob is helping to grow Northern Trust's outsourced execution product (Integrated Trading Solutions) for asset managers, asset owners, hedge funds and family offices.
For the last 27 years, Rob has worked within the securities industry and so appreciates the scale and magnitude of disruption the financial services sector is currently addressing. Rob started his career at Deutsche Bank in 1996 where he worked for 23 years before joining Northern Trust in December 2019. Combining his own securities industry knowledge with deep relationships within the financial sector across the globe puts him in a unique position to understand key themes and issues facing many firms in the securities industry.
Prior to joining Northern Trust, Rob served in various senior lead roles within Deutsche Bank and is a specialist in equities.