Nora Tiller
Head of Client Solutions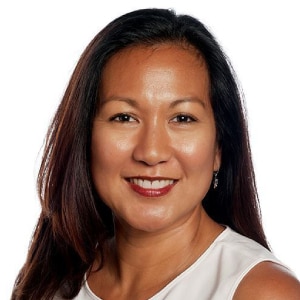 As Head of Client Solutions, Nora is responsible for leading the team delivering Front Office Solutions' products and services to FOS clients.  Nora plays a key role developing and refining deliverables to existing and prospective clients by continuously assessing team member development and necessary resources in order to provide a strong foundation for the servicing model.
Prior to joining FOS, Nora served as Director of Investment Operations at Georgetown University where she managed investment accounting, performance analytics, risk measurement, financial reporting, and compliance. She previously served as Managing Director of Financial Accounting and Compliance at Red Cross Investments and as Manager of Finance and Administration at Howard Hughes Medical Institute.
Nora holds a BS in Accounting from Virginia Tech and is a CPA.