How Canadian Asset Management is Driving Change in the Back and Middle Office
Asset managers face shrinking margins and heightened regulations as they're asked to generate more alpha with less budget. These shifting times call for adjustments to their operating model, and Canada's asset managers are answering that call with increased outsourcing of non-core middle- and back-office functions.

When might outsourcing become a cost- and resource-effective solution for asset managers? These are some key questions to ask:
Is there an operational or technology component your organization does not possess – but will need in the future – that can be supported through outsourcing?
Might outsourcing help you optimize costs and efficiencies?
Could outsourcing support your regulatory compliance?
Is outsourcing likely to support your focus on core competencies?
Are there opportunity costs of not considering outsourcing?
What functions are central to your business model?
As they shift to outsourced functions, the providers that managers choose become more than vendors. The major providers are evolving into "knowledge companies" and are no longer simply processing organizations. Their platforms can help investment managers achieve important strategic objectives.

Download the whitepaper to learn how Canadian asset managers are transforming the back and middle office.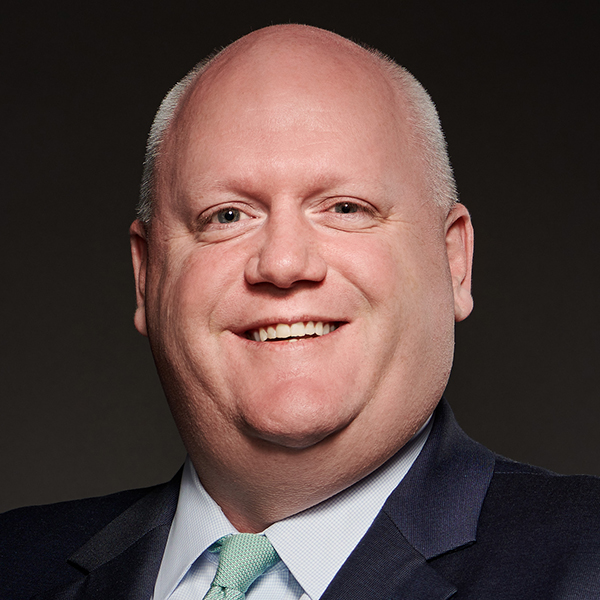 Ryan Burns
Head of Global Fund Services Americas
Ryan is a Senior Vice President at The Northern Trust Company, Chicago and Head of the Global Fund Services (GFS) Relationship Management Team in North America.