Investment Management Expert
Jessica Hart
Retirement Practice Lead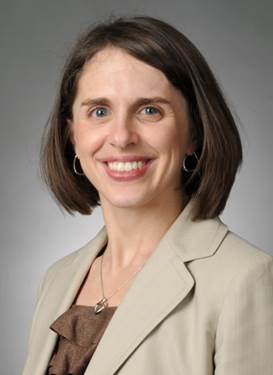 Jessica leads Northern Trust's Outsourced CIO Retirement Assets Practice advising corporate, public and multi-employer plans. Jessica and her team serve as an extension of an institutional investor's staff, responsible for design, implementation, monitoring and evaluation of the client's entire investment program. She serves on the Investment Oversight Committee and Investment Policy Committee. Jessica is also actively involved in diversity initiatives in the Multi Manager Solutions business and has been engaged in building out a manager diversity due diligence framework. Jessica was previously responsible for the manager investment due diligence and portfolio management functions within the Multi-Manager Investments Practice. With a team of 14, Jessica was responsible for manager selection and due diligence, monitoring, termination and multi-manager portfolio management.
Jessica joined Northern Trust in July 2000 as a product analyst in the client services group. Shortly after joining, Jessica transitioned to the manager research team where she focused on researching outside investment managers. Jessica was one of the key players involved in the build-out of the open-architecture platform for personal clients and the development of the multi-manager institutional and mutual funds. In 2006, Jessica became a Program Manager with responsibility for all multi-manager funds offered by Northern Trust including day-to-day management, performance and oversight of all multi-manager Funds, portfolio construction, and transition management. In 2014, Jessica assumed responsibility for investment manager due diligence in addition to portfolio construction and portfolio management.
Prior to joining Northern Trust, Jessica was a Consultant with the Financial and Commodities Risk Consulting group of Arthur Andersen LLP. Jessica has a B.S. in Economics from the University of Wisconsin, Madison and an MBA from New York University, Stern School of Business.