Who We Serve

What We Do

About Us

Insights & Research
Who We Serve

What We Do

About Us

Insights & Research
Kristen J. Carey
Managing Director, Guardianship Services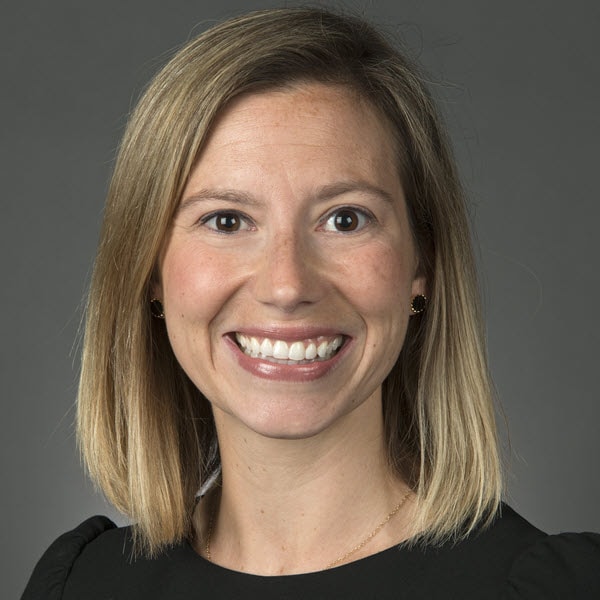 EXPERIENCE
Kristen joined Northern Trust in 2017 as a Senior Trust Advisor. In 2021, Kristen became the Managing Director of Guardianship Services. Before joining Northern Trust, Kristen was a divorce litigation attorney with Kamerlink, Stark, Powers & McNicholas.
EDUCATION

Kristen received her law degree from Chicago-Kent College of Law and bachelor's degree in Political Science from Miami University.
INTERESTS
Kristen is married with three children and loves to spend time with her family exploring Chicago and her hometown of River Forest.  She also enjoys distance running, tennis, travel and trying new restaurants.
EXPERTISE
As Managing Director, Kristen collaborates with her team of trust advisors,  who holistically support their clients and family members through the management and protection of their financial resources, while simultaneously navigating them through the court system. Kristen understands the importance of consistent and clear communication to ensure clients'  daily needs and desires are met. As a former litigator, Kristen is respected by her peers and comfortable in the courtroom.
COMMUNITY INVOLVEMENT
Kristen sits on the board of Access Living and co-leads The Disability Business Resource Council at Northern Trust. Kristen is actively involved in Chicago-Kent College of Law as an alumni, and a lecturer on pertinent matters in the legal community.