Who We Serve

What We Do

About Us

Insights & Research
Who We Serve

What We Do

About Us

Insights & Research
Robert A. Clarke
Senior Banking Advisor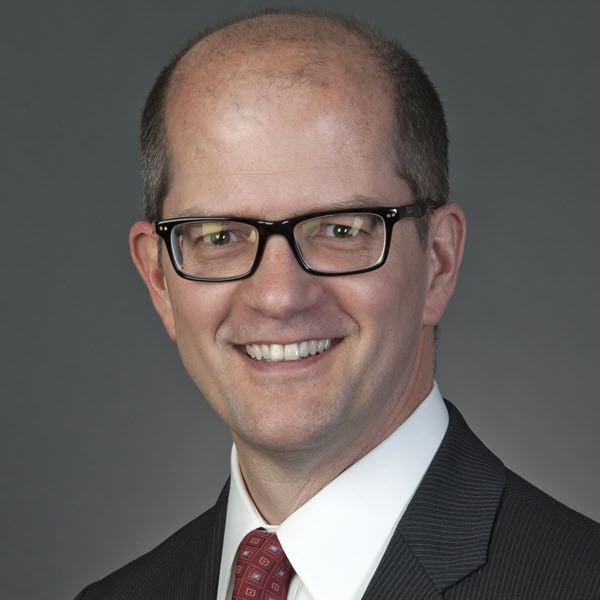 Robert A. Clarke is a Senior Vice President and Senior Banking Advisor in the Wealth Management Commercial Banking Group at The Northern Trust Company. Rob is responsible for coordinating new business development efforts and relationship management activities for privately held companies and not-for-profit organizations in the Chicago area and throughout the Central Region.  Rob works closely with his clients and prospects to develop tailored banking solutions. Specifically, he has experience providing ESOP financing for privately held companies and tax-exempt solutions for not-for-profit entities.
Prior to joining Northern Trust in 2010, Rob worked at JPMorgan Chase and several of its predecessor banks for 15 years. He began his tenure there at American National Bank, where he received his formal credit training. Most recently, Rob served as a Vice President in the Private Wealth Management Group, assisting high net worth clients with their private banking needs. Previously, he held a number of relationship management and credit roles in Commercial Banking, where he worked with privately held companies. Rob began his career at Harris Trust and Savings Bank and was a Trust Officer in the Master Trust Services Division.
Rob has a BS in Finance from the University of Illinois and an MBA with concentrations in Finance and Marketing from the Kellogg School of Management at Northwestern University.  Rob volunteers at various organizations and is currently on the board of St. Mary's Episcopal Church in Park Ridge, Il.