John Massey
Senior Investment Officer East Region, Foundation & Institutional Advisors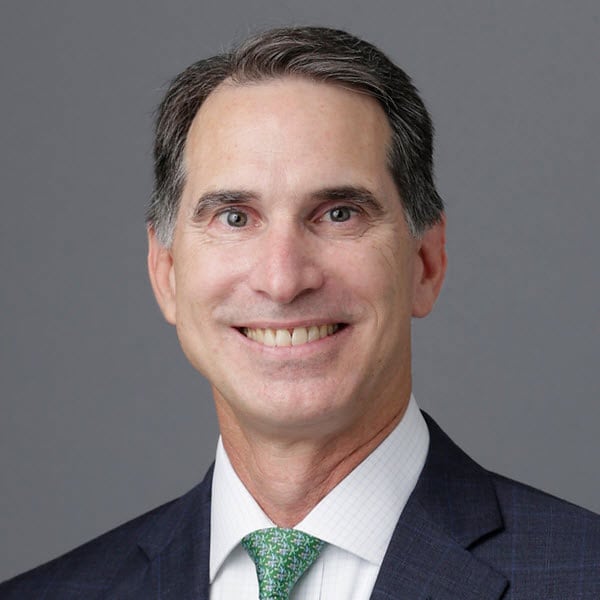 John Massey is a Senior Portfolio Manager and Senior Investment Officer at The Northern Trust Company with 25 years of investment experience. Mr. Massey works with nonprofit organizations to develop and manage custom investment programs that achieve client's unique investment goals. As a Senior Investment Officer, John provides guidance and oversight to Northern Trust's investment professionals who serve clients in the East Region of the United States.
Prior to joining Northern Trust in early 2012, Mr. Massey worked for the State of Connecticut's Pension Fund Management division as a Principal Investment Officer. At the State of Connecticut he was a member of the Leadership, Asset Allocation, and Risk Management Committees, as well as a member of the Environmental, Social and Corporate Governance (ESG) investment policy and Asset-Liability Study working groups. Prior to that, Mr. Massey was a Senior Vice President, Senior Portfolio Manager and Head of Growth Equities at AIG SunAmerica Asset Management for six years. Before AIG SunAmerica, he was a Director at JP Morgan Asset Management responsible for investments across a variety of equity and hedge fund portfolios. Before JP Morgan, John worked at Standard & Poor's.
Mr. Massey graduated from the University of Southern California with a concentration in Economics. He is currently President of a private social club and was a past board member of the Darien Youth Hockey Association, which is dedicated to providing a stimulating, rewarding and safe athletic experience for children. He also has been active in the Norwalk Grassroots Tennis program, an alliance of tennis players, inner city youth, and their parents focused on developing the self-confidence, courtesy and maturity of disadvantaged children.