Modern Trust Provisions
A collection of will and trust provisions to address the evolving needs of contemporary families
Request access to the provisions
Our collection of Modern Trust Provisions is reserved for professional advisors who work closely with us.
A New Landscape for Estate Planning
Society, laws, values and family structures have changed significantly over the last several decades. For example, consider the following: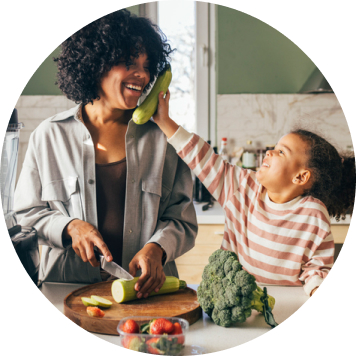 65%
of U.S. children were living with two married parents in 2017, compared to 85% in 1968¹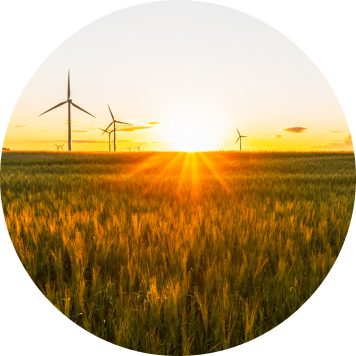 $73 Billion
in inflows into ESG funds in 2021, 4x that of 2020²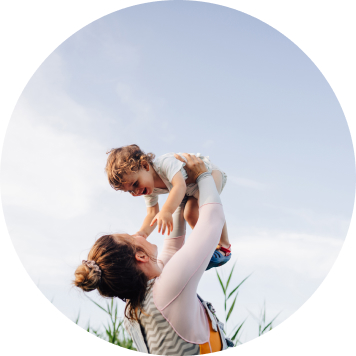 2.1%
of all infants born in the U.S. were conceived with the use of artificial reproductive technology in 2019³
A Path Forward
Our collection of will and trust provisions offer a path forward for grantors to fulfill their vision while meeting the needs of future generations.
Copy or download provisions with ease
Our searchable digital experience allows you to easily find and lift provisions with one click for use in your documents.
Case Study: How One Family Instilled Purpose in Their Wealth Plan
Learn how we helped one family design a more purposeful wealth plan by creating a Statement of Wealth Transfer Intent, using a hybrid approach with trustee responsibilities, and adding flexibility for the future with Modern Trust Provisions.
REQUEST THE PROVISIONS
The Modern Trust Provisions collection includes 30 trust and will provisions that reflect our experience observing the changing needs of multigenerational families – all presented in an easy-to-use digital tool for updating your trust documents.
Disclosures
This collection of sample trust provisions is designed to be used by estate planning attorneys only. If you are not an estate planning attorney, please consult with one. This collection of sample trust provisions is made available with the understanding that neither Northern Trust nor any individual who worked on these provisions is rendering legal, accounting, or other professional services through the presentation of this collection.
Although the collection of sample trust provisions is the product of much thought and effort, using this collection is not a substitute for informed legal judgment. The attorney must make an independent determination as to whether a particular sample provision is generally appropriate for a client's trust documents, how it must be modified for applicable state law and to meet any special circumstances and objectives of the client, and whether or not a different provision or provisions not included in these materials would be better suited for a given client or client situation.
Northern Trust makes no representation that any provision in these materials effectively accomplishes its purpose or is valid under applicable state law. Northern Trust reserves the right to require different or revised provisions in the trusts it administers. Northern Trust assumes no responsibility for the sample provisions or their use. By using a sample provision from this collection, the attorney acknowledges that the attorney (and not Northern Trust) is responsible for any document which the attorney prepares that includes any such provision. The attorney must adapt and customize the sample provision(s) for the law of the applicable state and the client's specific situation.
© 2022 Northern Trust Corporation
The Northern Trust Company Member, FDIC