Evolve your clients' trust and estate plans
Society, laws, mores and family structures have changed dramatically over the last several decades. These shifts require a new approach by attorneys, trustees and advisors – and many are rising to the occasion.
Our Modern Trust Provisions collection is intended to facilitate this evolution by reflecting the current landscape of estate planning, trust administration and fiduciary investment.
Aligning the needs of current and future generations.
The collection includes 26 trust and will provisions. They were written and selected based on our direct experience observing the changing needs of multigenerational families and their advisors, including as fiduciary for nearly 50,000 clients.
Today, the collection covers the following five categories. Over time, we expect it to evolve as the needs of our clients and their advisors change.
Grantor Intent
Communicating grantor intent and values, including by addressing expectations for how trusts can support beneficiaries' goals, lifestyles and priorities.
The Modern Family
Adopting more modern, expansive concepts of family, in consideration of artificial reproduction technology, civil unions and gender change.
Flexibility
Providing greater flexibility for trustees, advisors and beneficiaries to address changing family circumstances, including through decanting, trust modification, changing trust situs and granting trustees the ability to confer or eliminate powers of appointment.
Modern Investing and Special Assets
Allowing families to take advantage of new investment philosophies, including ESG investing, and retain and acquire special assets, closely held businesses, residences and concentrations.
Trustee Powers
Empowering Northern Trust, as a corporate fiduciary, to more effectively carry forward a trust's material purpose and serve the best interests of its beneficiaries.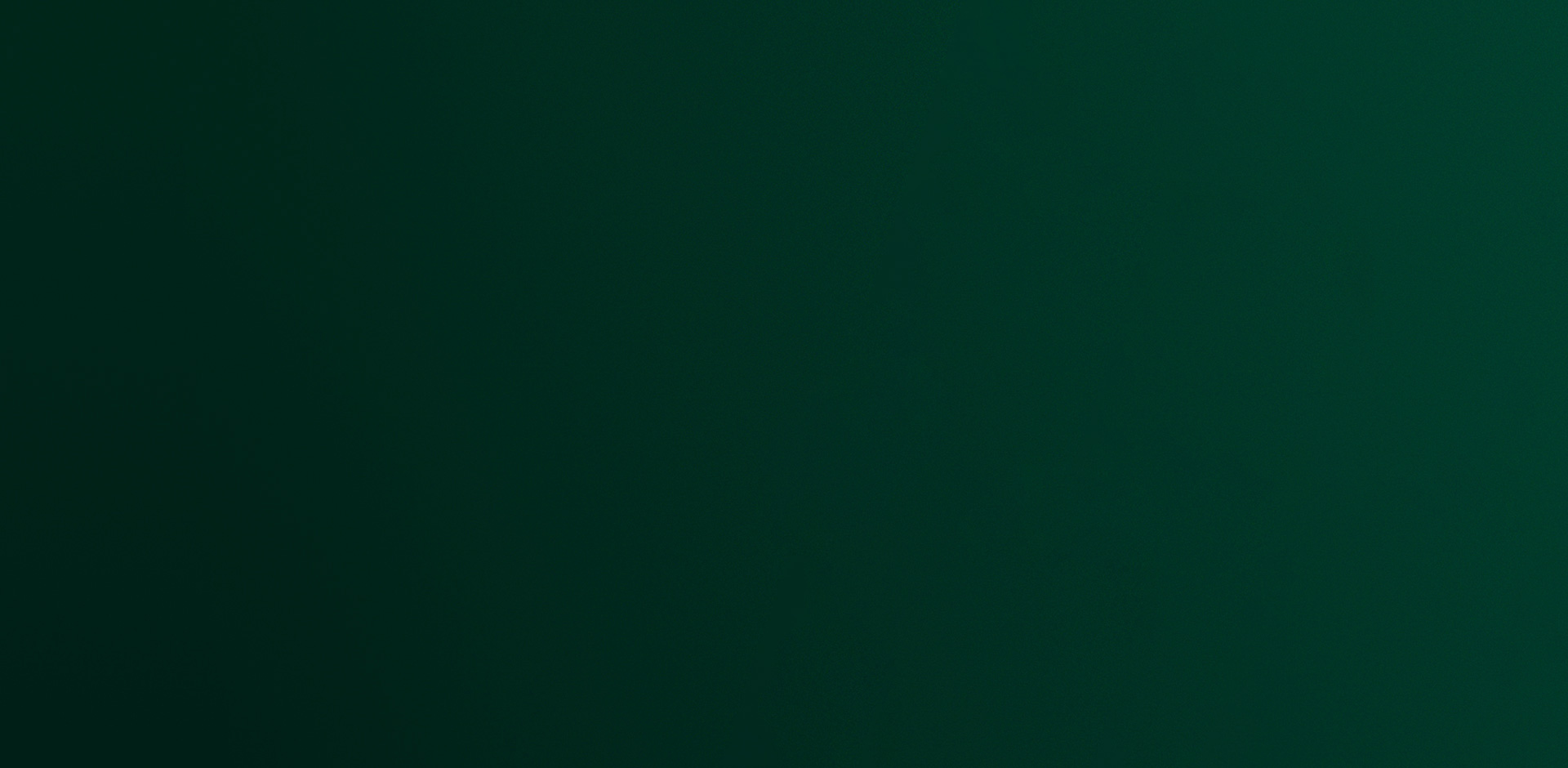 LEARN MORE ABOUT OUR MODERN TRUST PROVISIONS
We welcome opportunities to work with other advisors to help shared clients fully realize the goals they have for their wealth. To explore how we can collaborate, or request a copy of our Modern Trust Provisions, please request a meeting.
Disclosures
The above-mentioned collection of sample trust provisions is designed to be used by estate planning attorneys only. If you are not an estate planning attorney, please consult with one before referencing it. The collection is made available with the understanding that neither Northern Trust nor any individual who worked on these provisions is rendering legal, accounting or other professional services through the presentation of the collection.
Although the collection of sample trust provisions is the product of much thought and effort, using this collection is not a substitute for informed legal judgment. The attorney must make an independent determination as to whether a particular sample provision is generally appropriate for a client's trust documents, how it must be modified for applicable state law and to meet any special circumstances and objectives of the client, and whether or not a different provision or provisions not included in these materials would be better suited for a given client or client situation.
Northern Trust makes no representation that any provision in the Modern Trust Provisions effectively accomplishes its purpose or is valid under applicable state law. Northern Trust reserves the right to require different or revised provisions in the trusts it administers. Northern Trust assumes no responsibility for the sample provisions or their use. By using a sample provision from the collection, the attorney acknowledges that the attorney (and not Northern Trust) is responsible for any document which the attorney prepares that includes any such provision.
The attorney must adapt and customize the sample provision(s) for the law of the applicable state and the client's specific situation.