Proudly Announcing Our New Philadelphia Office
Deepening our Philadelphia roots to better serve local families
We are bolstering our commitment to Philadelphia families with a new local office. This expansion underscores our dedication to the Philadelphia community, where we offer a full range of customized investment, wealth planning, fiduciary and banking services. 

Michelle Hong and Melissa Novak, CFA, will join the Northern Trust Wealth Management team to co-head the Philadelphia office.
Insights and advice for managing complex wealth management needs
From entry points on how to start philanthropic conversations to emerging giving strategies, find ways to engage, educate and motivate younger family members about charitable giving.
For business-owning families, there are few crossroads as significant as a potential sale. Planning and process can help increase the probability of a smooth, successful transaction.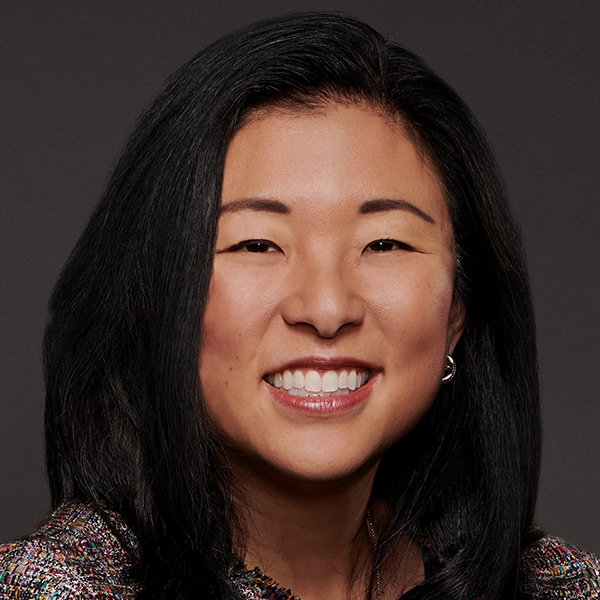 Michelle Hong
Managing Wealth Advisor
Michelle is a co-head and founding partner of the Philadelphia office. She advises corporate executives, private business owners and high-net worth investors on tax and estate planning, business succession, family governance and philanthropy.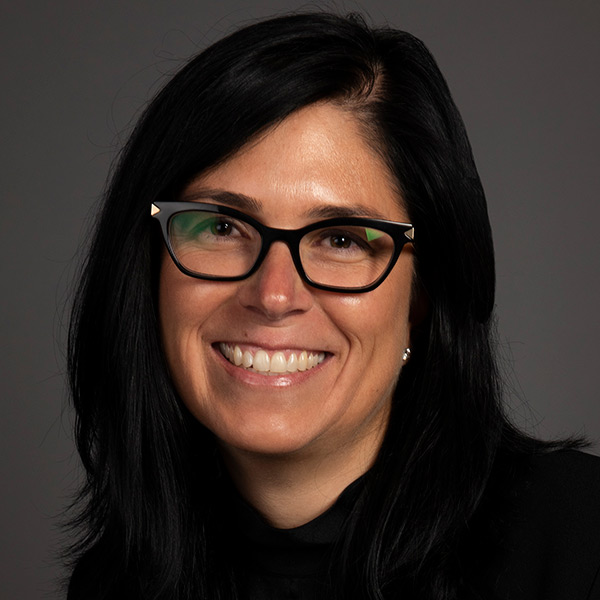 Melissa Novak, CFA
Sr. Personal Investment Portfolio Manager / Investment Services Manager
Melissa is a co-head and founding partner of the Philadelphia office. She is responsible for the asset allocation design, portfolio construction, implementation and monitoring of multi-asset class investment programs.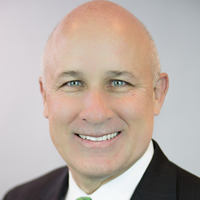 W. Brett Rees
President – Mid Atlantic
W. Brett Rees is the Regional President of Mid-Atlantic Market for The Northern Trust Company, the head of our Foundation and Institutional Advisory business for the East Region and the Managing Director of our Washington, D.C. Office.