Who We Serve

What We Do

About Us

Insights & Research
Who We Serve

What We Do

About Us

Insights & Research
Equity Data Science (EDS)
Digital infrastructure to help you optimize and drive continuous improvement in your investment decision-making process.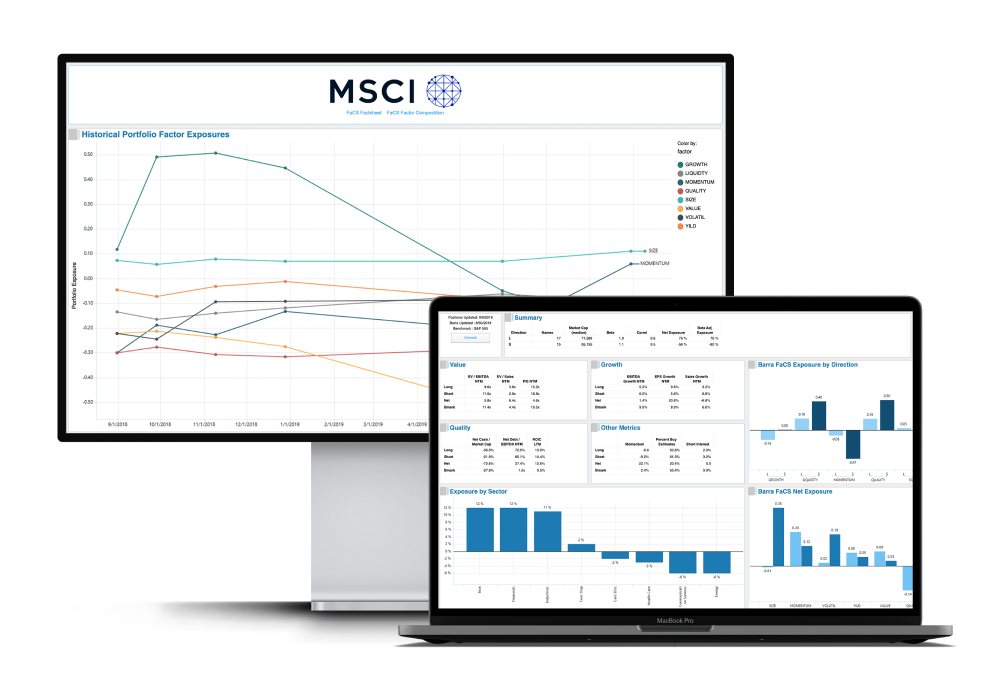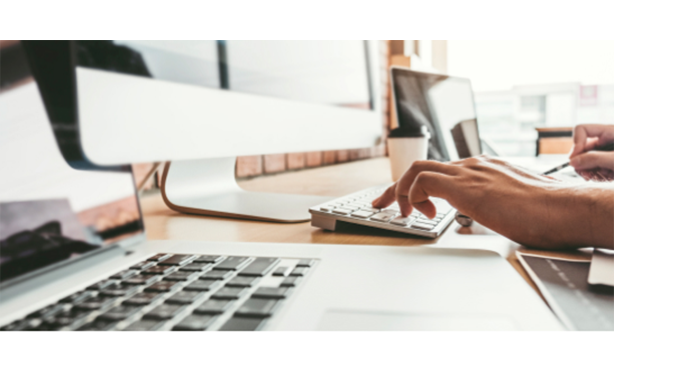 Digital Infrastructure for Your Investment Process
While the industry has steadily digitized and automated much of the middle and back office, for many managers and institutional investors, their most valuable asset – their investment process – still lives in a combination of Excel spreadsheets and manual workflows.
Through a partnership with Equity Data Science (EDS), Northern Trust's suite of Whole Office solutions offers industry-leading, cloud-based software to help you formalize, measure, and refine your investment decision-making.
EDS seamlessly integrates Northern Trust's core holdings, accounting, and performance data with a host of other data sources to deliver a cost-effective, flexible platform for an optimized investment process and improved decision-making.
Solutions for the Entire Investment Lifecycle
Northern Trust's partnership with EDS supports a measurable, scalable front office infrastructure.

Idea Generation
Optimize all your data (holdings, valuations, in-house, fundamental, research, alternative, etc.) for more structured analysis.
Supports note taking and thesis tracking with an integrated Research Management System (RMS)
Integrates with any data, any vendor, to streamline your investment process into a scalable environment for greater productivity
Codifies your investment process and allows for back-testing

Research Management
A dynamic, team-based approach to note taking and thesis management.
Market data and notes from Excel, Evernote, Slack, Teams or any other app for a shared, real-time view across your organization
Search capabilities and time-stamped auditing to document the full history of every investment decision
Templates to automate and simplify tearsheets, marketing documents, quarterly reporting, etc.

Portfolio Construction
Leverage dashboards to optimize your process, understand strengths and blind spots, and pinpoint risk and reward.
Use all your inputs (estimates, models, conviction inputs, etc.) when sizing and trading positions
Compare in-house forecasts to consensus and track them over time
Capture every change, input, and decision to support a continuous improvement feedback loop

Risk Management
Take advantage of MSCI Barra's and other leading providers' intelligence, factors, and ESG data to better manage risk and exposure.
Simulation and optimization to stress and screen across any metric, security, or factor
Risk and return attribution by fund, team, strategy, P&L, factors, etc.
Flexible reporting for investment teams and sales/marketing
The solution is a fully-configurable digital environment that allows you not only to better monitor your investment process, but to answer key questions around the "how" and "why" of investment performance so you can refine your process over time.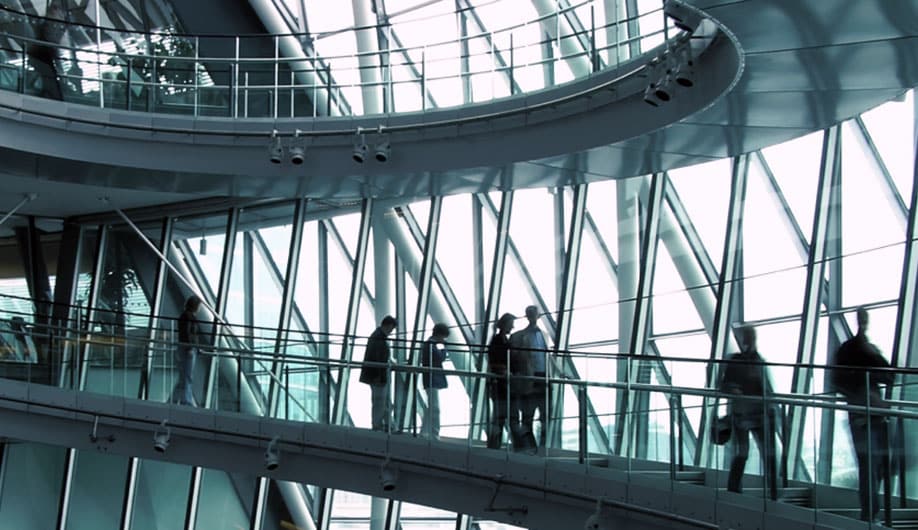 EDS is one piece of a continuum of solutions to support your entire business. Our ecosystem of proprietary, vended, and partnered solutions helps meet the strategic, operational, and technological needs of our clients' Whole Office.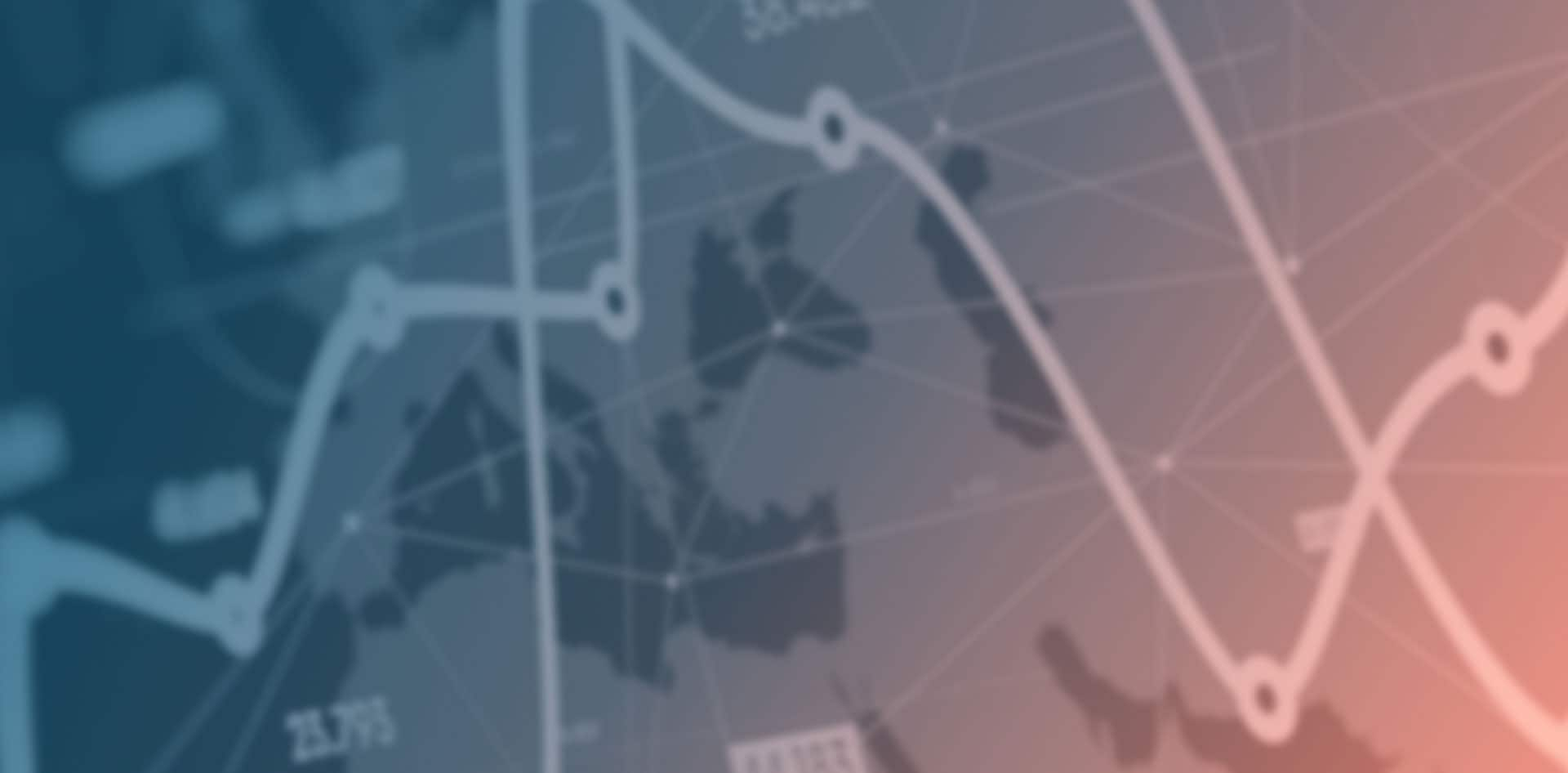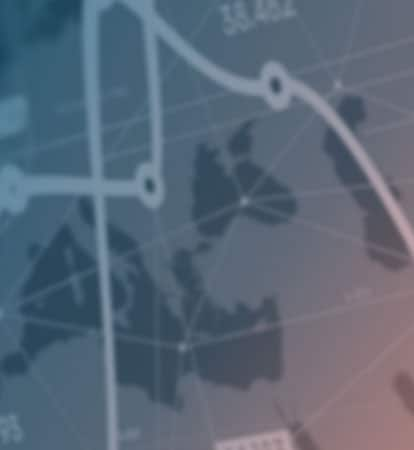 TESTIMONIAL
Hear From Our Clients
"Northern Trust and EDS are two of our most trusted partners. We have long valued Northern Trust's role in helping us grow, while EDS has been great in helping us build additional insight into our investment process."
Brian Mann, Chief Data Officer & Director of Operations, Pzena Investments Solutions
Get In Touch With Us
To learn more about how EDS can revolutionize your investment process, contact Tom Zita at tom.zita@ntrs.com or (212)-909-0922.
The Latest Investment Data Science Insights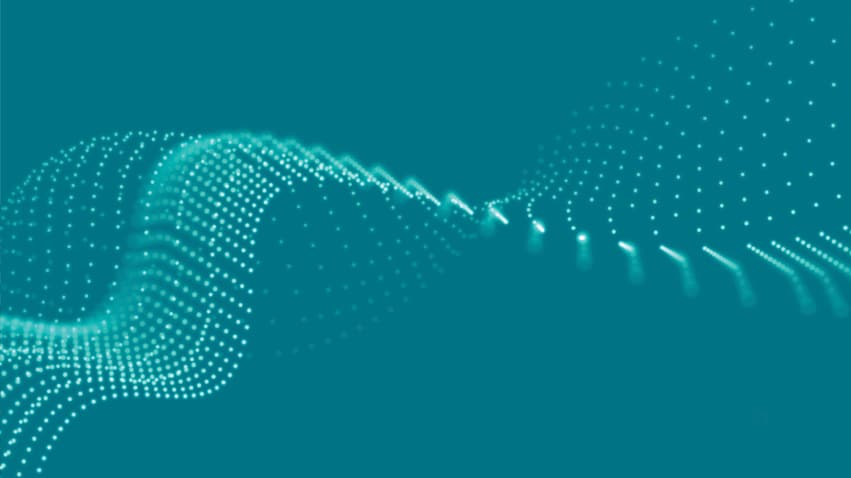 Data science and behavioral analytics can create more quantifiable, data-driven outcomes.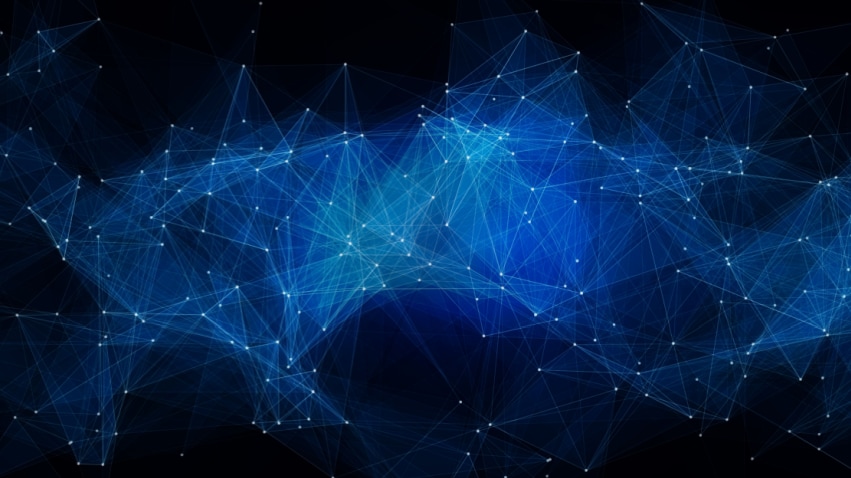 Generative AI has the potential to revolutionize investment data analysis for decision making.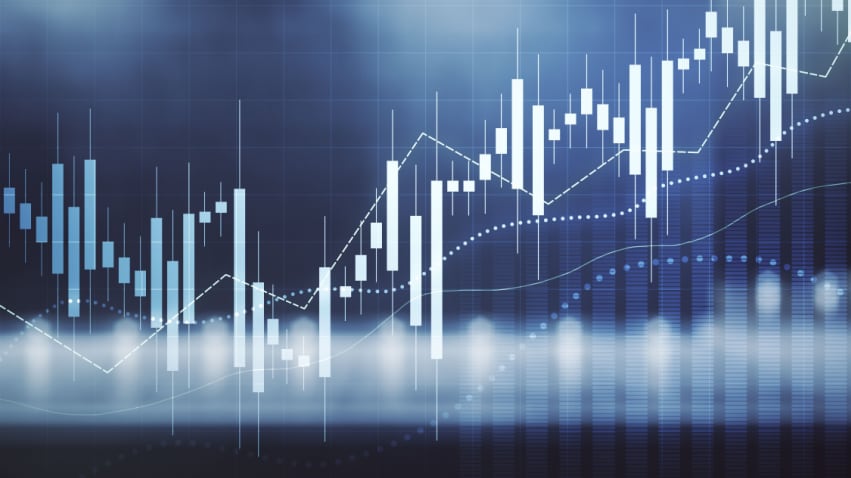 Asset managers are changing gears in the intensifying battle for alpha.
Northern Trust Whole Office
Investment Data Science