Who We Serve

What We Do

About Us

Insights & Research
Who We Serve

What We Do

About Us

Insights & Research
The Northern Trust International Banking Corporation
Payments Expertise, Client Service Excellence, Rigorous Governance, Holistic Approach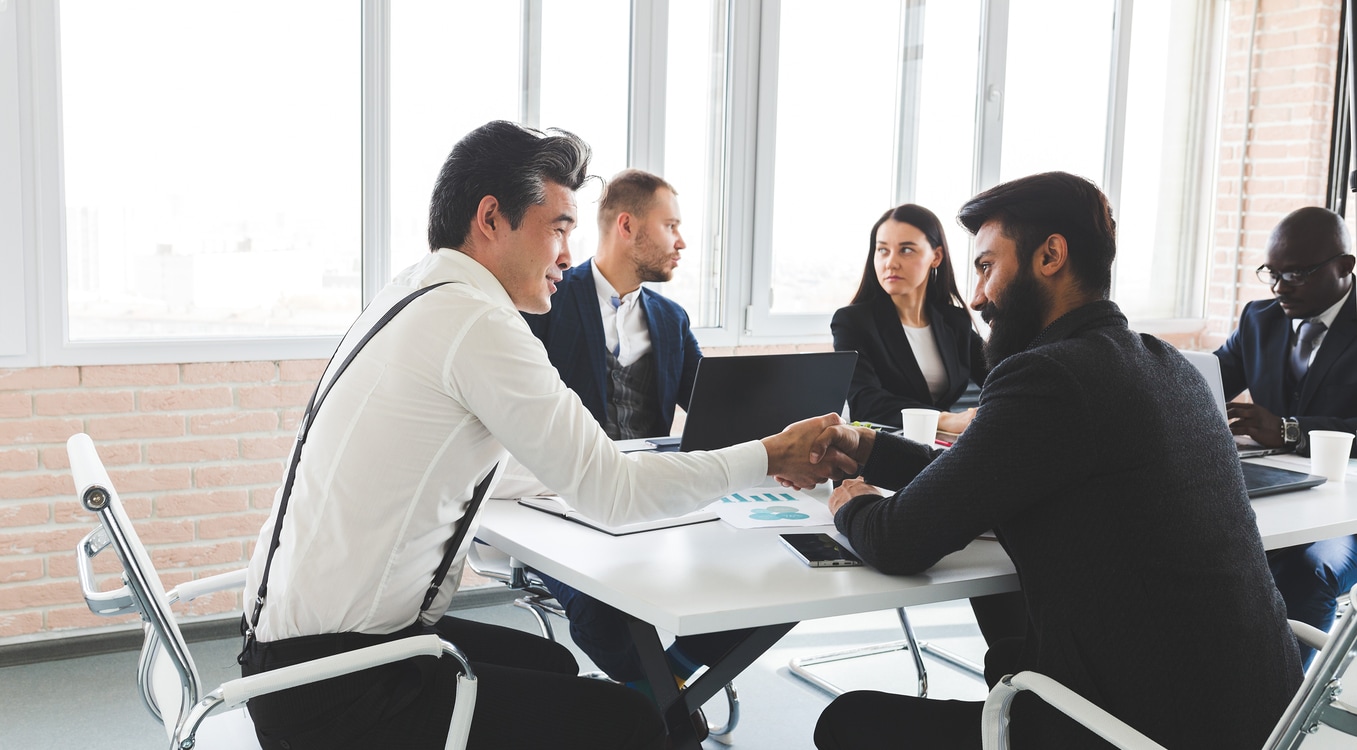 Who We Are
The Northern Trust International Banking Corporation (TNTIBC) is an Edge Act Banking Corporation founded in 1968 and is regulated by the Federal Reserve Bank. It is a wholly owned subsidiary of The Northern Trust Company, Chicago, and part of the Northern Trust Banking and Treasury Services group.
During its 50+ years, TNTIBC has specialized in providing customized USD and multi-currency standard and special purpose payment solutions, account and cash management services for other Northern Trust entities, offshore fund managers and administrators, high quality foreign financial institutions, Supra-national banks, international broker dealers, and banks.
We take pride in our service capabilities, flexibility in providing customized services, extensive payments expertise, client consultative solutions and staff tenure.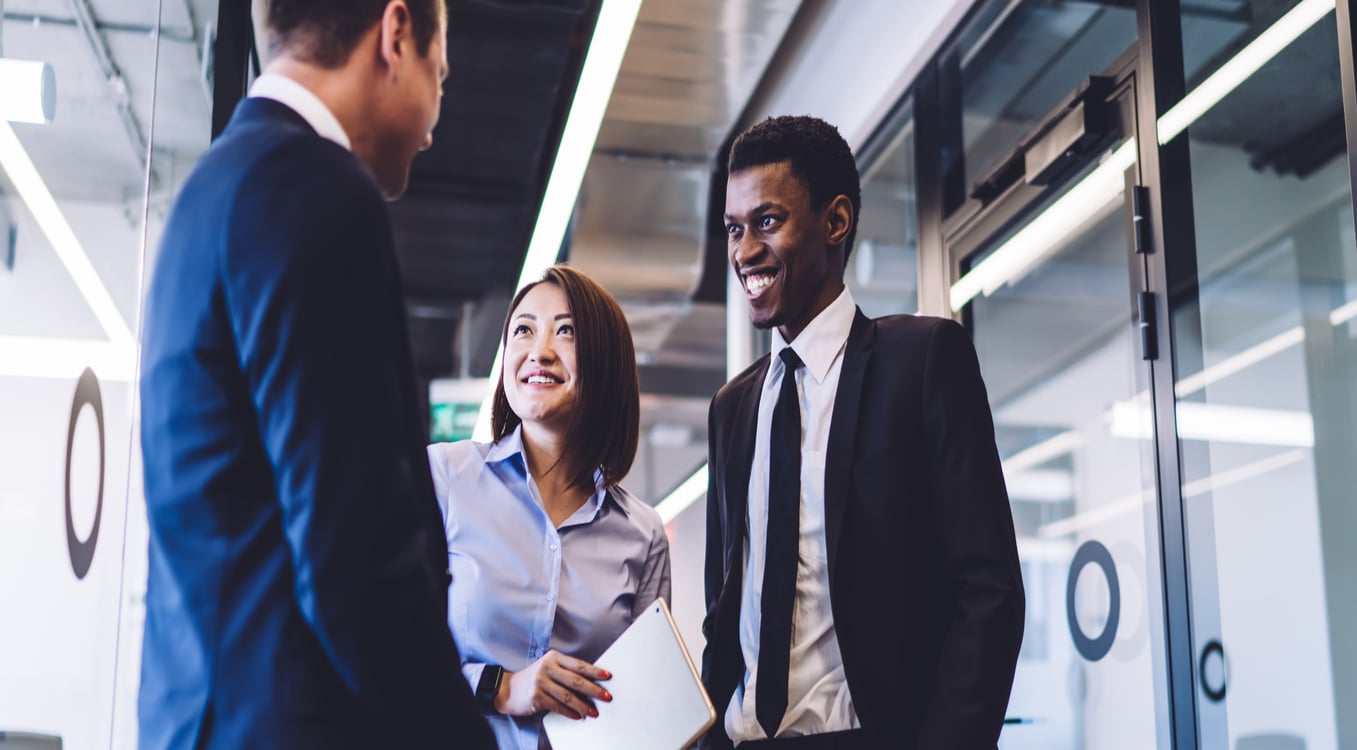 Maintaining Growth Through the Evolution of Our Business
Post 2000, TNTIBC changed its focus from Treasury Payment activity to Retail and Commercial Payments services.
In 2004 TNTIBC created a specialized payments service for Hedge Fund Administrators.
In 2005 TNTIBC introduced a new, unique Foreign Currency Conversion Product.
In 2010 TNTIBC began offering Foreign currency accounts to its client base and NT's Corporate clients. We currently offer 21 currencies.
In 2013 TNTIBC began offering accounts to financial institutions to comply with the UK Financial Conduct Authority (FCA) client segregated cash regulations.
Since 2015, TNTIBC has concentrated its sales efforts on Hedge Fund Administrators and Private Equity and the Foreign Currency Conversion Product.
Currently, TNTIBC continues to experience exponential growth while managing risk, introducing efficiencies, and focusing on client services. We've begun fueling the growth with a more holistic approach to the market in coordination with the broader NT business.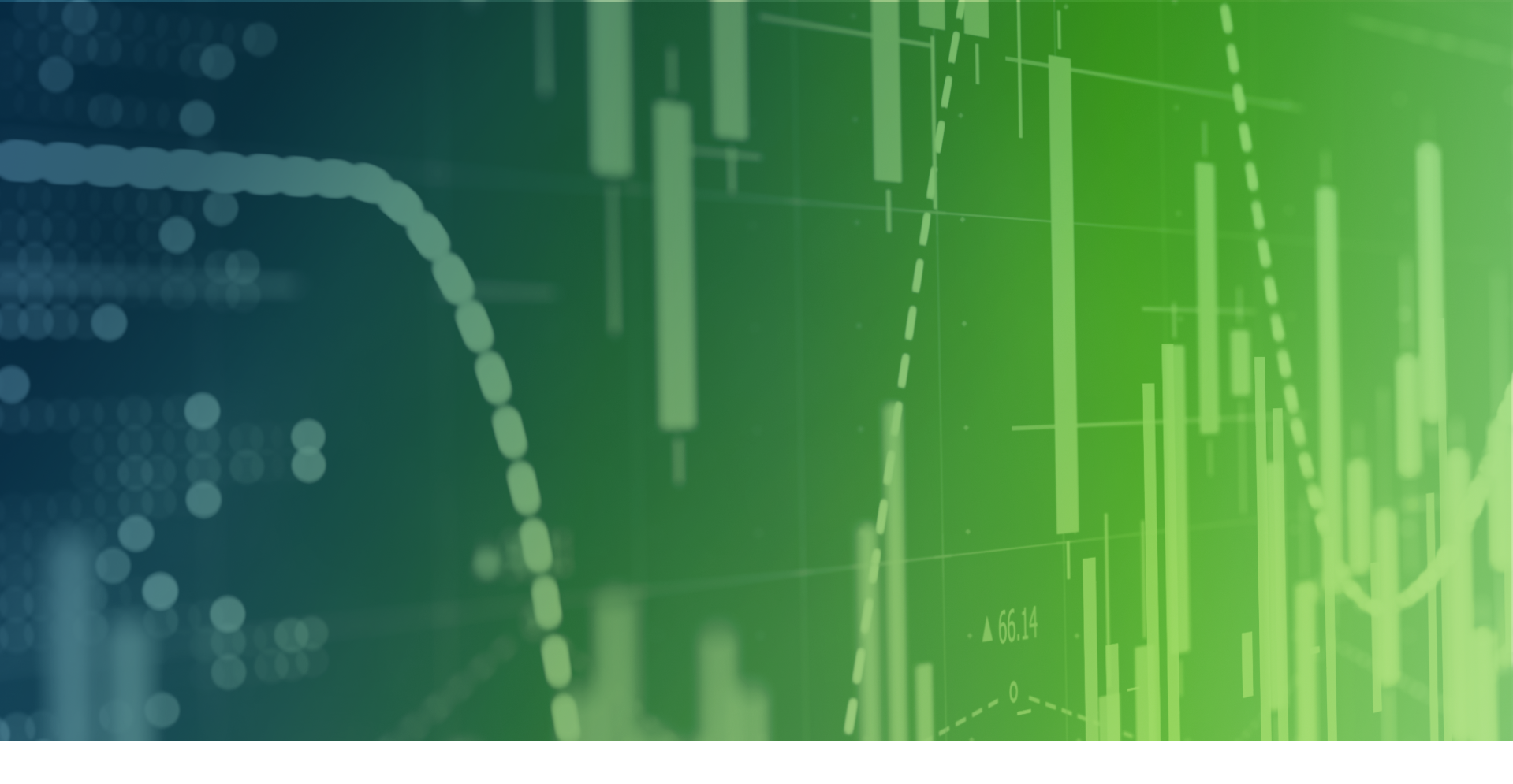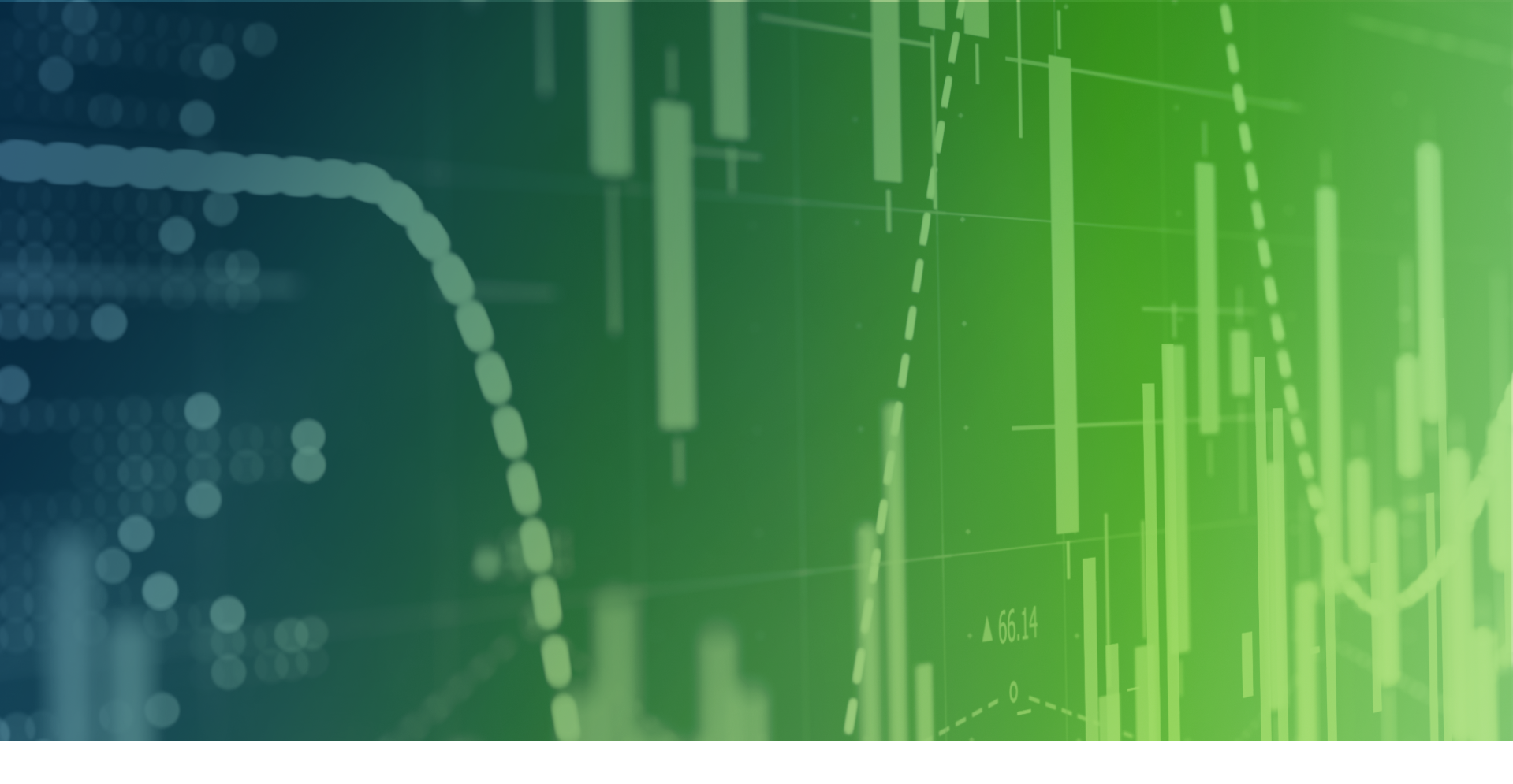 OUR SERVICES
Navigate International Banking with Ease
Tailored solutions designed to facilitate complex service demands and dedicated to helping you
Our multilingual staff provides customized services for US and foreign currency accounts. Available around the clock, our experienced team facilitates quick and easy communication with our clients to address and resolve your queries or issues. TNTIBC has full disaster recovery, business continuity capabilities and 24-hour crisis support. Banks and fund professionals continue to rely on TNTIBC for specialized payment solutions across the Americas, EMEA and APAC.
Transact with Confidence, Speed, and Flexibility
Send, receive and manage international payments from your accounts with our international cash management solutions. Efficient same-day execution helps streamline straight-through processing of payments and receipts across multiple currencies.

Flexibility
Flexible acceptance of payment instructions up to fourteen days prior to value date
Late payments accepted on a best-effort basis
Real-time payments processing and reporting

Speed
Same-day processing of amendments and cancellations

Efficiency
Prompt communication with counterparty banks to trace and expedite fund payments not yet received by late in the day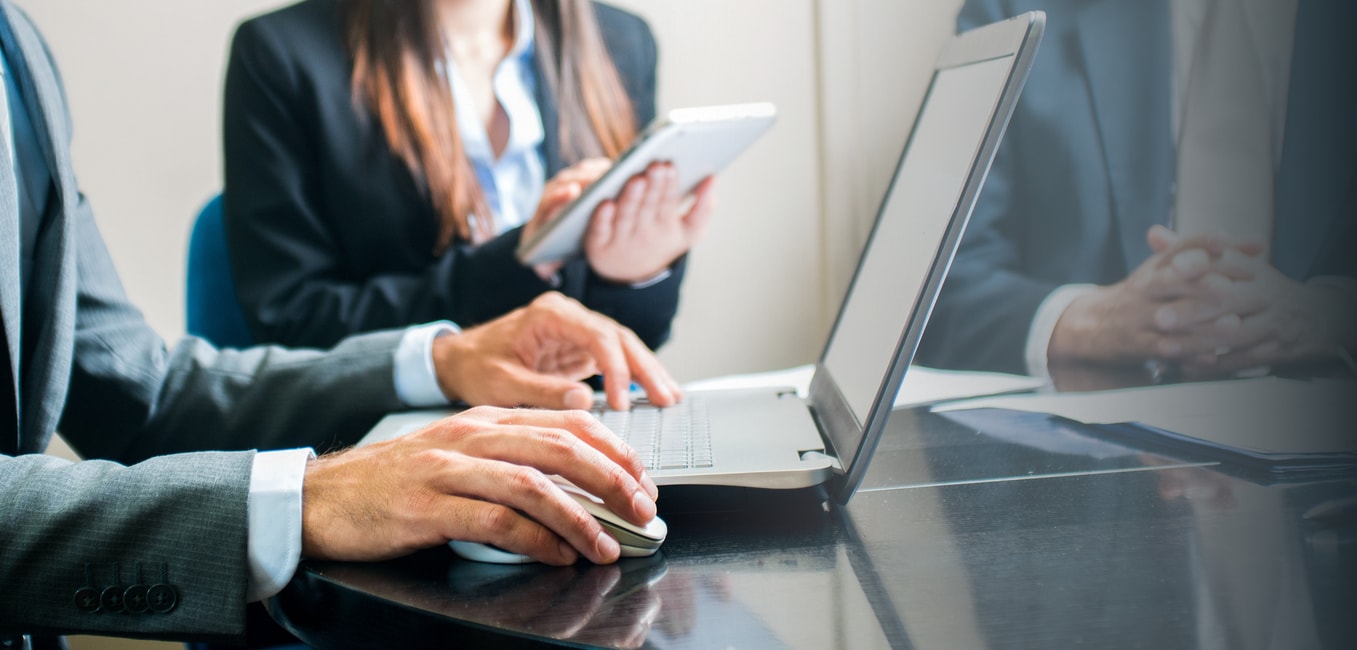 Our Expertise
Gain greater control and visibility across multiple accounts and currencies with TNTIBC streamlined cash solutions. Simplified account and cash management through a centralized web application and/or SWIFT help you make the most of your fund resources.
• Quality Customer Service: Payments expertise by dedicated staff including payments and investigations support
• 21 currencies supported by comprehensive coverage for local payments
• Real-time processing and reporting
• Foreign exchange conversion: Direct client support for all your banking needs
• Transparent pricing and no hidden fees
Ready to explore our innovative solutions?
Learn more about our international cash management capabilities.
Our Suite of Banking Services
TNTIBC's ability to service a focused client base with its unique product innovations and its ability to fully utilize the capabilities of its various systems, has resulted in a highly sustainable and high-growth business over the years.
Transfer Agency Banking and Banking for Alternatives
We provide a comprehensive suite of specialized payment and related services' accounts focused on the needs of fund administrators and their clients. Accounts include:
Transfer Agency/Investor/Capital Calls
Operating/ Expense/Master Funds
Management Company
Corporations
Foreign Currency Conversion Services:
We offer specialized payment services for foreign banks wishing to effect payments originating in select foreign (non-USD) currencies to beneficiaries in the US.
We can help:
Drive Innovation in payments (straight through process, digital payment agenting, real time payments)
Facilitate a scalable and modern global operating model
Correspondent Banking Services:
We are the payment agent for international banks. As a member of the Federal Reserve Bank, we offer CHIPS & Fedwire and maintain numerous RMA exchange relationships.

Who We Serve
We serve the world's leading hedge funds, banks and financial institutions. We deliver exceptional service, unique advice and meaningful solutions to our clients.
Private Equity and Private Capital Firms
We partner with you to better understand your needs and to offer banking solutions that best fit your business model. We are experts in corporate banking, including subscription and capital call financing, and have a quick and efficient account opening process.
Hedge fund managers and administrators
We offer a suite of specialized offerings to accommodate the complex nature of alternative investment firms and their managed funds.
Corporations
Our corporate banking solutions are tailored to your needs and include treasury management, global payments and foreign exchange.

Pension Funds
We can support how you manage your pension payments and offer our unmatched client service, expertise and innovative technology to best meet your specific needs.

US and International banks
From US correspondent banking to segregated accounts that meet regulatory obligations, our team is here to offer our expertise and advise you of the best solutions.

Broker Dealers
TNTIBC cash solutions are tailored to help you manage your investment and liquidity needs.

Management Companies
We can help with your ManCo accounts banking needs, to supplement your fund business and process your payments and expenses.

THE LATEST INDUSTRY INSIGHTS
Technological advancement has many benefits, but secure and instantaneous cross-border payments are high on the list of goals.
As institutional investors steadily come around to cryptocurrency investing, hedge funds pursuing a crypto strategy face exciting opportunities alongside a growing need for partners to help them service the strategy.