Who We Serve

What We Do

About Us

Insights & Research
Who We Serve

What We Do

About Us

Insights & Research
Transition complex portfolios smoothly with our global trading expertise.
Our transition management team combines risk mitigation techniques and robust project management to design custom solutions for unique portfolios.
Transition Portfolios Seamlessly
---
Whether changing an asset manager or an investment strategy, asset turnover within an investment portfolio can be risky and expensive.
Northern Trust's transition management team combines risk mitigation and project management along with global trading expertise to help you navigate through the process of change. We'll help you implement large and complex changes to your portfolio with ease and confidence in today's fast moving markets.
From start to finish, we will work closely with you to design a custom strategy for your portfolio. Receive deeper insights into the process – from pre-trade to post-trade – with our transparent reporting. Plus, get easy access to local expertise with our strategically located trading desks in Chicago, Hong Kong, London and Sydney.
Project Management Expertise
---
Achieve a smooth and transparent transition of your portfolio, by relying on our 30+ years' experience in managing transitions.
Focus on your core objectives. We'll handle the details – from liaising with appropriate stakeholders to attending to administrative tasks, through a clear and auditable process.
Custom trading solutions built around your portfolio
---
Minimize the effect of change on your portfolio with our customized trading strategies. Our consultative approach takes into consideration your priorities as well as the broader landscape of asset liquidity and potential sources of risk.
Find the customized solution that's right for you by leveraging our capital markets solutions and working closely with a dedicated team of industry specialists.
Risk and Cost Minimization
---
Control potential risks and associated costs while implementing your portfolio asset allocation with our expert risk mitigation techniques. Monitor expenses throughout the event through using our detailed cost analysis reports. Our experience in trading multiple asset classes will help you minimize the effects of:
Exposure risk – by preventing incorrect asset classes or unwanted cash exposure
Execution risk – associated with transacting in the market, for example, through information leakage or counterparty risk
Operational risk – by assigning a portfolio manager to each milestone event, we anticipate and manage risks inherent with portfolio set-up, settlement and coordination of all parties
Process risk – by ensuring accountability with a clearly defined project management process


Northern Trust's heritage of risk management is built into our executions. We handle large, complex transitions with full transparency while minimizing risk and cost.
Transparent Reporting
---
Keep a close watch on every aspect of your transition through our suite of transparent reports that include detailed timelines, participant checklists, pre- and post-trade analysis, and daily updates. Additionally, we can complete documentation on your behalf to help ensure required accounts are open and available at the appropriate times.
Receive full oversight of your transition from start to finish. Our service is reinforced by clear lines of responsibility and managerial oversight.
TRENDING IN ASSET SERVICING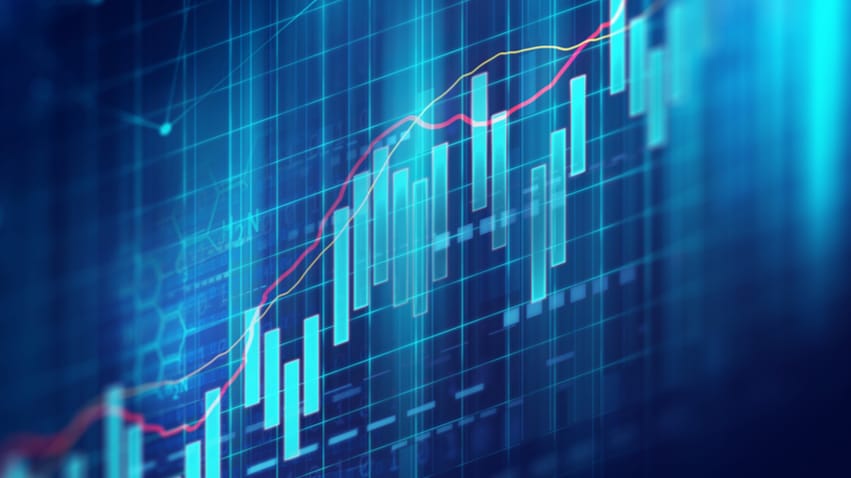 As portfolio allocations change and market volatility increases, institutional investors benefit from working with the right transition management partner to optimize outcomes.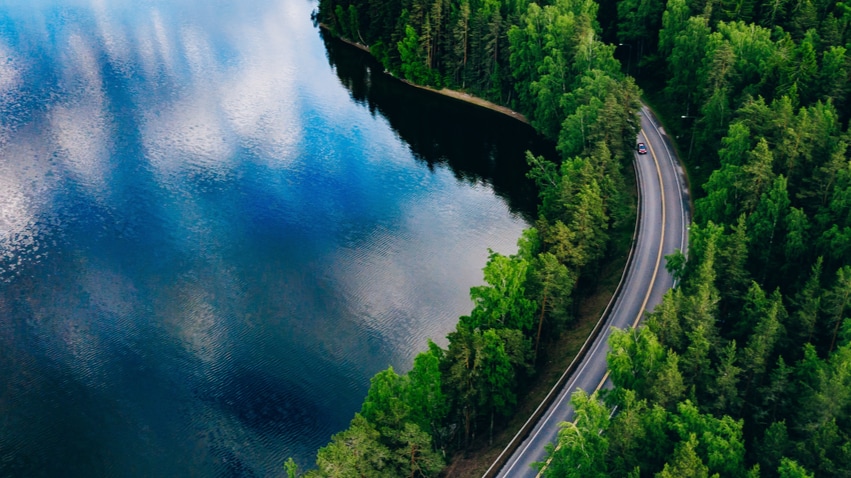 Craig Blackbourn, EMEA Head of Transition Management, Northern Trust Capital Markets, joined Global Investor's 2022 Transition Management roundtable to discuss key trends including increasing environmental, social and governance (ESG) reporting requirements and evaluating the impact of which algos, venues or brokers are used in a transition.
Learn About our Commitment to Transition Management
---
You can count on us for the long term. Northern Trust is committed to transition management by continuously investing in our technology, our capabilities and our people.
For more information about our Transition Management services, speak with your Northern Trust relationship manager or contact the team at nt_tm_global@ntrs.com.
RTS 28 Reports
---
Client Documentation


---
---
© 2021 Northern Trust Corporation. Head Office: 50 South La Salle Street, Chicago, Illinois 60603 U.S.A. Incorporated with limited liability in the U.S. Products and services provided by subsidiaries of Northern Trust Corporation may vary in different markets and are offered in accordance with local regulation. For more information, read our legal and regulatory information about individual market offices. This material is directed to professional clients only and is not intended for retail clients. For Asia-Pacific markets, it is directed to expert, institutional, professional or wholesale clients or investors only and should not be relied upon by retail clients or investors. Issued in the United Kingdom by Northern Trust Securities LLP.