Real Estate and Agricultural Services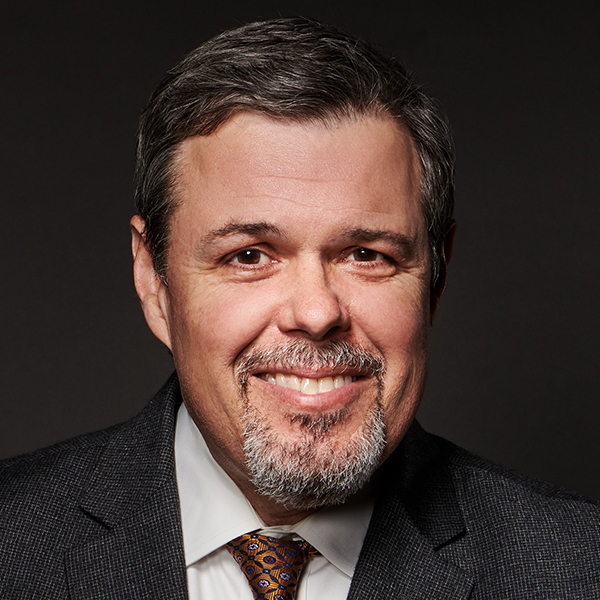 Mike Papierski
Practice Leader, Real Estate and Agricultural Services
Mike specializes in managing illiquid real estate and family business assets held in trust and estates.
Maximize the financial benefits of real estate donations to your nonprofit
Accepting real estate donations can be a boon for your organization, but managing them is complex, time-consuming and often beyond the scope of a nonprofit's capabilities. No matter if residential, commercial, farmland or timber, our experts can provide due diligence around accepting as well as managing these assets for you, while also helping you strategically realize their long-term financial benefits.
RELIEVE YOUR ORGANIZATION OF ONGOING REAL ESTATE MANAGEMENT CHALLENGES
Be confident you are maximizing these assets' benefits and returns. Our real estate and agricultural experts can provide strategic advice regarding retention and monetization, as well as quarterback the management of these assets. We can perform the following for you – so you can focus on running your organization.


Due diligence on real estate assets prior to acceptance, including advice to help protect you from environmental as well as financial liability, and helping you understand carrying costs, potential pitfalls and an ultimate exit strategy.
Asset performance review, along with recommendations whether to retain or sell assets. At your direction, we can then develop a disposition strategy and work with professionals to help you maximize sales proceeds.
Property management, including collecting rents, working with professionals to negotiate leases, reviewing financial performance and developing annual budgets, ensuring all property-related expenses are paid.
Sales process management, from obtaining an appraisal, interviewing brokers and negotiating listing agreements broker, to reviewing offers, negotiating terms and completing sale.
Capital improvements and land planning. We can oversee capital improvements of property for you where strategically appropriate or otherwise necessary, as well as oversee a land plan when advisable to add value.
 

TO LEARN MORE, CONTACT MIKE PAPIERSKI
For more information, contact Mike Papierski, National Practice Leader, Real Estate and Agricultural Services, at 312 444 3258 or MEP3@ntrs.com.

 

The Northern Trust Company. Member FDIC

© 2020 Northern Trust Corporation. Head Office: 50 South La Salle Street, Chicago, Illinois 60603 U.S.A. Incorporated with limited liability in the U.S. 

This information is not intended to be and should not be treated as legal advice, investment advice or tax advice and is for informational purposes only. Readers, including professionals, should under no circumstances rely upon this information as a substitute for their own research or for obtaining specific legal or tax advice from their own counsel. All information discussed herein is current only as of the date appearing in this material and is subject to change at any time without notice.

Certain affiliates of Northern Trust may be utilized in providing investment management services, including Northern Trust Investments, Inc. and 50 South Capital Advisors, LLC, which are registered under the Investment Advisers Act of 1940.

This information, including any information regarding specific investment products or strategies, does not take into account the reader's individual needs and circumstances and should not be construed as an offer, solicitation or recommendation to enter into any transaction or to utilize a specific investment product or strategy. This presentation is neither an offer to sell, nor a solicitation of an offer to buy an interest in an investment fund.

;