Family Education and Governance Advisory Services
Guidance for conversations around family wealth
You want to pass on your wealth — along with your traditions, values and goals. Northern Trust's Family Education and Governance team offers personalized advice and consultation to help you and your family make sound decisions. Our family resource library and educational programs can guide you as you create a shared vision for your wealth — to help you preserve and protect it for generations to come.
Successful wealth management requires a fundamental understanding of personal finance, investing and estate planning. Our Essentials curriculum is designed to empower parents and children to responsibly manage wealth now and in the future.
You may think that simply having a wealth plan can help you avoid wealth transfer risks. But, is it really enough? Preparing an "on paper" wealth transfer plan for your assets but failing to help your loved ones understand how to manage those assets, leaves the process of sharing wealth incomplete.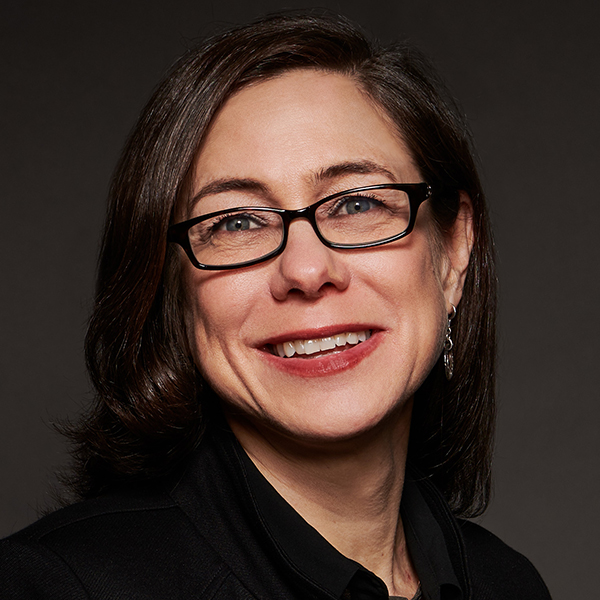 Amy E. Szostak
Director, Family Education and Governance
Working with Northern Trust's wealthiest client base, Amy has gained insights into how families successfully navigate sustainable intergenerational wealth.

© 2020 Northern Trust Corporation. Head Office: 50 South La Salle Street, Chicago, Illinois 60603 U.S.A. Incorporated with limited liability in the U.S.

This information is not intended to be and should not be treated as legal, investment, accounting or tax advice and is for informational purposes only. Readers, including professionals, should under no circumstances rely upon this information as a substitute for their own research or for obtaining specific legal, accounting or tax advice from their own counsel. All information discussed herein is current only as of the date appearing in this material and is subject to change at any time without notice.

;