Securities lending can play a significant role in your investment portfolio and risk management strategy.
With our deep industry knowledge, we can help you extract the highest amount of intrinsic value from loans. We will work with you to optimize the value of your portfolio while continuing to support your investment strategy.
We strive to understand your unique needs and work closely with you to implement a program that meets your return objectives while managing risk in global markets. For more than 35 years, Northern Trust's securities lending team has helped arrange loans on our clients' behalf. Our commitment to our business and our clients is continuous.


Learn more about the enhanced securities finance solutions for Asia-Pacific investors.
Northern Trust has been a global industry leader in securities lending for almost 40 years. Our size, scale and technological innovation generates material value for our clients. Join our experts for a look back at 2020 and a preview of 2021.
Northern Trust is featured in 'The Asset' article discussing asset owners seeing a need to ensure good governance while seeking returns.
Customized Lending Program
---
We'll work with you to customize your lending program based on your risk and return objectives. Select the type of collateral you are willing to accept, set minimum fees, approve borrowers and determine any limits—all in accordance to your own specifications.
Our comprehensive range of equity and fixed income markets, combined with a network of 60+ highly rated parent borrower organizations, provides a variety of options to assist in supporting your portfolio objectives.
Technology-Powered Solutions
---
Monitor your securities lending program and receive transparent reporting through our state-of-the-art reporting tool on Northern Trust Passport®, which displays timely and relevant program metrics. Additionally, our global trading platform streamlines the securities lending process for seamless communication between borrowers and Northern Trust, ensuring you receive competitive pricing on securities lent from your portfolio. With 24-hour trading offices located in Chicago, London, Hong Kong, Sydney and Toronto, our program's reach is global.
Unrivaled Client Service
---
Our robust risk management practice uses performance data to evaluate the potential risks and returns of transactions, allowing you to benchmark our performance and compare us to the rest of the industry.
We are focused on delivering superior results tailored to your needs. Our global team of securities lending professionals is dedicated to building relationships based on trust and reliability.
RTS 28 Reports
---
Client Documentation


---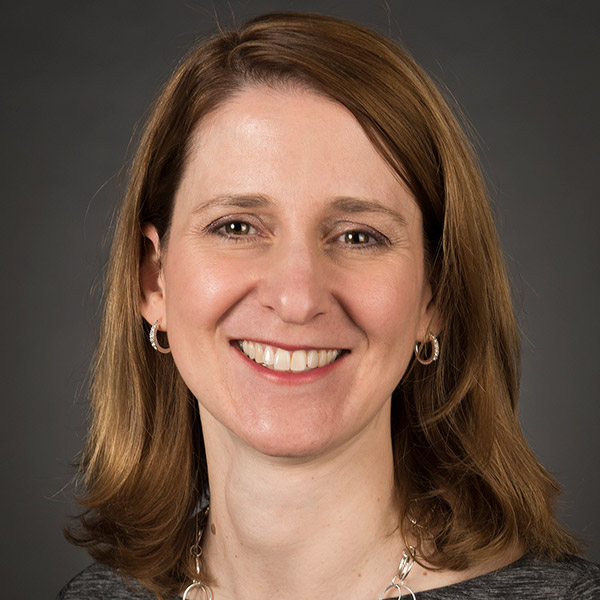 Lori Paris
Head of Client Management for Securities Lending - North America
lmc3@ntrs.com | 312-557-2234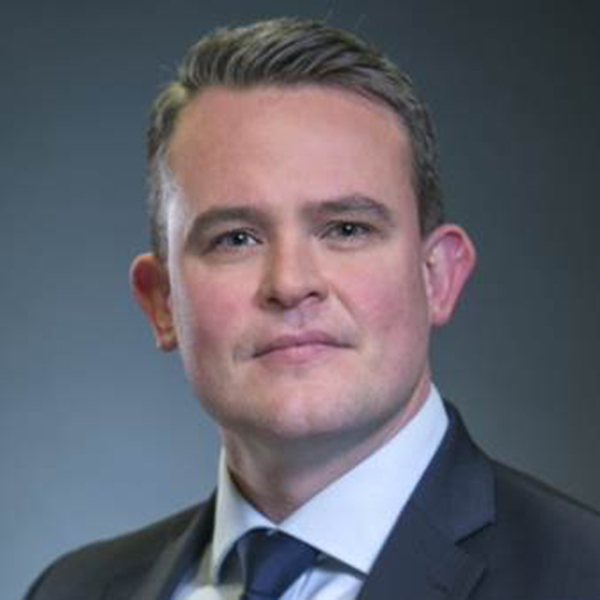 Mark Jones
Head of Securities Lending, EMEA
mj76@ntrs.com | +44 207-982-2334
---
Investment Products and Services are:



Securities products and services are sold by registered representatives of Northern Trust Securities, Inc. (member FINRA (FINRA), SIPC), a wholly owned subsidiary of Northern Trust Corporation.