Who We Serve

What We Do

About Us

Insights & Research
Who We Serve

What We Do

About Us

Insights & Research
Investment Data Science
Harness the power of data science to turn information into insights. Helping asset managers and asset allocators optimize their investment process to deliver enhanced outcomes.
Extracting Value From Your Data
Historically, when asset servicers speak of data, it's been about the mechanics: capture, validation, processing, and delivery. While those things are crucial, it's only half the story. What you do with that data is what drives measurable business outcomes, and ultimately investment performance.
Through a network of partnerships with leading technology firms, Northern Trust's Investment Data Science capabilities offers a curated suite of solutions – fully integrated with our asset servicing platform - that combines Northern Trust's foundational data with both data science and behavioral analytics. The power of these tools helps institutions digitize their investment process, enabling faster and smarter investment decisions.
Explore the IDS Product Suite
Scientific, Data-Driven Solutions for Your Investment Process
Investment Data Science pairs Northern Trust's core data and hallmark service with some of the industry's leading technologies to offer a customizable ecosystem of cutting-edge capabilities.
Investment Data Science Helps

C-Suite
Realize efficiency in the front office, improve transparency and collaboration, and optimize alpha generation at a far lower cost than home grown solutions.

Portfolio Managers
Streamline and digitize your investment process to better manage, assess, and refine idea generation, research management, portfolio construction, and risk.

Research Analysts
Streamline your investment process and ensure your best ideas are more easily communicated though real-time collaboration.

Asset Allocators
Take traditional analytics a step further and facilitate the execution of your strategy through online collaboration and tools to enable real-time, data-driven allocation decisions.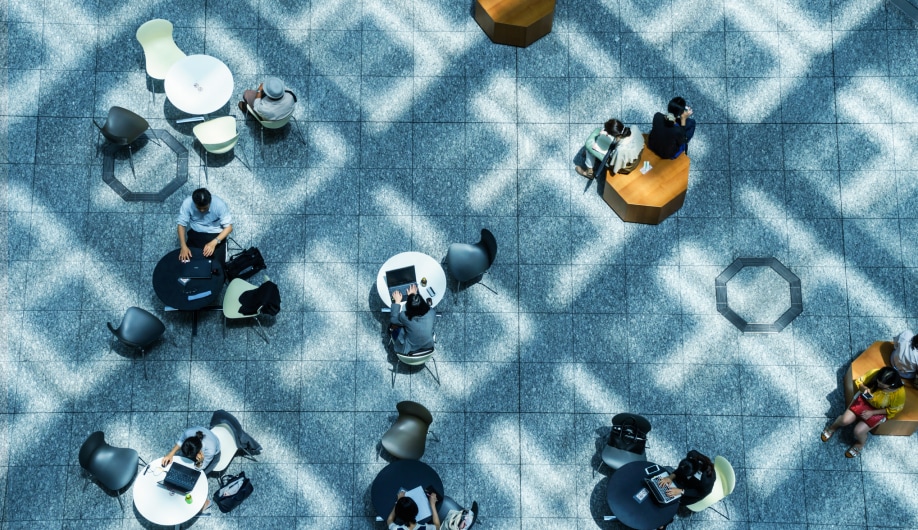 Investment Data Science is one piece of a continuum of solutions to support your entire business. Our ecosystem of proprietary, vended, and partnered solutions helps meet the strategic, operational, and technological needs of our clients' Whole Office.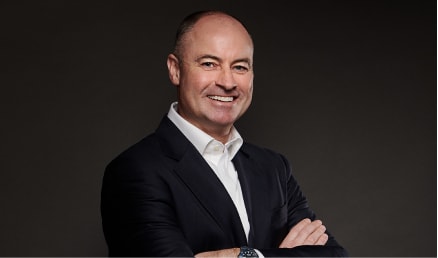 Paul Fahey, Head of Investment Data Science, Asset Servicing, Americas
As Head of Investment Data Science, Paul works with asset managers and allocators to better understand the investment decision process and to improve future decision making.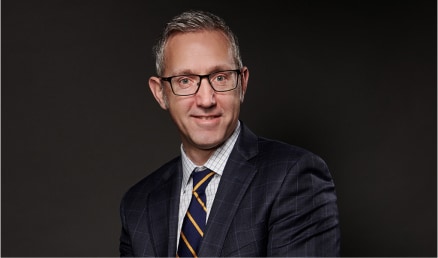 Marc Mallett, Director of Strategy for Asset Servicing, Americas
Marc has more than 20 years of experience in financial services consulting, technology and operations.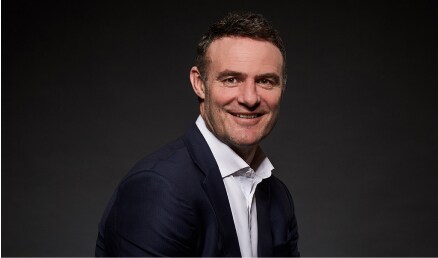 Gary Paulin, Head of Global Strategic Solutions
Gary's primary focus is on managing Global Strategic Solutions new business opportunities and prospective clients through to onboarding.
Ready to Get Started?
Learn more about Northern Trust's Investment Data Science solutions.
The Latest Investment Data Science Insights
Northern Trust Whole Office
Investment Data Science