Who We Serve

What We Do

About Us

Insights & Research
Who We Serve

What We Do

About Us

Insights & Research
Global Foreign Exchange Solutions
Client-focused solutions, innovative capabilities and dedicated service.
Turn to our full suite of foreign exchange solutions to navigate the ever-changing global market landscape. From complete to component FX solutions, we deliver agile and flexible FX services to suit your precise needs.
Fully Outsourced Solutions: There are opportunities to integrate our FX options with Northern Trust's Integrated Trading Solutions and middle office services, such as Investment Operations Outsourcing, to provide an end-to-end fully outsourced solution.
Talent and Expertise: Longstanding experience in institutional global FX trading for asset owners and asset managers.
Financial Strength: Our strong balance sheet and credit rating make Northern Trust a high-quality counterparty for currency transactions.1

Restricted Currency Expertise: Multiple liquidity sources and local market capabilities.

Innovative Capabilities: Significant investment in technology supporting multiple algorithmic trading options and highly automated currency management solutions.

Comprehensive Reporting: Full transparency analytics and granular reporting for better insights and oversight.

Global Reach: Trading centers in Singapore, London and Chicago.
1Northern Trust Corporation, Long-Term Senior Debt ratings: Moody's A2, Standard & Poors A+, Fitch A+. Figures as of September 30, 2020.
Trends in Asset Servicing
---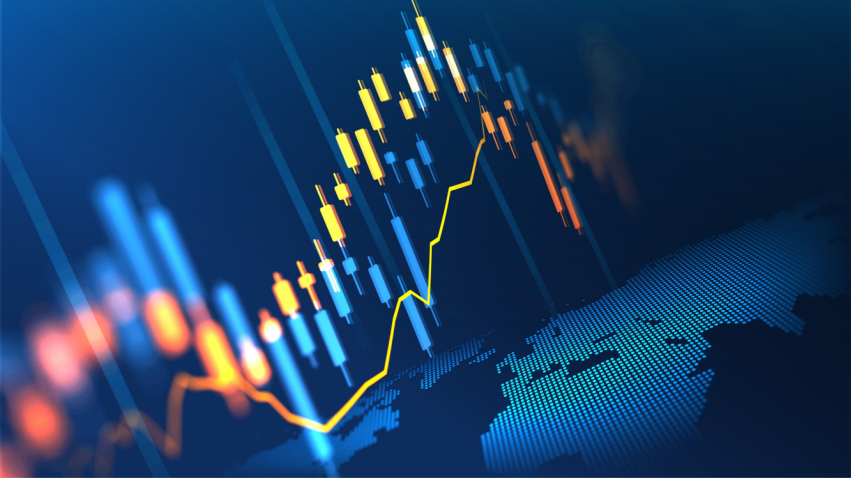 While the transition to T+1 will offer benefits to investors; it also presents potential challenges as the settlement cycle tightens.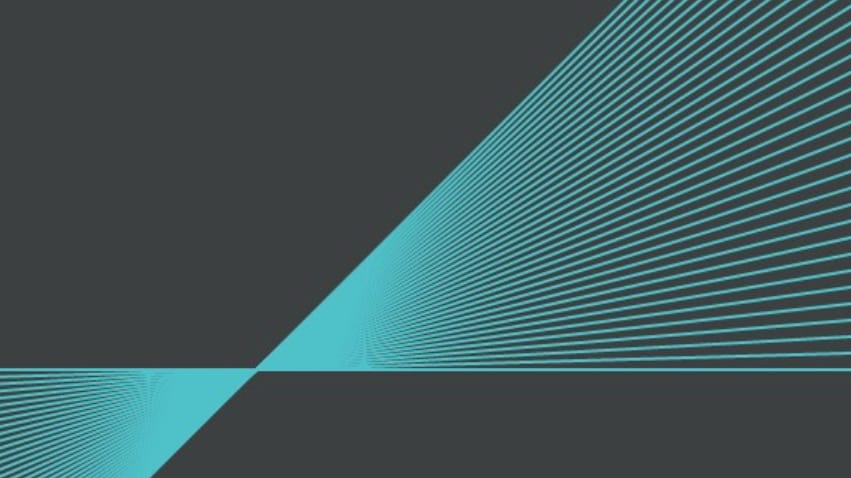 Inflation is back and with it a global interest rate response whose differentials are driving currency movements.