Contact Us
Reach out to our Media Relations contacts listed below on the page for specific inquiries or contact our Media Relations team at Media_Relations@ntrs.com for general inquiries.
Welcome to the Northern Trust Newsroom
As of September 30 2021, Northern Trust Corporation had:
$15.8trillion assets under custody/administration
$12.2trillion in assets under custody
$1.5trillion in assets under management
$169billion in banking assets
NORTHERN TRUST CORPORATION REPORTS THIRD QUARTER NET INCOME OF $395.7 MILLION, EARNINGS PER DILUTED COMMON SHARE OF $1.80
"Northern Trust's performance in the third quarter reflected the continued strength of our company and growth across each of our businesses. The results produced strong growth in earnings and a return on average common equity of 13.7%. Revenue grew by 10% compared to last year, as new business continued to contribute to growth in our trust, investment and other servicing fees. Net interest income also increased on a year-over-year basis for the first time since the end of 2019, driven by growth in our balance sheet in support of our clients' liquidity needs. The quarter's results compared to the prior year produced positive fee and total operating leverage, and solid improvements in profitability and returns, despite the persistent low interest rate environment. We achieved these results while continuing to focus on delivering exceptional services and solutions to our clients, driving efficiency, and investing for future profitable growth."
Third Quarter 2021 Earnings – Wednesday, October 20th at 9:00am CT
Third Quarter 2021 Earnings – Wednesday, October 20th at 9:00am CT
There's too much focus on the current rate of inflation and not enough on its potential effects. Chief Investment Strategist Jim McDonald analyzes the real risks of inflation to investors.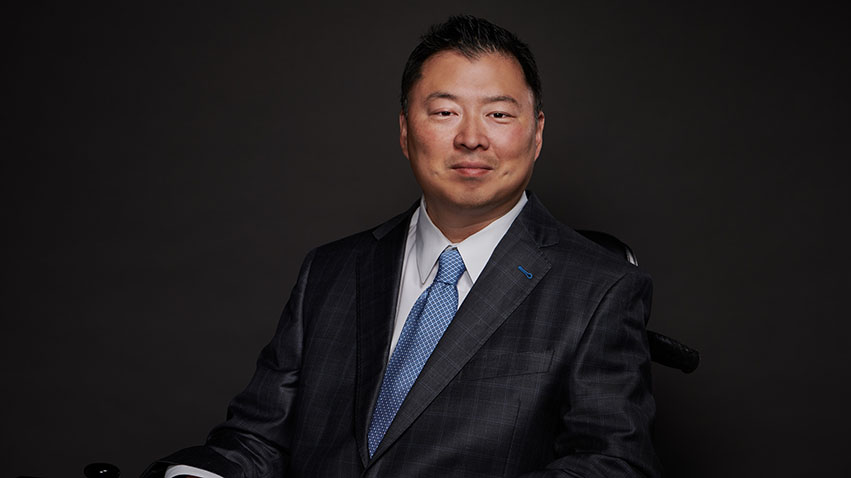 The Federal Open Market Committee left rates unchanged last week but initiated the reduction, or tapering, of monthly bond purchases. Director of Short Duration Fixed Income Peter Yi, CFA, explains the calm market reaction.
EMEA & APAC Media Contacts
Head of Media Relations, EMEA & APAC
London
+44 (0) 20 7982 2176
Media Relations, EMEA & APAC
London
+44 (0) 20 7982 1994