Contact Us
Reach out to our Media Relations contacts listed below on the page for specific inquiries or contact our Media Relations team at Media_Relations@ntrs.com for general inquiries.
Welcome to the Northern Trust Newsroom
Asset Servicing
Standard Chartered and Northern Trust to launch an institutional-grade custody solution for cryptocurrencies.
As of September 30 2020, Northern Trust Corporation had:
$14.5trillion assets under custody/administration
$11.3trillion in assets under custody
$1.4trillion in assets under management
$170billion in banking assets
NNORTHERN TRUST CORPORATION REPORTS FOURTH QUARTER NET INCOME OF $240.9 MILLION, EARNINGS PER DILUTED COMMON SHARE OF $1.12
"Northern Trust's performance during the quarter and year demonstrated the continued strength of our company," said Michael O'Grady, Chairman and Chief Executive Officer. "Throughout the year, our strong capital base and liquidity profile enabled us to continue to support the needs of our clients. Full year 2020 performance resulted in revenue consistent with the prior year. Execution on our growth strategies and overall favorable equity markets drove fees and other noninterest income growth of 6%, while net interest income declined by 14% in 2020 due to persistently low interest rates. During the fourth quarter we recognized a charge of $55.0 million associated with a reduction in force, which will allow us to improve the alignment of our operational expenses with the current economic environment. We continue to focus on serving our clients with excellence, executing on our long-term priorities, driving operating efficiency and investing wisely for future profitable growth to deliver long-term value to our various stakeholders."
Fourth Quarter 2020 Earnings – Thursday, January 21st at 9:00am CT
Fourth Quarter 2020 Earnings – Thursday, January 21st at 9:00am CT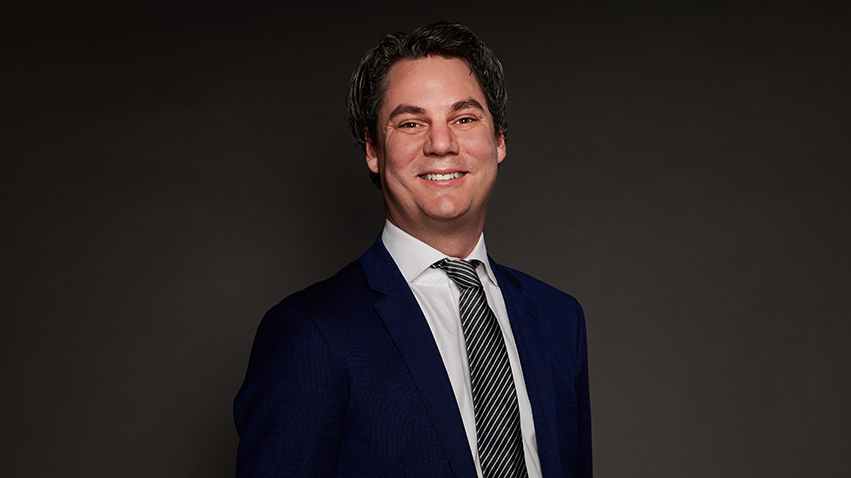 Europe has taken two big steps forward with a trade agreement and budget approval. However, the latest surge in COVID-19 cases has forced the region to take a step back. Our Chief Investment Strategist EMEA & APAC, explains.
We review six themes that defined an unpredictable and unforgettable year.
Investment Management
Our investment outlook calls for positive returns across most markets in 2021. Download the full report for more details on what to expect in the year ahead.
Global Media Contacts
Head of Global Corporate Communications
Chicago
+1 (312) 557-1571
North America Media Contacts
Wealth Management Media Relations
Chicago
+1 (312) 444-4065
Asset Servicing Media Relations
Chicago
+1 (312) 444-2388
Asset Management Media Relations
New York
+1 (212) 339-7288
EMEA & APAC Media Contacts
Head of Media Relations, EMEA & APAC
London
+44 (0) 20 7982 2176
Media Relations, EMEA & APAC
London
+44 (0) 20 7982 1994