Corporate Social Responsibility
Greater Giving
From Northern Trust's founding in 1889, we have dedicated ourselves to the communities where we live and work. Through progressive investments, philanthropic contributions and the volunteer service of our employees, we actively work to improve people's lives and circumstances.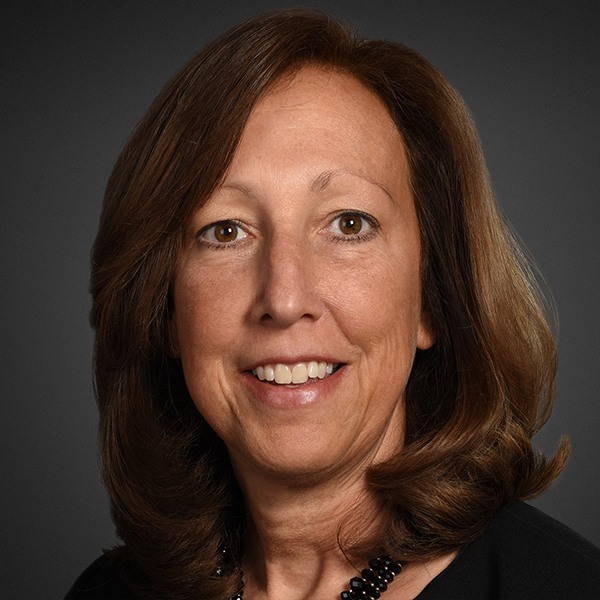 Shana Hayes
Director of Community Affairs
Shana Hayes is a Senior Vice President at Northern Trust. As the Director of Community Affairs, Shana is responsible for the company's philanthropic strategy that reflects Northern Trust's longstanding role as a leading corporate citizen.
Supporting the communities where we live and work
Thank you for visiting Northern Trust Corporate Philanthropy.
For 130 years, Northern Trust has taken great pride in serving the communities in which we work and the places we call home through broad civic engagement including philanthropic contributions and employee volunteer service.
We are pleased to announce that the Northern Trust Foundation is embarking on a new, more highly-focused approach to our global philanthropic efforts beginning in Fall 2020.
Please feel free to check back for further information on funding guidelines and eligibility, we look forward to connecting with you then. 
For questions in the meantime, please contact corporate_philanthropy@ntrs.com
Encouraging Employee Involvement
---
Our employees care about their local communities, and Northern Trust strives to provide them opportunities to make a direct difference.
Employees are given paid time off to volunteer for the charities of their choice.
Through our matching gift program, employees can provide enhanced financial support to the organizations they care about.
Through their involvement on boards of local community organizations, our employees help strengthen local initiatives and benefit from leadership development and networking opportunities.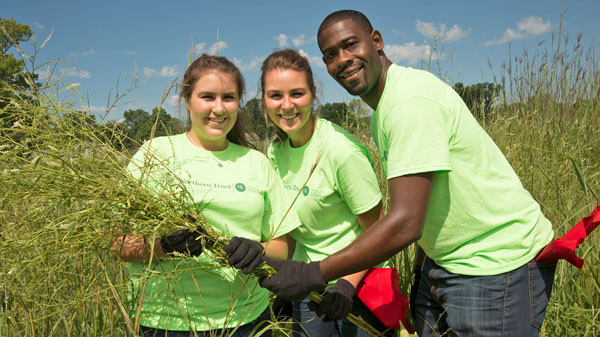 Benefitting Communities, Enriching Lives
---
In the last decade, Northern Trust has contributed more than $120 million to support non-profit and non-governmental organizations working in the areas of education, social welfare, and arts and culture. We support human service initiatives providing critical services — including housing, food, child care and health care — to low- and moderate-income families. We also support educational programs that strengthen children's academic achievement and leadership potential as well as organizations that convene and build community forums to celebrate diversity and heritage.
Examples of our global corporate philanthropy initiatives include sponsoring schools in India, providing low-cost financing to non-profits in low-income neighborhoods across the United States and funding activities for at-risk children in the United Kingdom.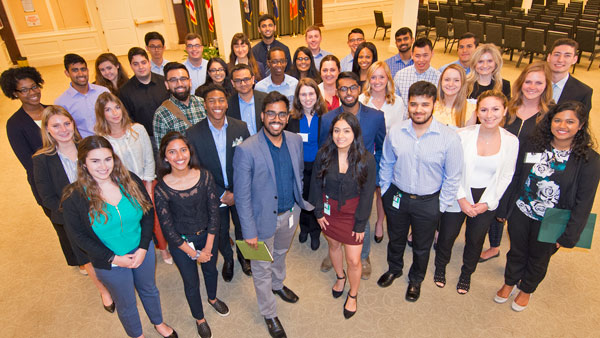 "Corporate social responsibility is a culture of caring, diversity and inclusion. It's wise stewardship of limited environmental resources. It's the integrity with which we run our business. It's the way that we treat our key stakeholders, our clients and our partners. It's who we are."
Connie L. Lindsey
Executive Vice President and Head of Corporate Social Responsibility and Global Diversity, Equity & Inclusion at Northern Trust, Chicago.