Diversity, Equity and Inclusion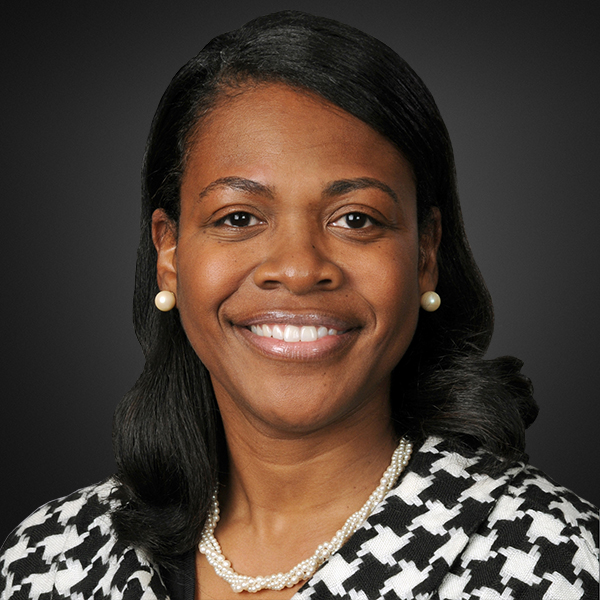 Deidra Jenkins
Chief Diversity, Equity & Inclusion Officer, Americas
Deidra Jenkins is a Senior Vice President and Chief Diversity, Equity & Inclusion Officer-Americas at Northern Trust.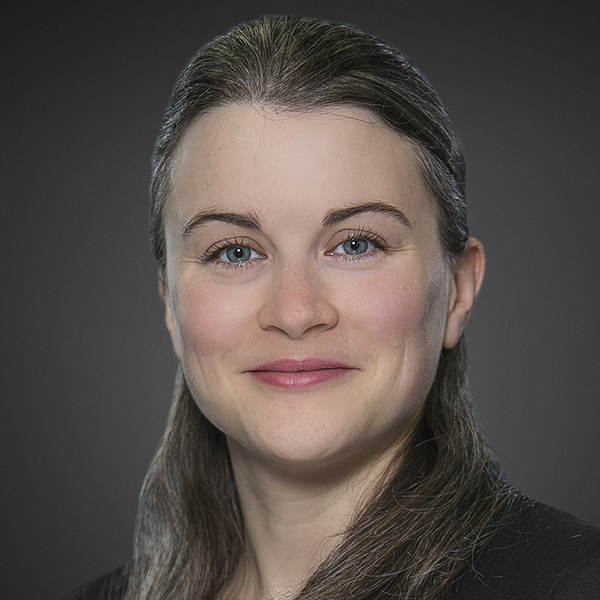 Sarah Boddey
Chief Diversity, Equity & Inclusion Officer, Europe, Middle East & Africa and Asia Pacific
Sarah joined Northern Trust in July 2016 and is responsible for the strategy and implementation of a wide variety of D&I programmes and initiatives.
What differentiates us is the unwavering belief that diversity, equity and inclusion are inextricably linked: true diversity can exist only in an inclusive work environment where any individual or group feels welcomed, respected, supported and valued to fully participate and contribute to our success.

We ensure our policies guide our behaviors to create and maintain a discrimination-free workplace. Northern Trust supports total diversity: gender, age, race, religion, sexual orientation, gender identity, ethnicity, physical disabilities, and marital/family status, among others.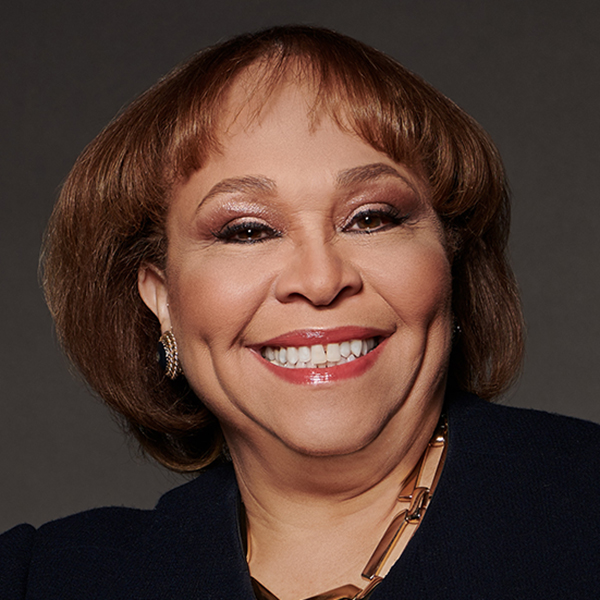 Connie Lindsey
Head of Corporate Social Responsibility and Global Diversity, Equity & Inclusion

Northern Trust is proud to celebrate Pride Month this June and while celebrations may once again look a little different for many of us this year because of COVID-19, our colleagues around the world are celebrating with a diverse array of events.  This includes a presentation of the '50 Years of Fabulous' film and a discussion with its director in the USA, a workshop on transgender and non-binary knowledge and terminology in the United Kingdom, a seminar on LGBTQ+ parents and families in Singapore and a virtual quiz and trivia night.  We will also be running a global virtual allies challenge where colleagues can build their knowledge on how to be an active ally to the LGBTQ+ community.
Armed Forces Covenant
, Northern Trust has publicly pledged its support for existing or prospective employees who are veterans (including those who are wounded or sick), reservists, cadet instructors and military spouses or partners. We are committed to providing them with job opportunities. In July 2020, the UK Ministry of Defence awarded us with the Gold award on the scheme for our commitment to veterans.
Northern Trust is a signatory to the Women in Finance Charter ("the Charter"). Established by the HM Treasury in the United Kingdom (UK), the Charter aims to bring companies together to work to build a balanced and fair financial services industry.
Teresa Parker, Northern Trust's president for Europe, Middle East and Africa, champions this Charter and our wide-ranging diversity efforts in the UK. We take great pride in aligning ourselves with this important initiative and believe that cross-industry efforts such as this are of vital importance in helping our industry's success.
When we signed up for the Charter in May 2017, we had 31% female representation in senior management. 
As of September 2019, we had 35% female representation in senior management, meaning we have achieved our representation commitment more than one year ahead of the deadline. As of September 2020, we maintained our percentage at 35%. 
In November 2020, we announced a renewed target of reaching 38% women in senior management roles by December 2023 in the UK.