Who We Serve

What We Do

About Us

Insights & Research
Who We Serve

What We Do

About Us

Insights & Research
FOOD SECURITY
One in three people* lack regular access to adequate food, according to the UN Department of Economic and Social Affairs. Conflict, COVID-19 and growing inequality continues to further threaten access. We partner with a variety of organizations to provide food to those in our communities in need.
Supporting Akshaya Patra in feeding more than 2MM children—Bangalore, India
Akshaya Patra makes it possible for children living in poverty to grow and learn to their potential. As the world's largest non-profit midday meal program, the foundation serves wholesome food every school day to more than two million children from 22,367 schools across 14 states and two Union territories of India. With a grant from Northern Trust, the foundation was able to feed 4,000 children for a year, enabling better nutrition, school attendance and enrollment, cognitive concentration and learning outcomes, while reducing the burden on families. Inspired by its work, 25 Northern Trust employees also helped distribute midday meals at one of the beneficiary schools.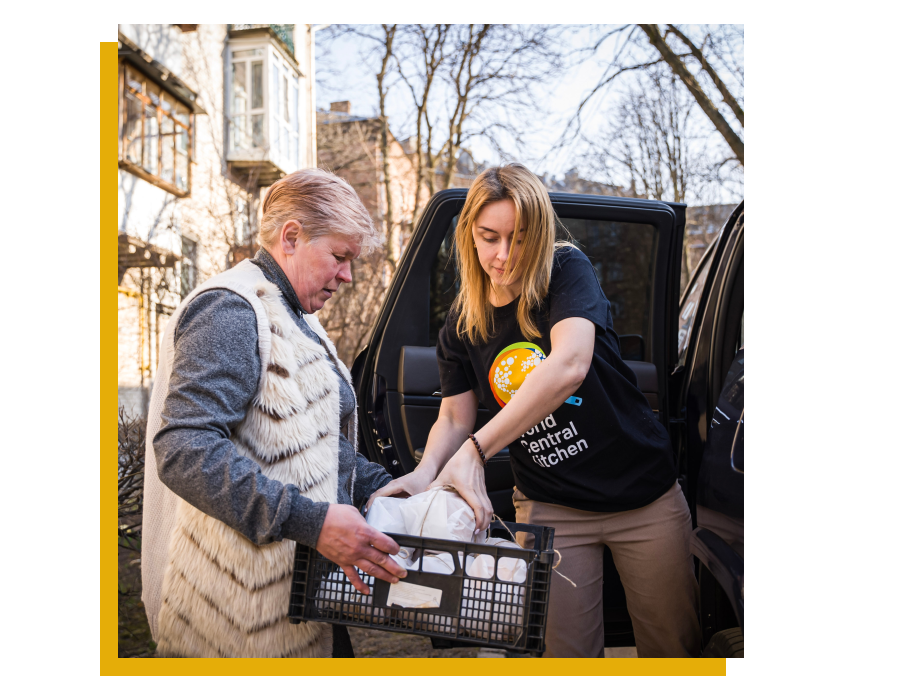 World Central Kitchen—Global
When tragedy strikes, World Central Kitchen acts. So does Northern Trust. Recognizing the inspiring work of World Central Kitchen to support communities during urgent, large-scale incidents—natural disasters, man-made crises and humanitarian emergencies—by mobilizing around the world to provide meals to those who need them most, Northern Trust provided funding for these meals in war-torn Ukraine, as well as during Hurricane Ian relief. The organization leverages local resources with quick action and adaptability.
"We know that a nourishing meal in a time of crisis is so much more than a plate of food—it's hope, it's dignity and it's a sign that someone cares," says Founder and Chief Feeding Officer José Andrés.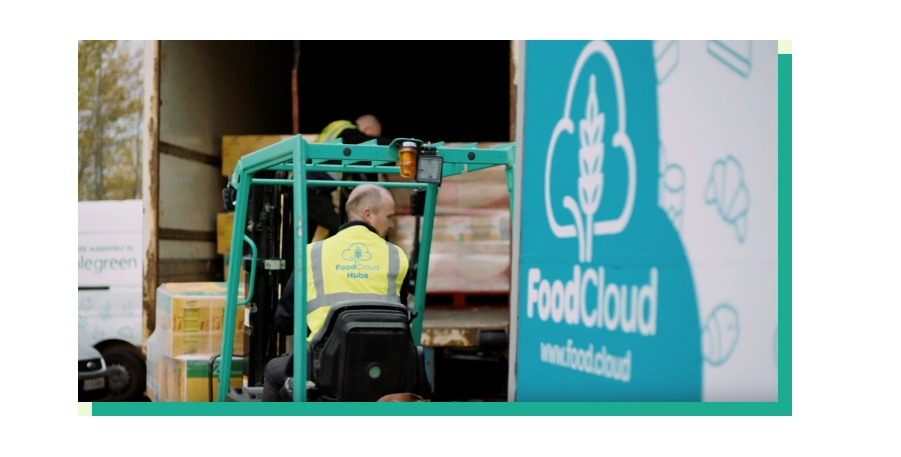 Food Cloud—Dublin, Ireland
FoodCloud works to reduce the environmental, social and economic impact of food waste by redistributing surplus food to its network of charity and community group partners. The organization uses its hubs in Dublin, Cork and Galway, which were supported by a Northern Trust grant, to efficiently manage ad-hoc and regular supplies from food-industry partners--such as farms, manufacturers and distributors--who have surplus food, and share it with charity partners. Thanks to Northern Trust's assistance, Food Cloud provided 15,075 meals and redistributed 6,345 kilograms of food.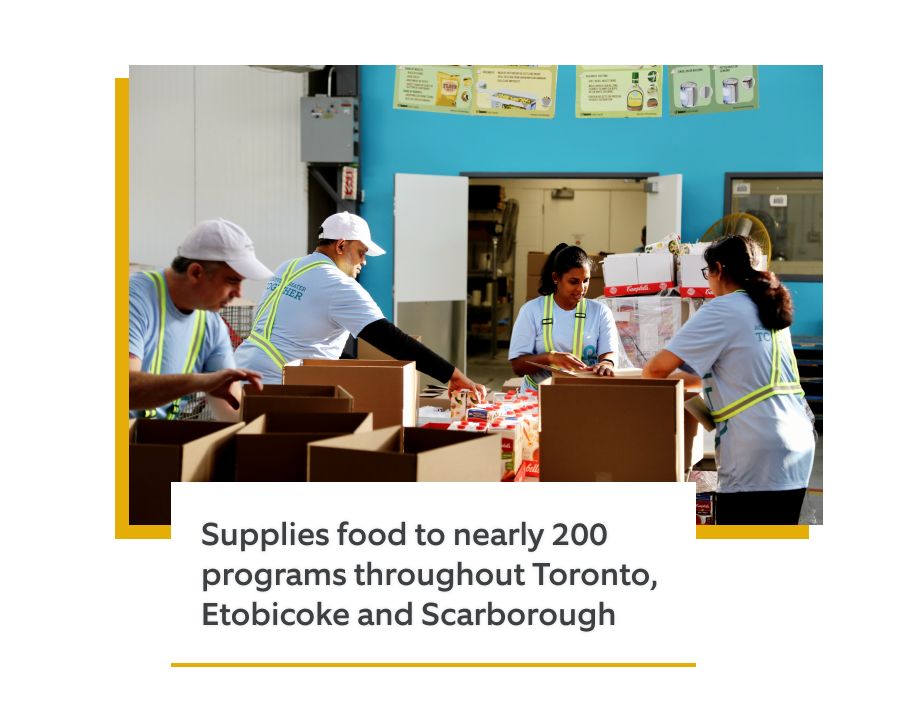 Daily Bread Food Bank—Toronto, Canada
The Daily Bread Food Bank, one of Canada's largest food banks, believes food is a basic human right and not a privilege, not only providing food to those in need, but also advocating for a city where all citizens can afford the food they need. Northern Trust employees agreed, volunteering their time with the organization and helping further its mission. Together they sorted and packaged 8,559 pounds of food for distribution, and provided 3,000 fresh, nutritious meals to food bank clients in Toronto, Etobicoke and Scarborough.