Who We Serve

What We Do

About Us

Insights & Research
Who We Serve

What We Do

About Us

Insights & Research
ACCESSIBLE HEALTHCARE
More than half a billion people* are pushed, or pushed further, into extreme poverty each year due to healthcare costs, according to the World Health Organization.
Bangalore Medical Services Trust uses new equipment to save lives—
Bangalore, India
Bangalore Medical Services Trust works to provide safe blood, cellular and tissue products to hospital patients, while also performing research, advocacy, training, education and other interventions in social and health sectors. In August 2022, Northern Trust provided the organization with an automated immunohematology analyzer and blood grouping machine, which is needed for pre-transfusion testing and blood grouping on every patient. The machine has already benefited nearly 10,000 patients and their families.
"It gave me great pleasure and satisfaction to see this state-of-the-art blood bank developed by Rotary Bangalore Club and TTK People," said Dr. Harsh Vardhan, ex-minister of Health, Law, Justice and Legislative Affairs. "I wish we have many more centers of this nature in our country, which can really promote the concept of voluntary blood donation, which is the need of the hour."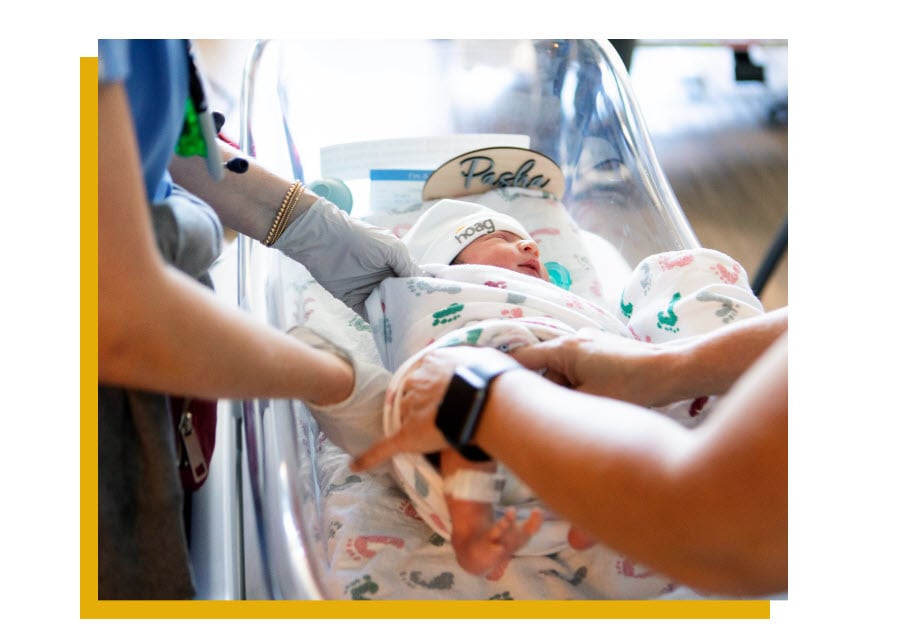 Hoag Hospital Foundation—Newport Beach, Calif., U.S.
Hoag Hospital Foundation, which provides world-class, accessible healthcare in Orange County, Calif., makes a difference in the community. Northern Trust's donation not only helps meet Hoag's most urgent needs but also lays the groundwork for further fundraising, crisis response and innovation, according to its director. It helps to provide physicians and staff with the resources to continue delivering the highest quality care available to patients and families throughout Orange County.  
Northern Trust's President of Wealth Management for Orange County Mark Hardtke, who also serves on the Foundation's board, has seen it firsthand.
"The opportunity to give back motivates me, but it's such a great group of people and such a wonderful and important institution in Orange County that it has proved to be very rewarding on many levels. It's an awesome feeling to know that your contributions matter. At the hospital, you can see how much it matters each day."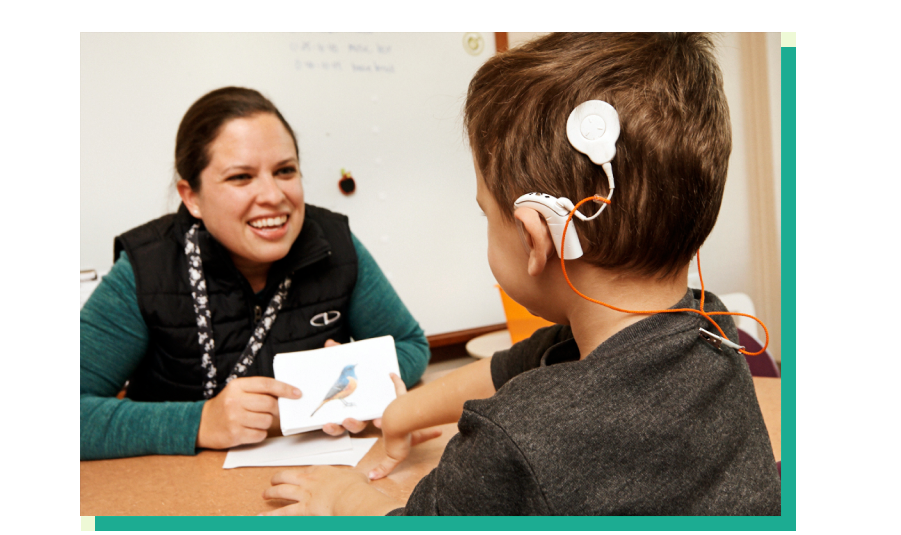 Central Institute for the Deaf—St. Louis, Mo., U.S.
The Central Institute for the Deaf (CID) ensures disability doesn't hold children back. The school for children who are deaf or hard of hearing teaches kids to listen, talk, read—and ultimately succeed—while also supporting their families to work as a team in helping the children reach their full potential.
"CID provides children who are deaf and hard of hearing, and their families, the opportunity to receive foundational audiology services and a listening and spoken language education at no cost, with the goal of transition into general education and the broader community successfully," said CID Director of Individual Giving Ann Holmes. "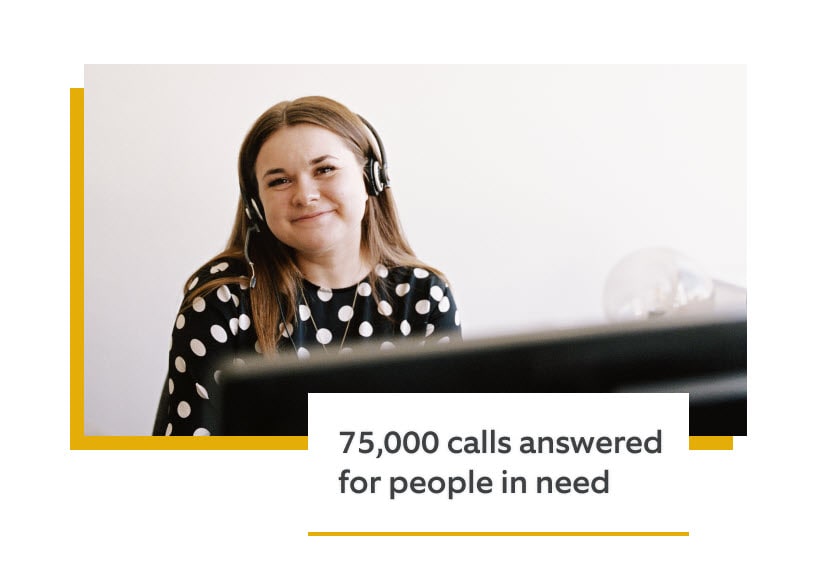 Sweden Mind—Stockholm, Sweden
Reducing the stigma and shame around mental illness helps those suffering receive the help they need. That's the focus for Sweden Mind which, through conversations, dissemination of knowledge and advocacy work, works toward the community's mental wellbeing. Northern Trust supported Sweden Mind's integral work by fundsupporting a suicide hotline that in 2022 answered more than 75,000 calls and chats from people in need.