Diversity, Equity and Inclusion
We are committed to capitalizing on the strengths and individual differences across our diverse workforce.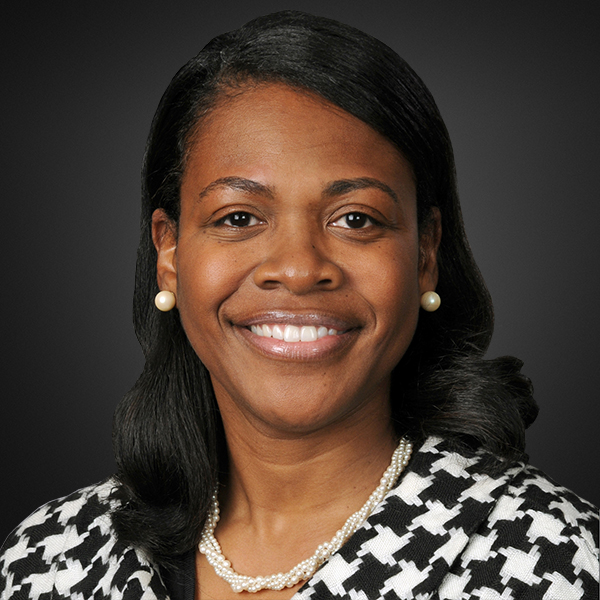 Deidra Jenkins
Chief Diversity, Equity & Inclusion Officer, Americas
Deidra Jenkins is a Senior Vice President and Chief Diversity, Equity & Inclusion Officer-Americas at Northern Trust.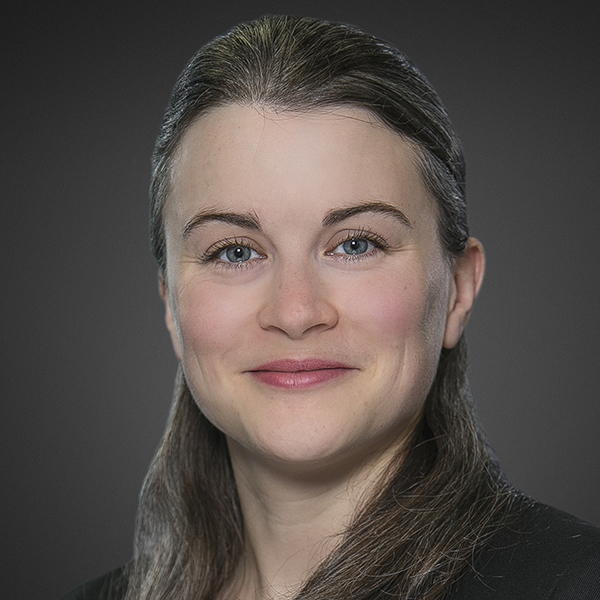 Sarah Boddey
Chief Diversity, Equity & Inclusion Officer, Europe, Middle East & Africa and Asia Pacific
Sarah joined Northern Trust in July 2016 and is responsible for the strategy and implementation of a wide variety of D&I programmes and initiatives.
What differentiates us is the unwavering belief that diversity, equity and inclusion are inextricably linked: true diversity can exist only in an inclusive work environment where any individual or group feels welcomed, respected, supported and valued to fully participate and contribute to our success.

We ensure our policies guide our behaviors to create and maintain a discrimination-free workplace. Northern Trust supports total diversity: gender, age, race, religion, sexual orientation, gender identity, ethnicity, physical disabilities, and marital/family status, among others.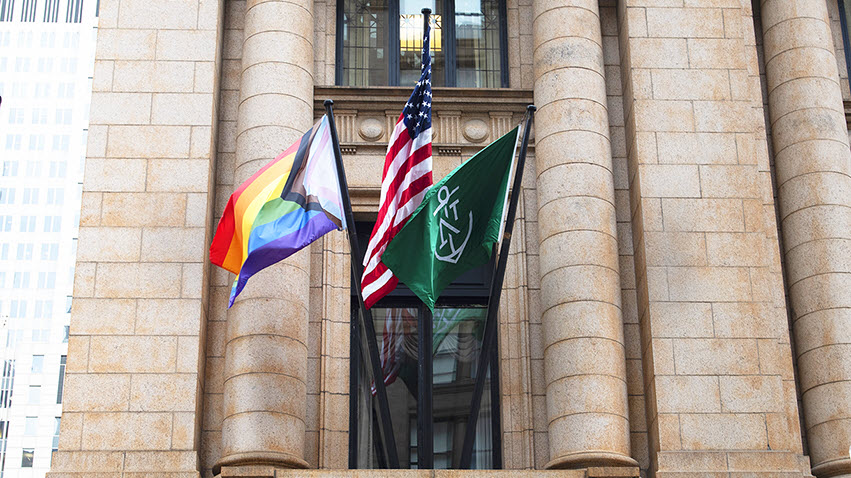 As rainbow flags fly around the world and the achievements of the LGBTQ+ community are recognized, the fight against discrimination continues. Northern Trust is proud to support our LGBTQI+ employees and allies. Join us in celebrating Pride as we speak to three employees about their work and experiences at Northern Trust.
The business resource councils are employee-led resource groups that provide tools and resources to support the development of an inclusive culture that values and leverages diversity, equity and inclusion to achieve and sustain superior business results. To provide further connectivity to our organization's priorities and additional strategic oversight, each council is aligned with an executive sponsor. Northern Trust currently sponsors eleven business resource councils, as listed below.