Who We Serve

What We Do

About Us

Insights & Research
Who We Serve

What We Do

About Us

Insights & Research
Gain Efficiency and Flexibility Across Your Fund Operations
For fund services that evolve with your changing needs, partner with Northern Trust.
In the unpredictable and fast-evolving asset management industry, you require dynamic, customizable solutions to support your investment strategies. From market insights to assistance with regulatory change and cost-control, Northern Trust can assist you with building, growing, managing and adapting to change.
Grow. Manage. Adapt.
From expanding your distribution to launching a new fund, Northern Trust provides robust fund structuring servicing, data solutions and support for traditional, alternative and tax-transparent fund vehicles and fund platforms, across all types of investment strategies, geographies and domiciles.
Compliance Services
Corporate Secretarial
Depositary Services
Fund Accounting
Fund Administration
Global Custody
Investor Services / Transfer Agency
Regulatory Administration
Grow Your Business
Work with experts who understand your unique needs and industry complexities. You will get direct access to dedicated relationship managers and product experts plus seamless coordination between our global offices. Our experienced team can help guide you to enhance your operations, and partner with you as you grow your business.
Cost, expenses, jurisdictions and compliance oversight
Fund distribution channels
Fund registration process, timeline and cost
Regulatory, financial and tax reporting requirements
Trends in Asset Servicing
---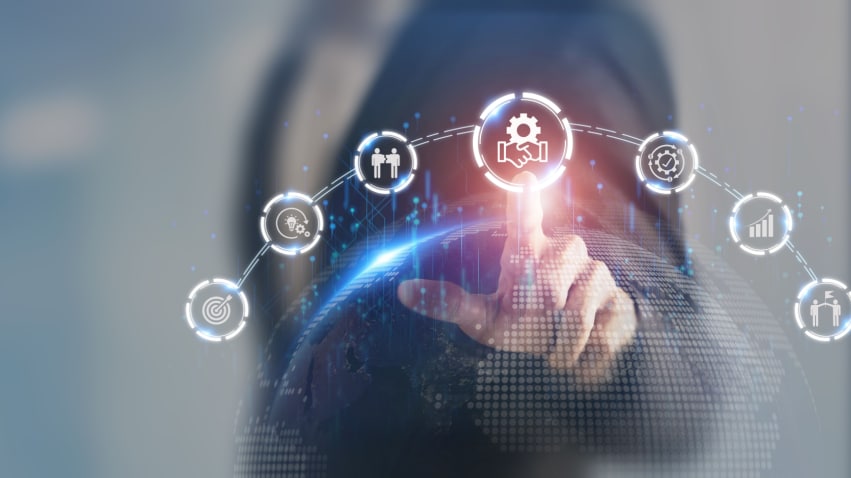 In a challenging environment, investment managers should focus on efficiency to enhance performance.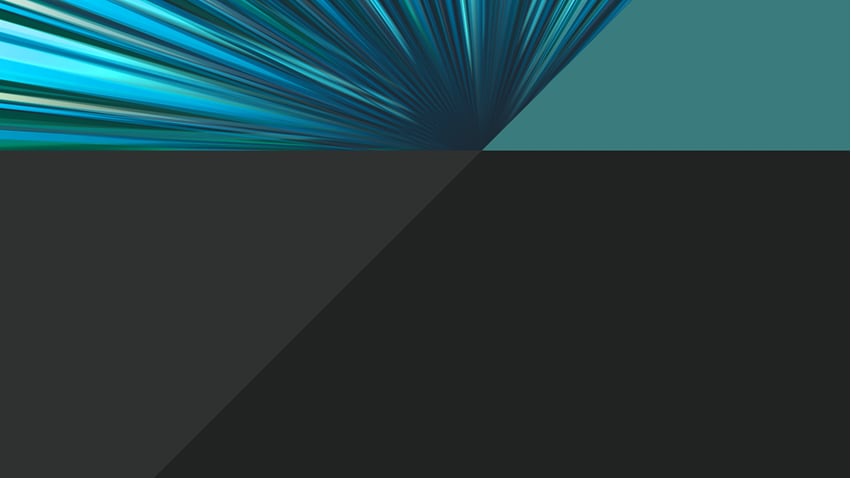 During the Spring of 2023 Northern Trust, in partnership with Greenwich Associates, surveyed 150 global asset managers about their challenges and opportunities within traditional, long only asset management. The survey focused on how the design of an operating model can support strategic growth priorities, as well as the importance of an outsourcing strategy for their future.
Solutions in Motion
---
Find out how else we can help you with your Asset Servicing needs:
Benefit from greater levels of cost-efficiency and risk control, while drawing on our solutions for both tax transparent and tax-opaque vehicles.
Partner with an experience specialist in supporting a broad spectrum of unregistered fund vehicles.
Facilitate growth for your funds with solutions that increase automation and efficiency.
Efficiently and securely manage your assets across the trade lifecycle with our global custody solutions.
---
© 2023 Northern Trust Corporation. Head Office: 50 South La Salle Street, Chicago, Illinois 60603 U.S.A. Incorporated with limited liability in the U.S. Products and services provided by subsidiaries of Northern Trust Corporation may vary in different markets and are offered in accordance with local regulation. For more information, read our legal and regulatory information about individual market offices. This material is directed to professional clients only and is not intended for retail clients. For Asia-Pacific markets, it is directed to expert, institutional, professional or wholesale clients or investors only and should not be relied upon by retail clients or investors. Issued in the United Kingdom by Northern Trust Securities LLP and in Australia by Northern Trust Securities Australia Pty Ltd.
Our Clients
Our Asset Servicing group offers services and solutions to a wide range of clientele. Some of our key clients include: