You can join a team that's made for greater.
Don't choose between a dynamic career and work-life balance – join a team that supports your goals and enables you to enjoy both. We'll help you get where you want to go.
Pursue your passions

Northern Trust University
This virtual platform helps meet your professional learning and development needs. Follow your interests with a robust library of offerings to help you achieve your goals.

Business Resource Councils
Bring your whole self to work by joining an employee-led resource group that supports an inclusive culture and values what diverse perspectives bring to the table.


The Sustainability Network
We share your passion for the environment, and welcome your conservation ideas through this collaboration between building managers and partner sustainability champions.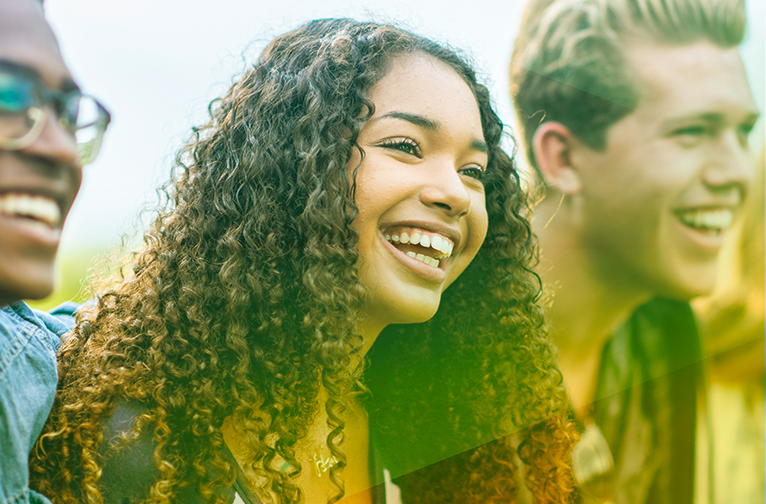 Every career path is different. We'll help you map yours.
See how Northern Trust supported each of these female partners on their path to leadership.
Work in an environment that prioritizes your needs.

Health and Wellness
Your wellness is important to us. We offer activities, tools and resources to keep you strong, healthy and engaged – in and out of the office.


Community Impact
Too busy to make a difference in your community? We make it easy with two paid volunteer days.


Mentorship
The people you meet throughout your career can help shape your future. We offer partners the opportunity to make it official.


Technology and Data
Leading tools and insights serve more than just our clients' interests. We give partners the resources they need to push boundaries.


Flexibility
A flexible work schedule and compassionate culture allow partners to commit to their careers while also attending to everyday personal needs.

The opportunities have never been greater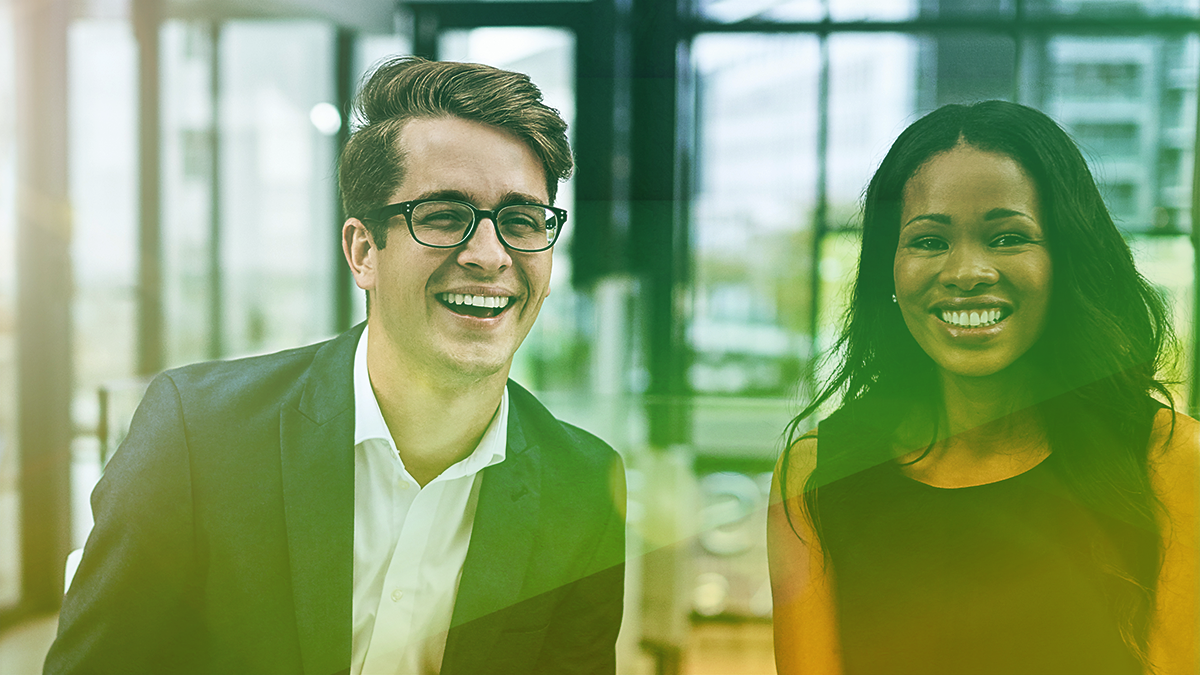 Join our talent community
If you don't see your dream job, don't worry. When you join our talent community, you can set up job alerts to be notified when the right fit comes along.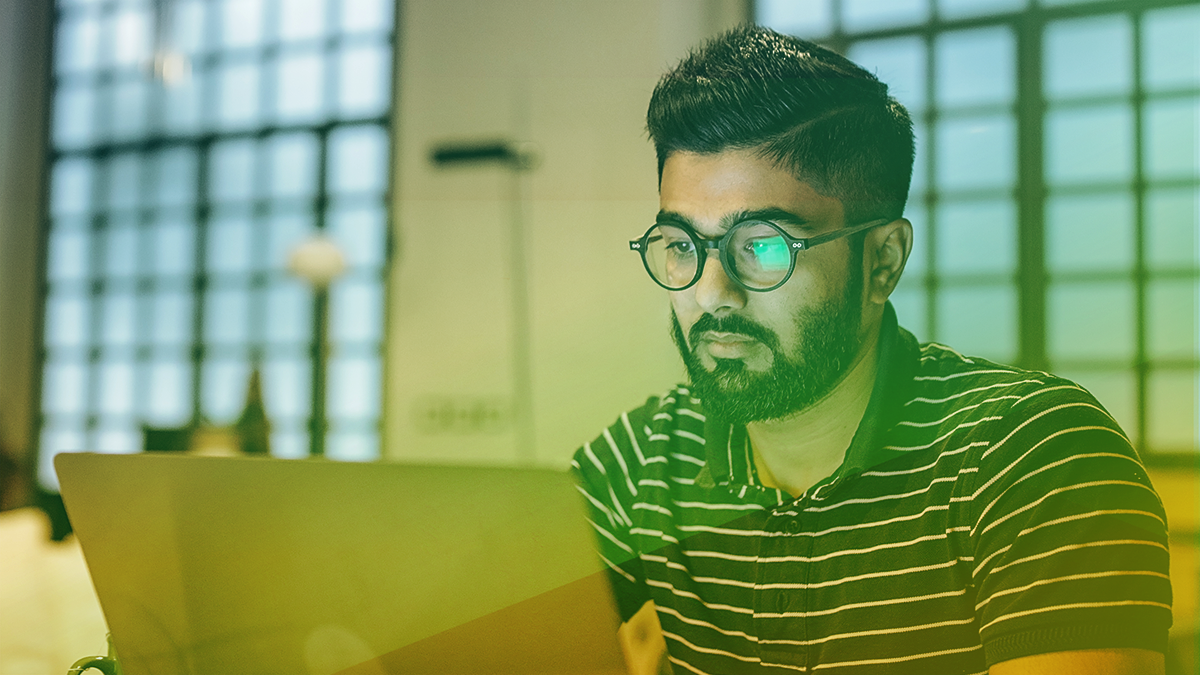 Contract roles at Northern Trust
Search our contractor roles and apply now, or create a profile to showcase your experience and skills.
Now hiring globally
A greater path is here. Where will it take you?
Finance or technology. Operations or creative services. Find your next step at Northern Trust, and we'll support you on your journey.