Security Center
How to Protect Your Small Business
Contact Cyber Security
Reach out to us to provide feedback or with any questions you may have about Cyber Security at Northern Trust.
COVID-19 Security Scams
Extra caution is needed as uncertainty, remote work and COVID-19 scams compromise the security of your personal information.
Despite the complexity of the current cyber threat environment, effective cyber security controls, along with education and awareness, will position your business in such a way as to reduce your exposure and negate many common threats.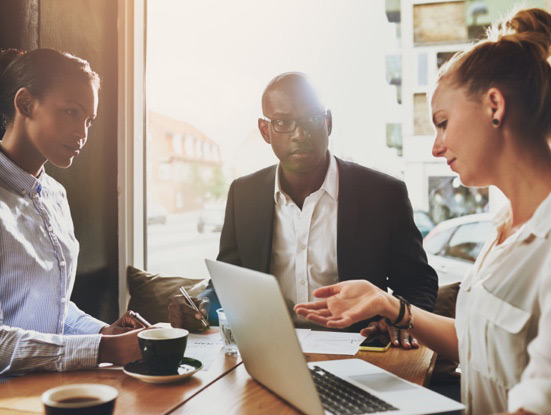 Experts agree on the key first step: start with the basics. Factor security controls into the decision making in every department of the business – such as accounting, information technology, personnel and family members. Explore suggestions for working security best practices into your business, by exploring the articles below.

Important steps to protect your business against cyber crime.

Your guide to building an effective cyber security program.

;